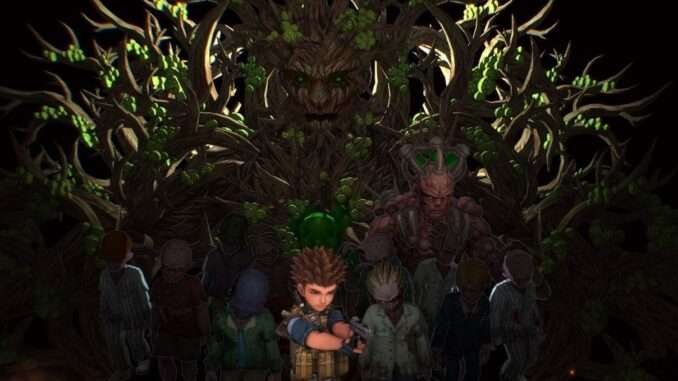 Here you can find all locations of Shotgun and Meteorite-II Heavy Pistol parts.
Locations of Weapon Parts
Shotgun Parts
Shotgun Part A
Pass through the hidden passage next to the Area Corridor to Old Building.
There is a chest here with Shotgun Part A.
Take note: After you get the Folding Shovel, come back here for a patch here. It's hiding the final small key to find another weapon part.
Shotgun Part B
It's in the Shooting Range.
Get this part after successfully shot the 3rd target.
Refer picture for tips.
Meteorite-II Heavy Pistol Parts
Heavy Pistol Part A
It's in a chest in the most inner room which has to unlock by small key.
Refer picture for actual location.
The small key to open the room is obtained from the patch at the hidden area (refer previous shotgun section).
Heavy Pistol Part B
It's in a chest hidden under the fountain at Cemetery.
Solve the statue puzzle to reveal the chest for the part.
Refer picture for the solution of the puzzle.
The solution is at a small room between first and second set of saw trap in Undergraound Tomb.