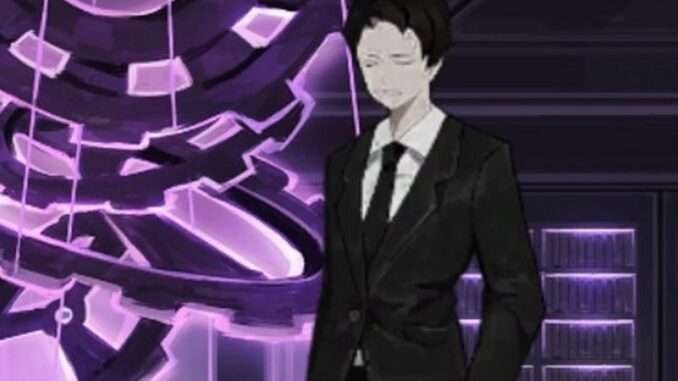 Red Mist Fight Tips
Personaly, I found that doing the defensive strat on binah floor can reliably take out kali in 1 floor.
The idea is: you want to not allow to kali to do enough damage to lower the cost of her cards and you want to bring her to emo lvl 4/5 BEFORE she manifests EGO.
So, what you want:
You want 3 characters that are resistant to slash. and if you have to choose between slash damage and slash stagger damage – pick slash stagger.
Put +defensive dice power passives, Grit if you want to make sure she won't do enough damage on max roll on 1 of her dice.
Setup decks in a way that involves many defensive dice. primarely block. 2-cost with high rolling evade dice can deal with Spear, iron wall can deal with her 2-dice attacks.
In battle:
Avoid doing more attacks then neccesary, it's okay to skip a turn. Binah is build to perfectly counter kali.
Put eternaly lit lamp abno card on binah, so she could redirect the infinity dice.
I also often see then people are confused by that "opponents current dice cannot be recycled" effect on pillar, what that means is that if it's classhing with the melee it can delete the first dice regardless if it wins or loses a clash. use pillar to stop "Onrush" and "Greater Spilt: Vertical"
If you see that kali is really close to the 350 hp mark – use lock, that way she won't have enough light to both mass attacks and do multipple attacks.
I also like to setup extra floor with 3 katriels + 1 denis with all full-stop office passives (+X power to dice on the first scene) just as a backup in case something goes wrong.