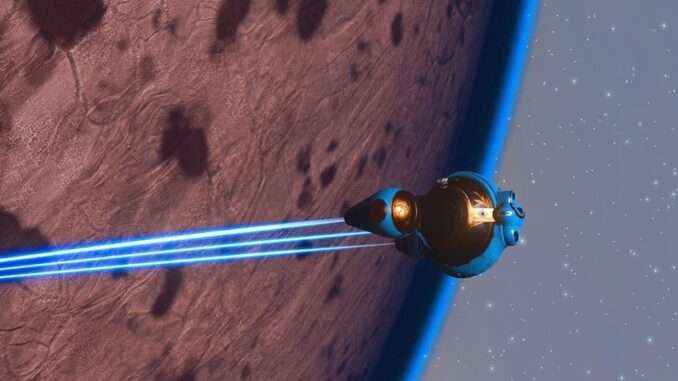 A guide to get all your glyphs very fast on a single planet after (for no cost) after you get the first two= the brid and the wave.
How to Get 16 Glyphs Planet Accessible with Only 2 Glyphs
Remarks
This is not the planet you arrive on, you have to either fly to it with your ship or go to the space station to teleport.
This is a project inspired by the initial New Boise concept.
The planet called Udikatel Omega now contains 16 glyphs locations with teleportation portals and names written such as [Glyph 1-16]. Each base should be accessed by the space station portal or any other base teleporter.
System Adress

This replicate was done in order to help new glyph seekers who might want to avoid the player's "pollution" on New Boise (at least it should dilute it between 2 systems now).
Everything was fully done in survival.
Coordinates
-25.38,-112.99 (Base made by me)
-29.20,-118.61
+36.18,+123.69
+15.71,+39.27
-4.56,-118.63
+26.22,-50.73
-31.21,-1.75
-32.30,+161.57
+37.65,+28.61
-6.35,+67.00
+7.20,+56.31
-2.53,+43.21
+64.76,+44.98 (base made by Gravnaut)
-26.43,+55.12
-86.11,+153.43
-47.98,-160.36
It would be great if the first comer could build bases at the respective coordinates using this naming method [Glyph "whatever you want"] so that's it's easier to discern among other bases. Adding a teleporter and some power source will also help other player doing everything faster.