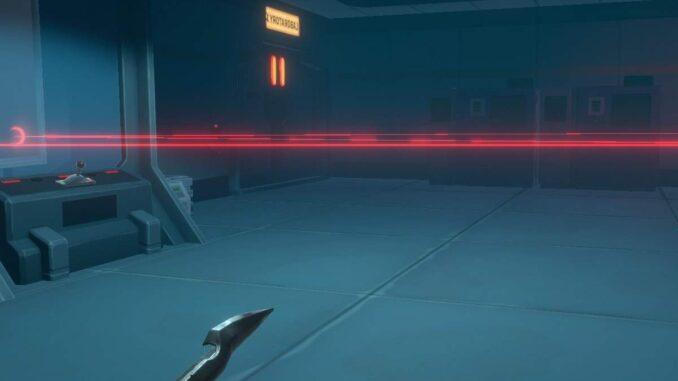 This guide has a save file for the Tiki pieces!
Save File to Former Glory! Achievement
How to Use
When you load the save you should be stood directly in front of a 3 stack of tiki heads; the last of the heads being in your hotbar.
Simply place the last head onto the 3 stack of tikis, they need to be in that order, the totem pole will do an animation and you should get the achievement no problem. If it doesn't pop then take the tiki mask off the back of the totem pole, it spawns after the animation, then you should get it.
Save File
By default, save files are located here:
C:\Users[your username here]\AppData\LocalLow\Redbeet Interactive\Raft\User\User_[your Steam User ID here]\World
Download link:
Recommended for You