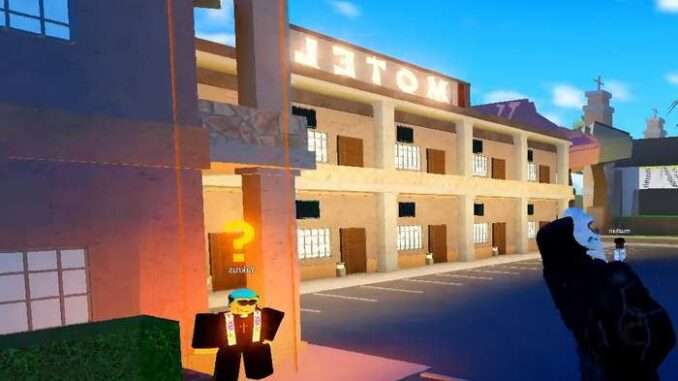 Here you can find most using PC Controls (Keyboard Shortcuts) for the Roblox's Reaper 2 game.
PC Controls for Reaper 2
WASD or arrow keys – Movement keys
Double Press W (Forward) – Sprint
Q + W, A, S, or D – Dash in the direction you are moving
1 – 7 – Abilities
R, T, Y – More Abilities
E – Sheathe or Unsheathe Weapon
F – Block
P – Meditate
M1 (Left-Click) – Basic Attack
M2 (Right-Click) – Strong Attack
Spacebar – Jump
Shift – Shift Lock (Lock your camera)
M – Open and close menu options
Mouse Wheel – Zooms Camera In or Out
O – Zoom Camera Out
I – Zoom Camera In
Note: Only the Soul Reaper race can use the meditate key (P). This is how you find out what your sword's name is and then trigger your Shikai. If you're a Soul Reaper, you'll also use this to gain Soul Nodes, thus it's crucial.