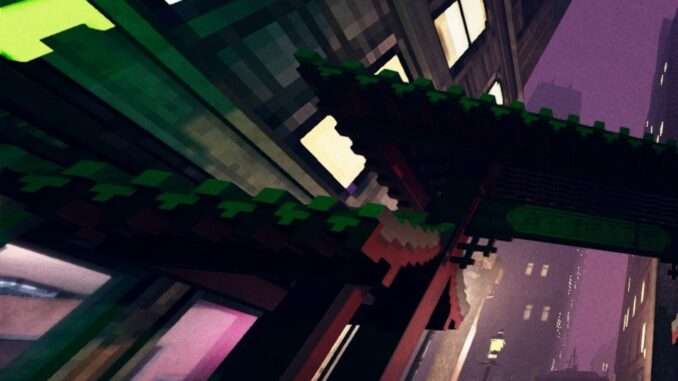 Large FPS boost at the cost of quality. Tested on R5 3600 + 1070ti, upscaled from 720p to 1440p and average fps went from 50-70 to 90-150.
Performance Guide
How-To (Step by Step)
Get MagPie.
Unpack it anywhere.
Run Magpie.exe
Configure hotkey and sharpness.
Put SoD in WINDOWED mode with resolution lower than native (like 1280×720).
Press your hotkey (Alt+F11 default) while in game and it will stretch the game to borderless fullscreen.
Example Settings