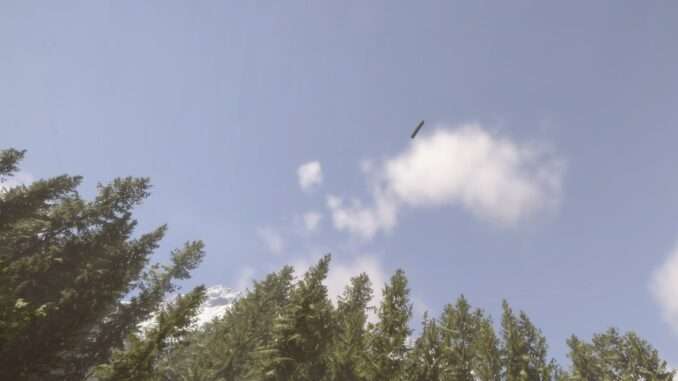 Making a doorway for friendly NPC.
Guide to Build NPC Friendly Door
Defensive Door
Equip a stick in your hand, place it on surface of your choice in a doorway (right click to get option to place it standing up rather than making a fire). Equip your axe and simply hit it and it will become a pointed diagonal stick in the direction u hit. Repeat untill doorway is filled (pointy ends outward).
Kelvin can easily jump in and out, enemies who comes close dies.
Players can knock the sticks down so make a rope bridge or similar entrance for yourself. To the left in the picture i have a small rope bridge with stairs on the inside and a wall with a climbing rope on the outside.