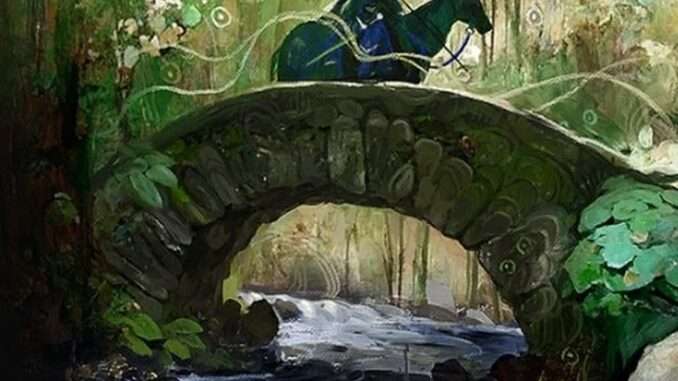 One of The Best Glyphs
One of the best glyphs is vampire (heal for 50% damage done), which is uncommon (green) bar with 2 death triples. + the Rhino one (can stun enemy on hit) + the one that lets you retaliate for free. Really good on some of the stronger melee units.
Rhino(can stun on melee attack) = sky iron + 6 blue and 3 orange.
Guardian (lets you retaliate and attack of opportunity for free) = adamantium + 3 orange, 3 purple and 3 blue.
Another one I found useful, is the Ashen one. That gives +10 elemental damage. That one is adamantium + 6 purple and 3 orange
Some More Useful Ones:
Swordmaster = corrupted adamantium + 6 blue and 3 green — gives + 1 attack but cant use abilities
Elementalist = sky iron + 9 orange — +5 elemental damage and makes all your basic attacks elemental
White mage = sky iron 6 green 3 blue — same as the above, but with white magic.
Guardian (is an armor to equip) — Sky iron + 3 orange 3 purple and 3 blue
Some Tips:
Always craft something, even if it's runes you won't be using.
Graverobber runes can be used to make some easy vampiric runes. So if you have 'copper' and 'remains' left, make some of those. (graverobber = copper + 3 remains, so). 1 sky iron + 3 graverobber runes = 1 vamp rune.
There is also a rune that lets your units resurrect after combat (if you win). It's 1 corrupted adamantine + 6 purple I believe. Handy for squishy utility characters.