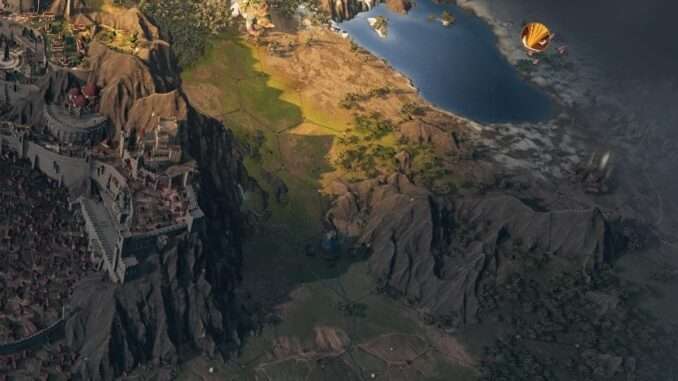 All researchable spell from each Spell School.
List of All School Spells
Custom Mage Explanation
How the system works:
Selecting a School for both Primary and Secondary School unlocks all 3 Spell Pages of that School in your Grimoire. I call this "School Mastery".
Choosing different Schools, for your Primary School unlocks the first 2 Spell Pages, and for your Secondary School unlocks only the first Spell Page in your Grimoire.
E.g. default Alchemist
Primary School: Nature > unlocks Nature Spell Pages 1+2.
Secondary School: Enchantment > unlocks Enchantment Spell Page 1.
School – Death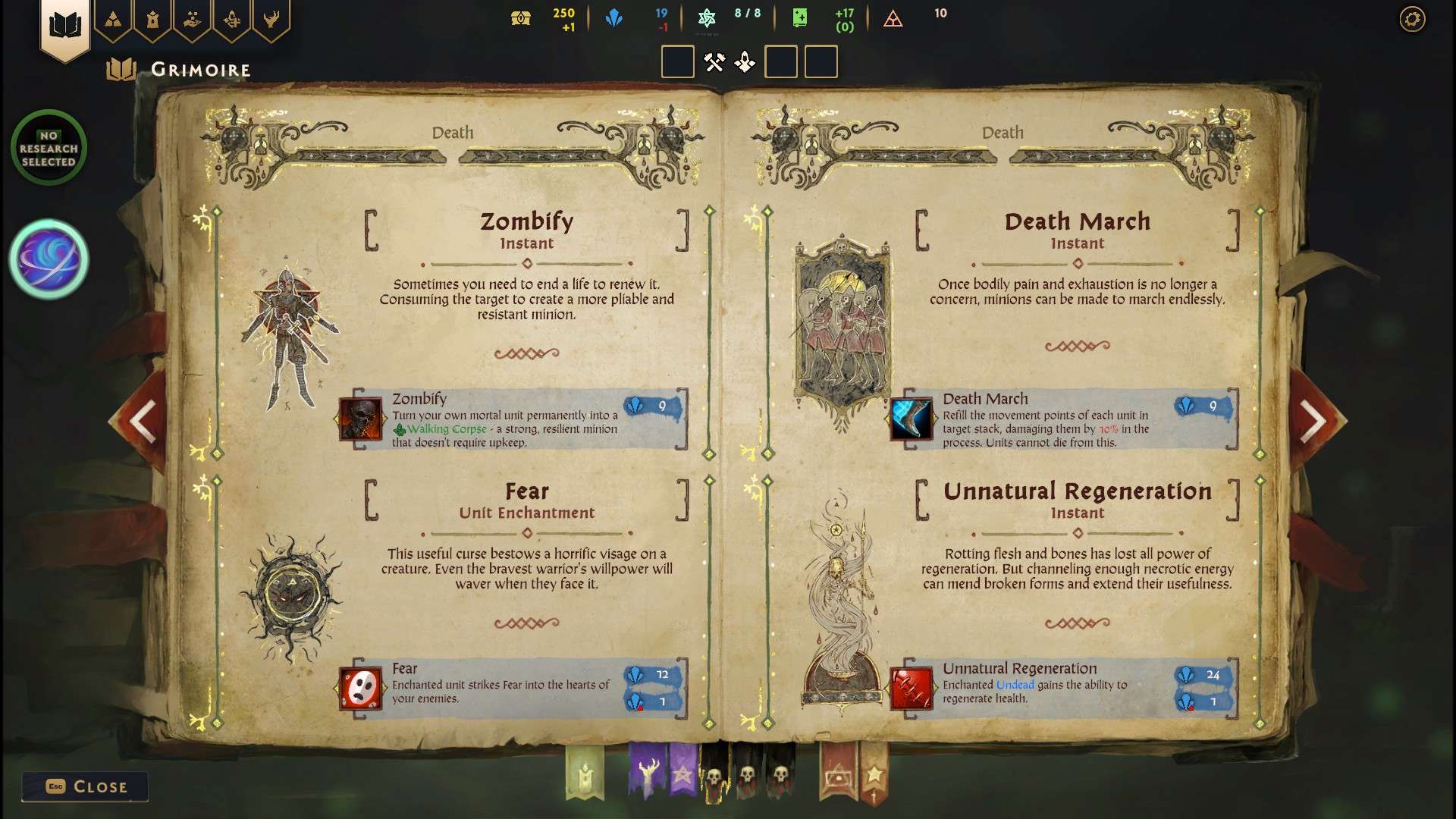 School Mastery – Death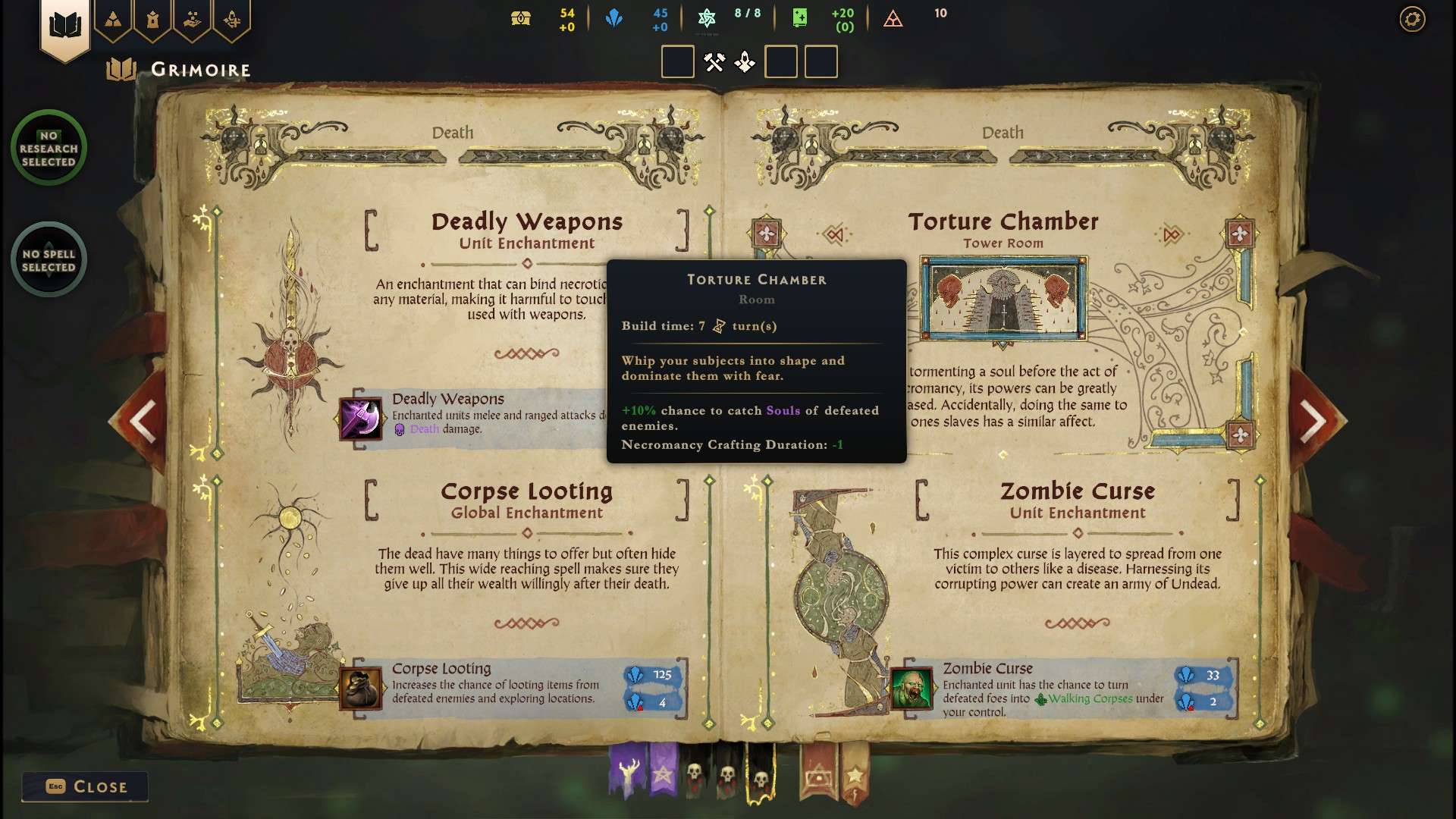 School – Earthmaster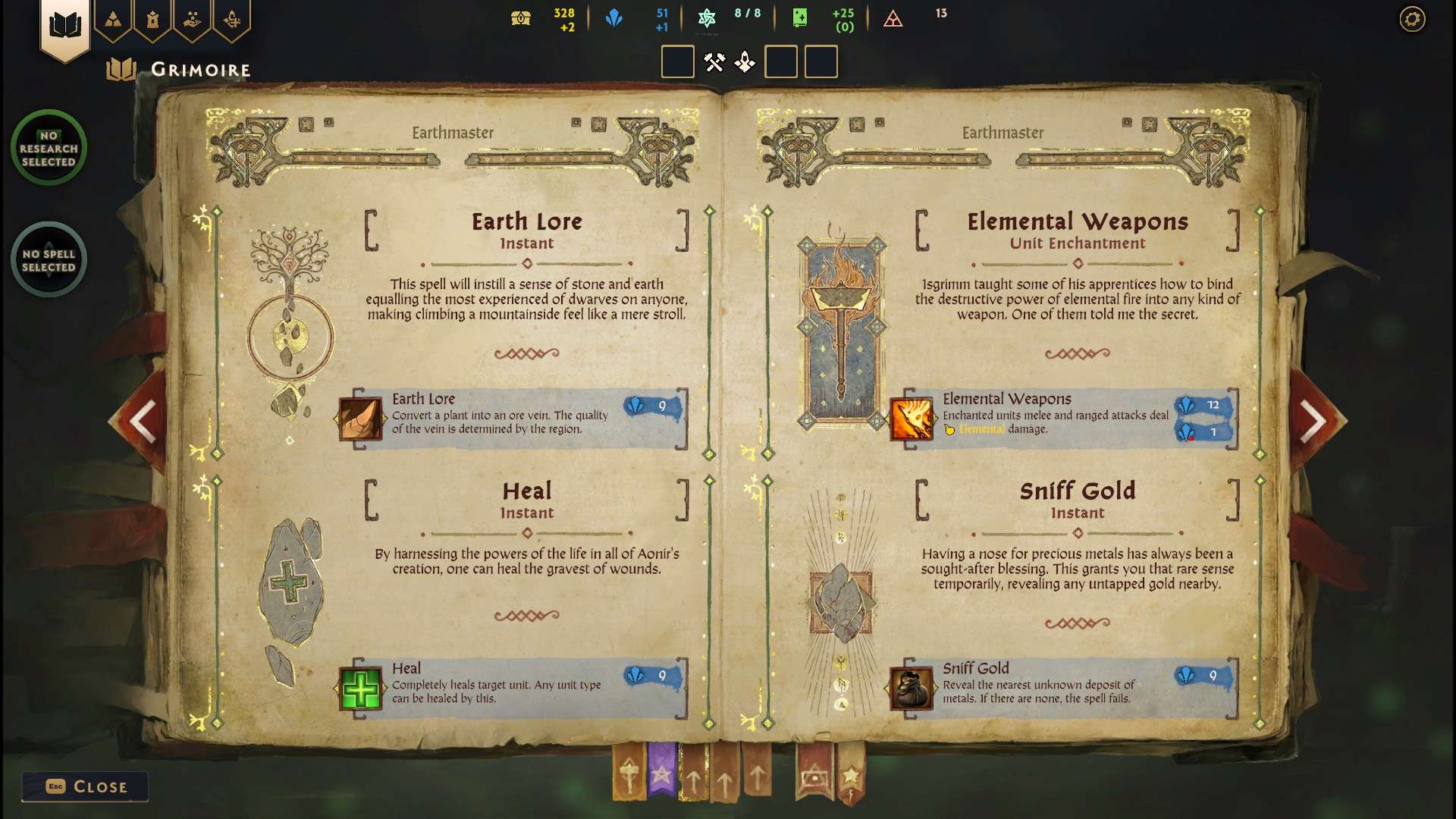 School Mastery – Earthmaster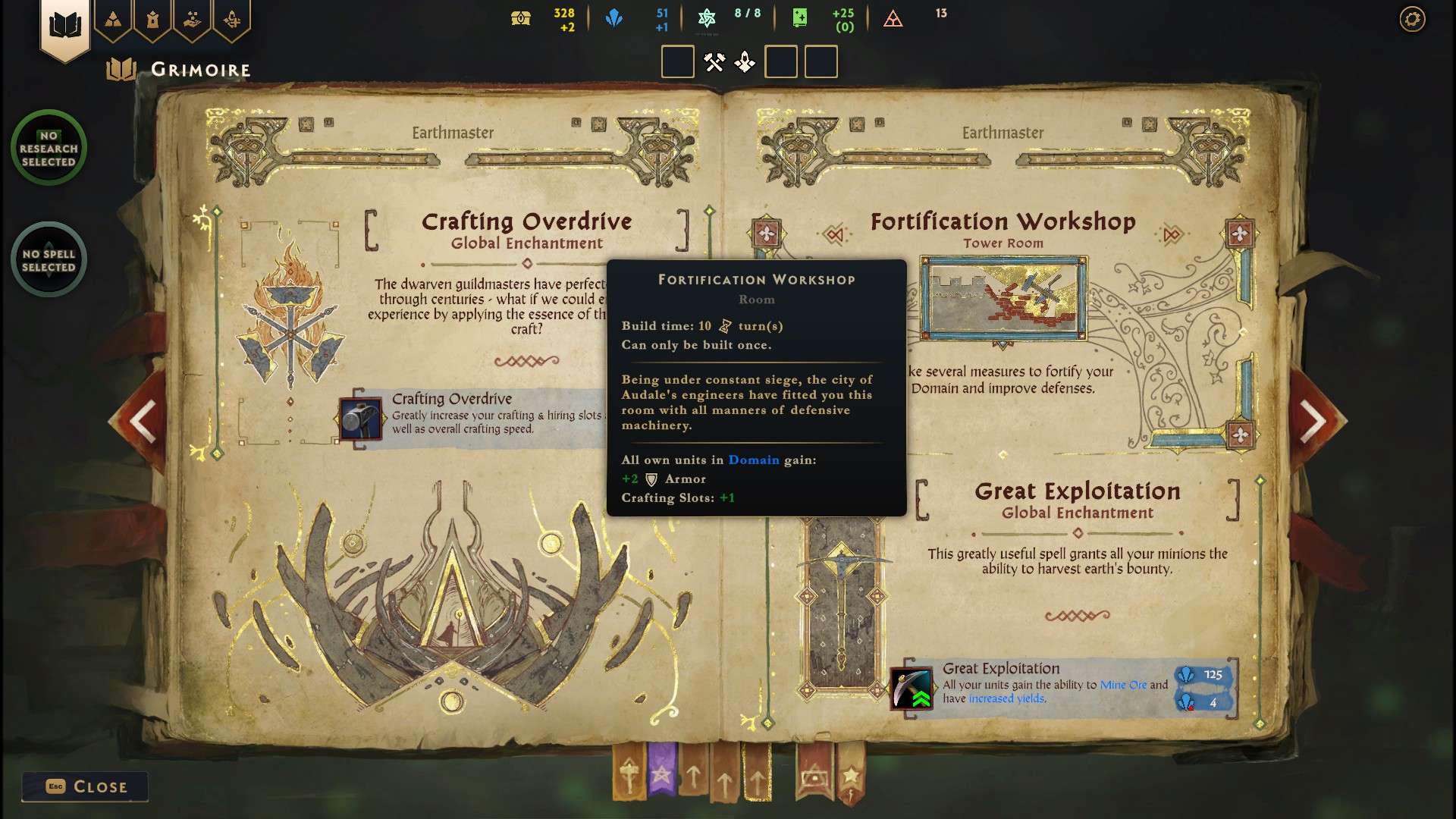 Shaper Secret
Lower left "spell" on spell page.
Shaper Location
These notes by my master are purported to show the location of a lost Shaper ruin awaiting exploration (spawns 1x Shaper ruin on map).
School – Enchantment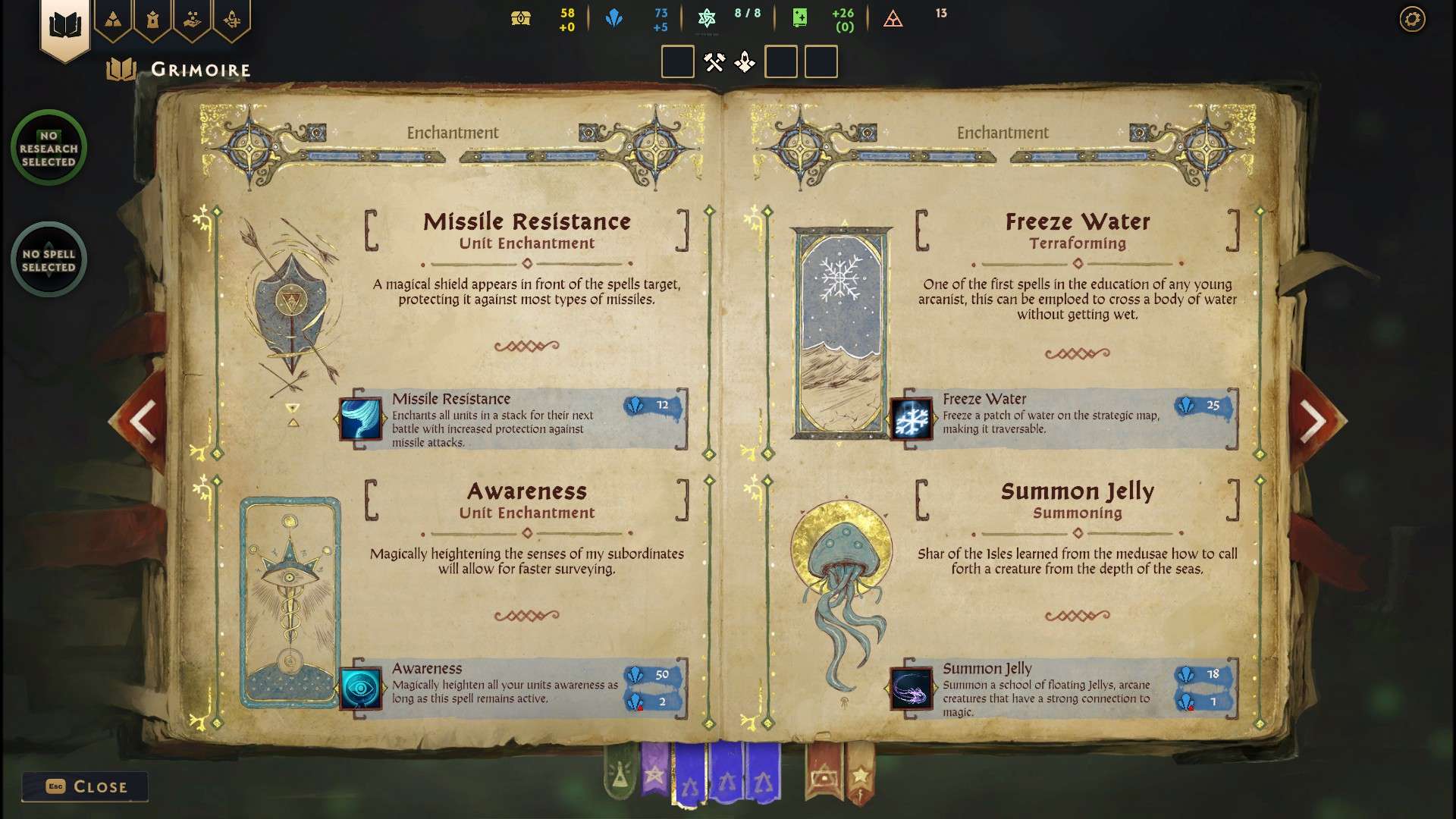 School Mastery – Enchantment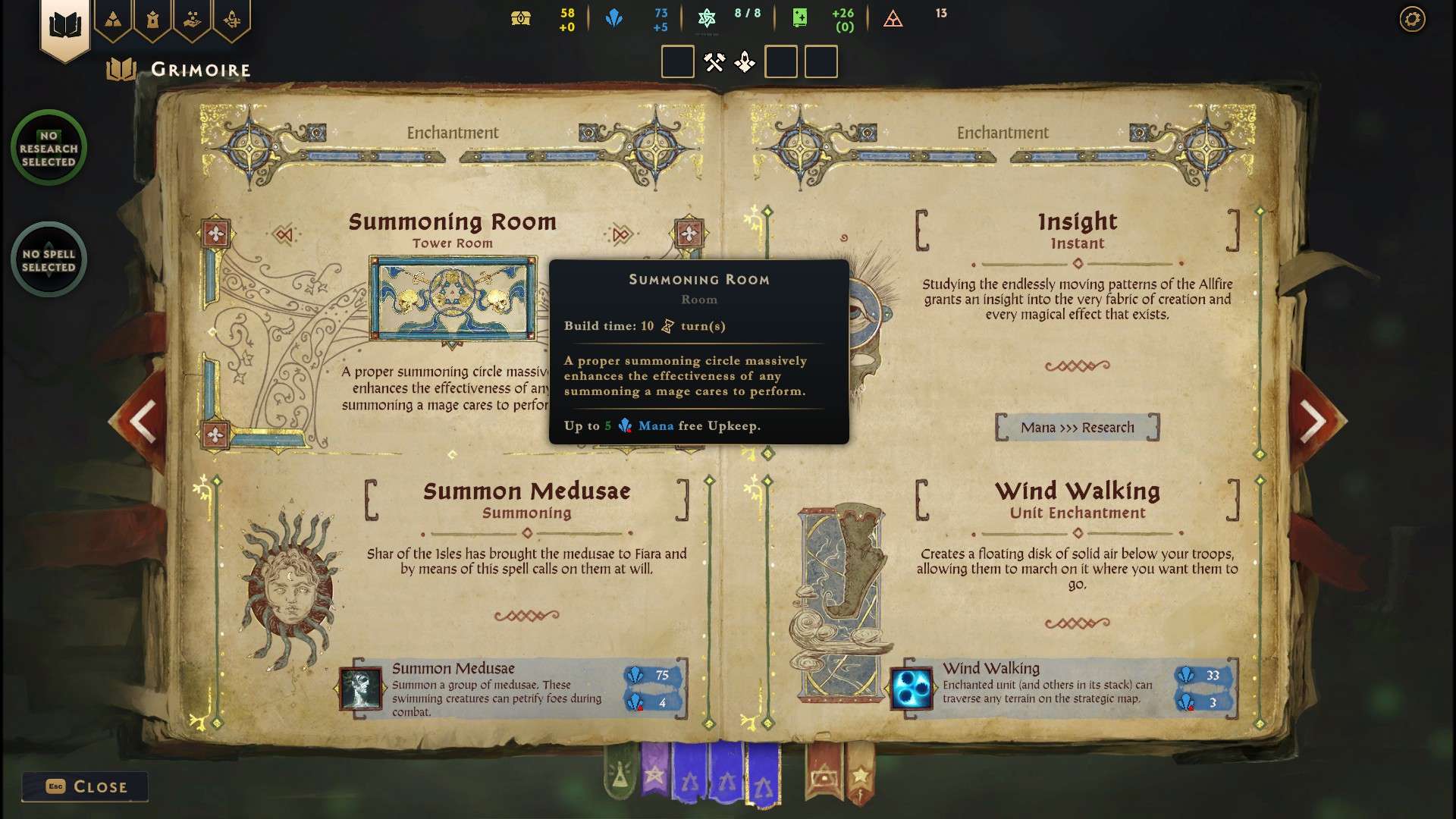 School – Guardian (= White Magic)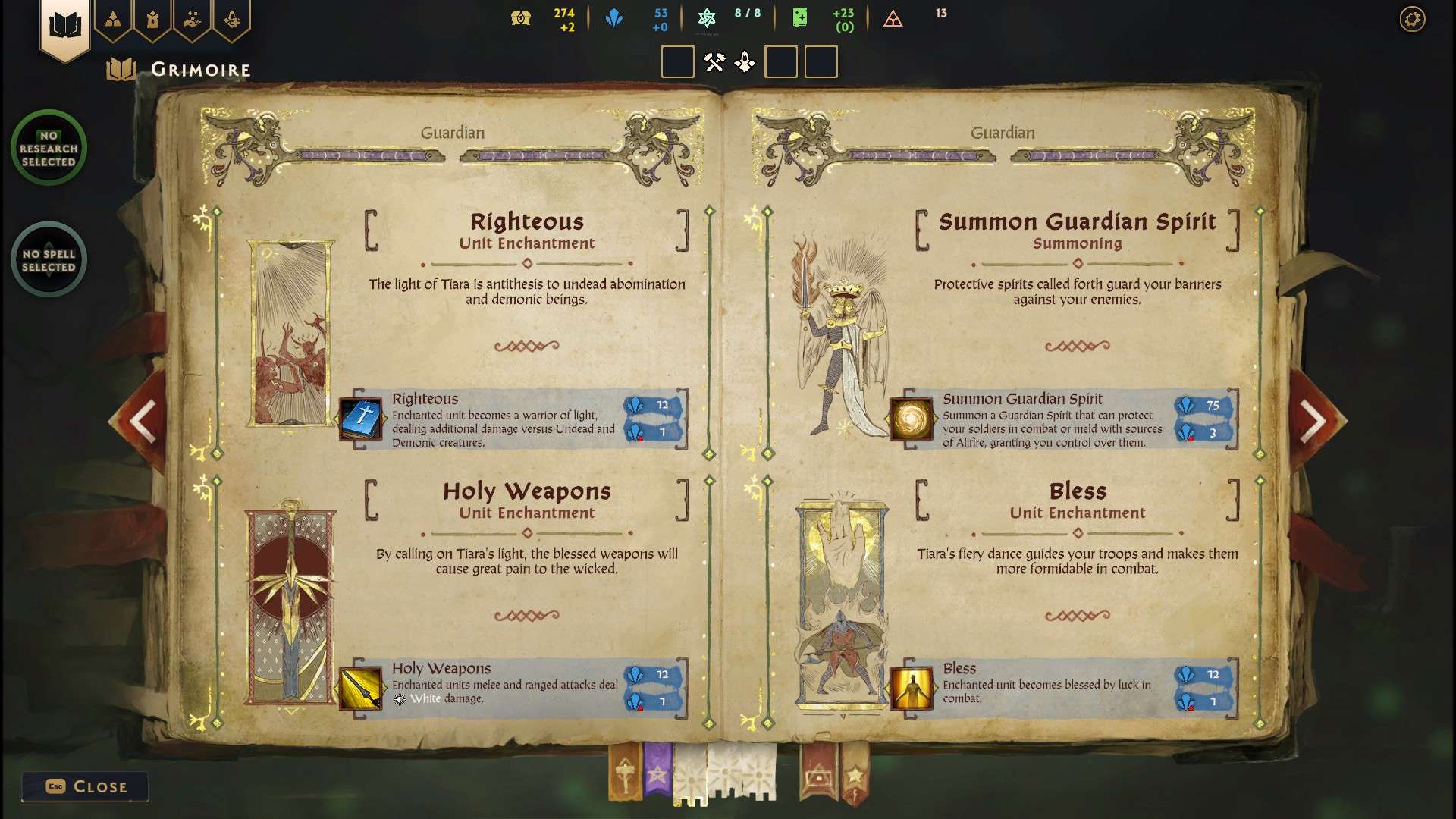 School Mastery – Guardian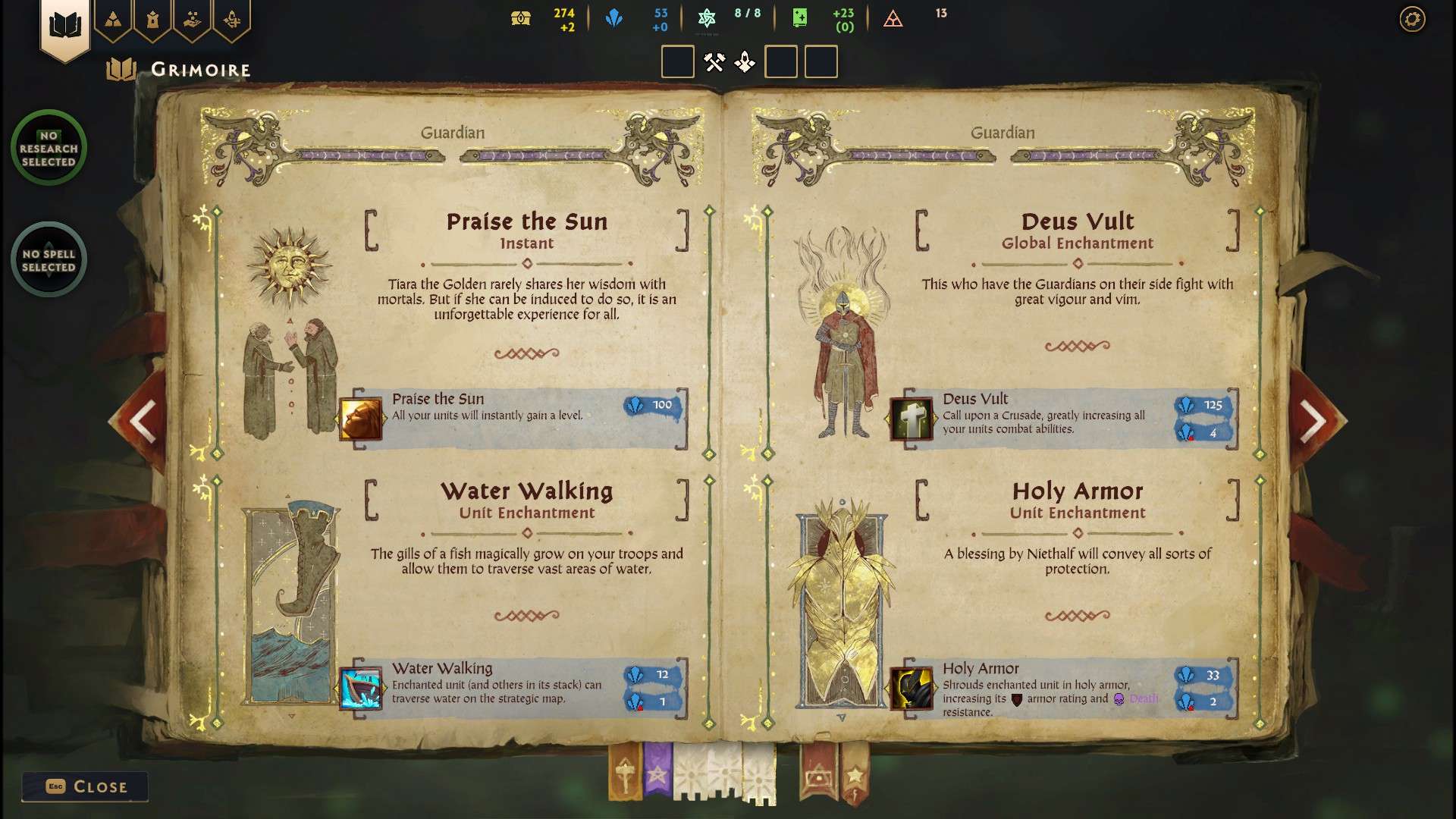 School – Mentalism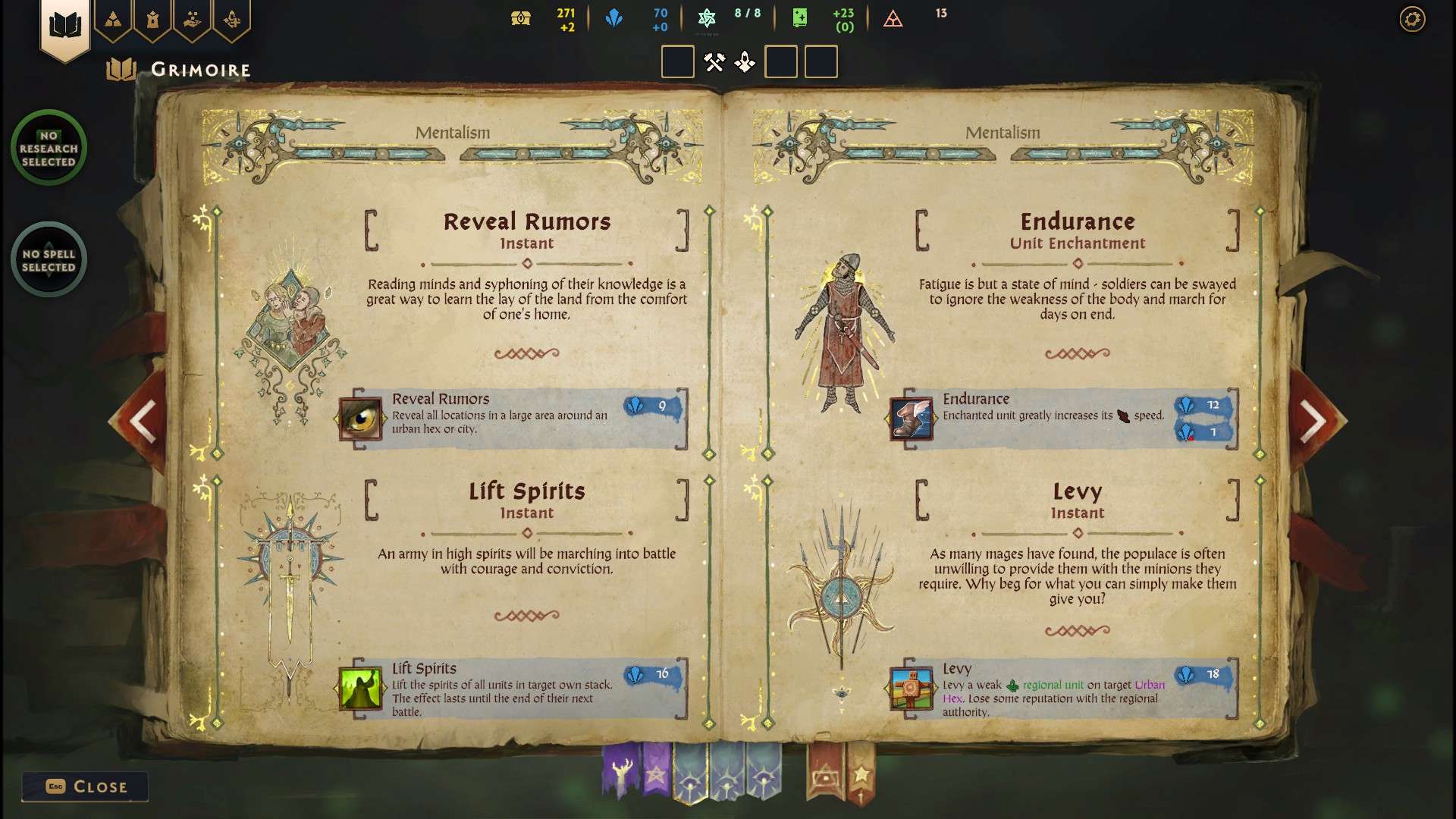 School Mastery – Mentalism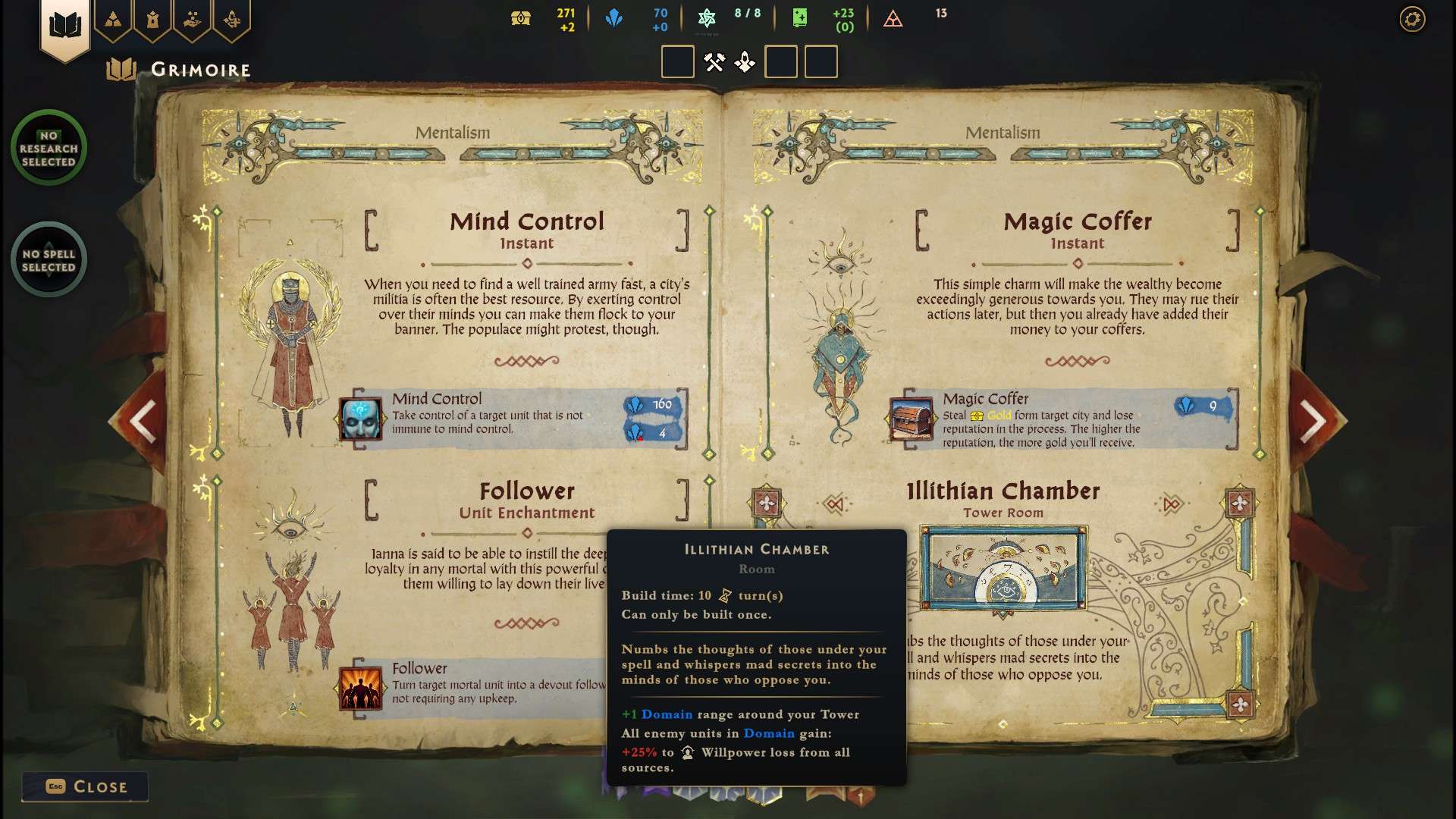 School – Nature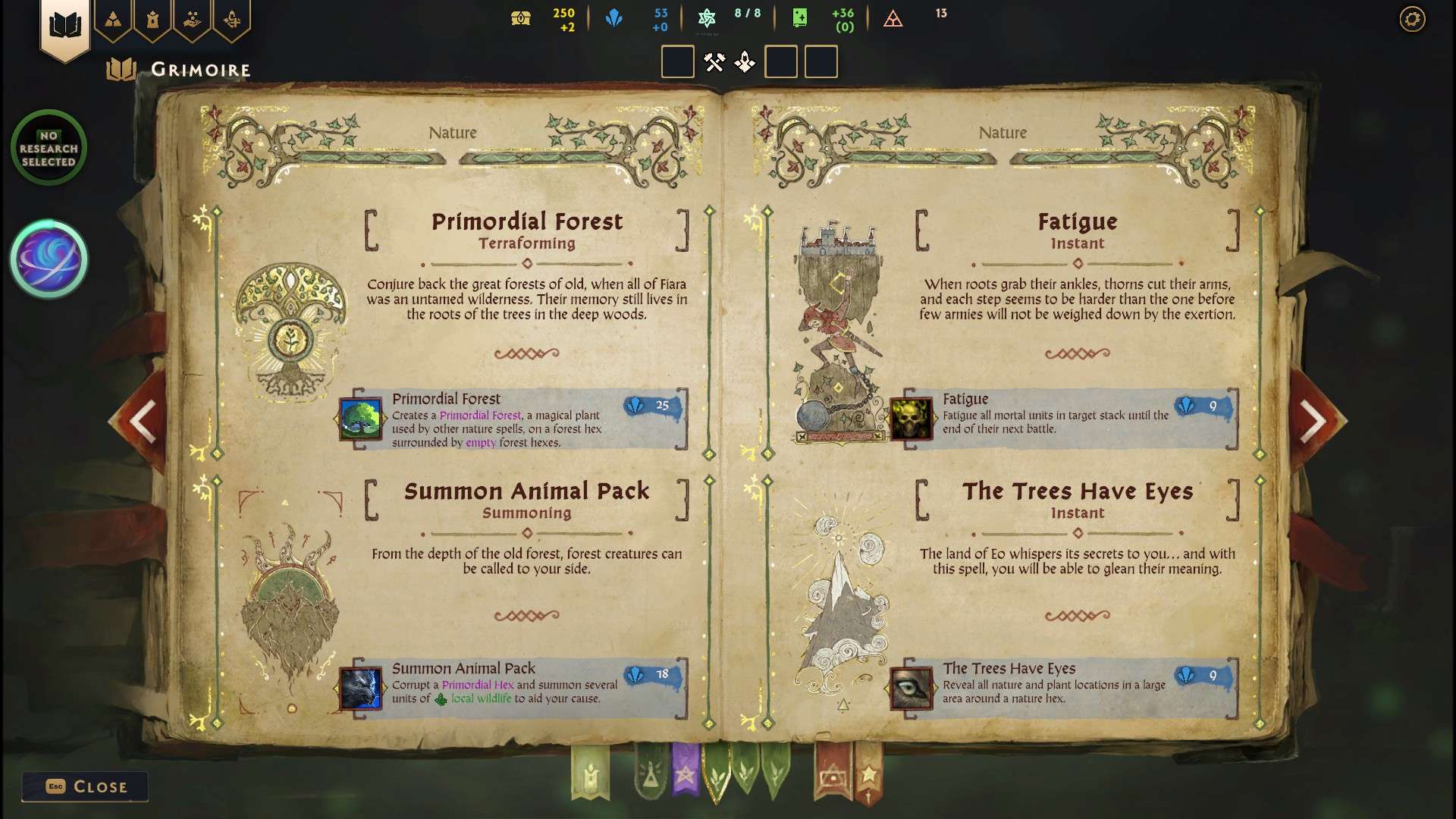 School Mastery – Nature