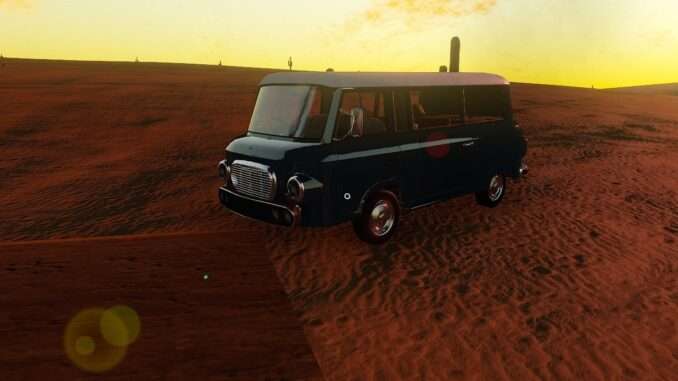 This guide will show you how you can easily start a new playthrough with almost any vehicle, so you can choose the one you want without picking through the seeds and wasting your time waiting for a new car to appear.
Note
Information in this guide is relevant as of date of publication, July 12th, 2023. The developer can at any moment change or remove this feature. No cheats/hacks required.
Step 1: Preparations
First things first, you will have to install multiplayer_test beta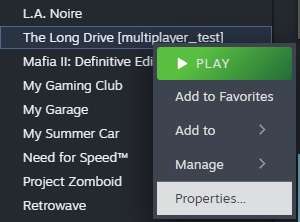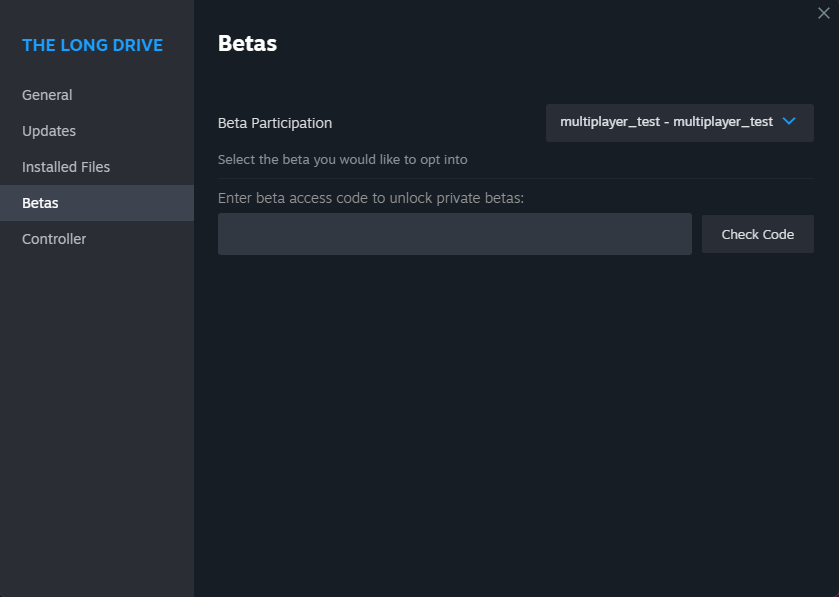 Step 2: Getting Down to Business
After installing the update, start up the game. There will be a button, that wasn't there before. Click on it. (Don't mind the ModLoader pop-up, you will not have it.)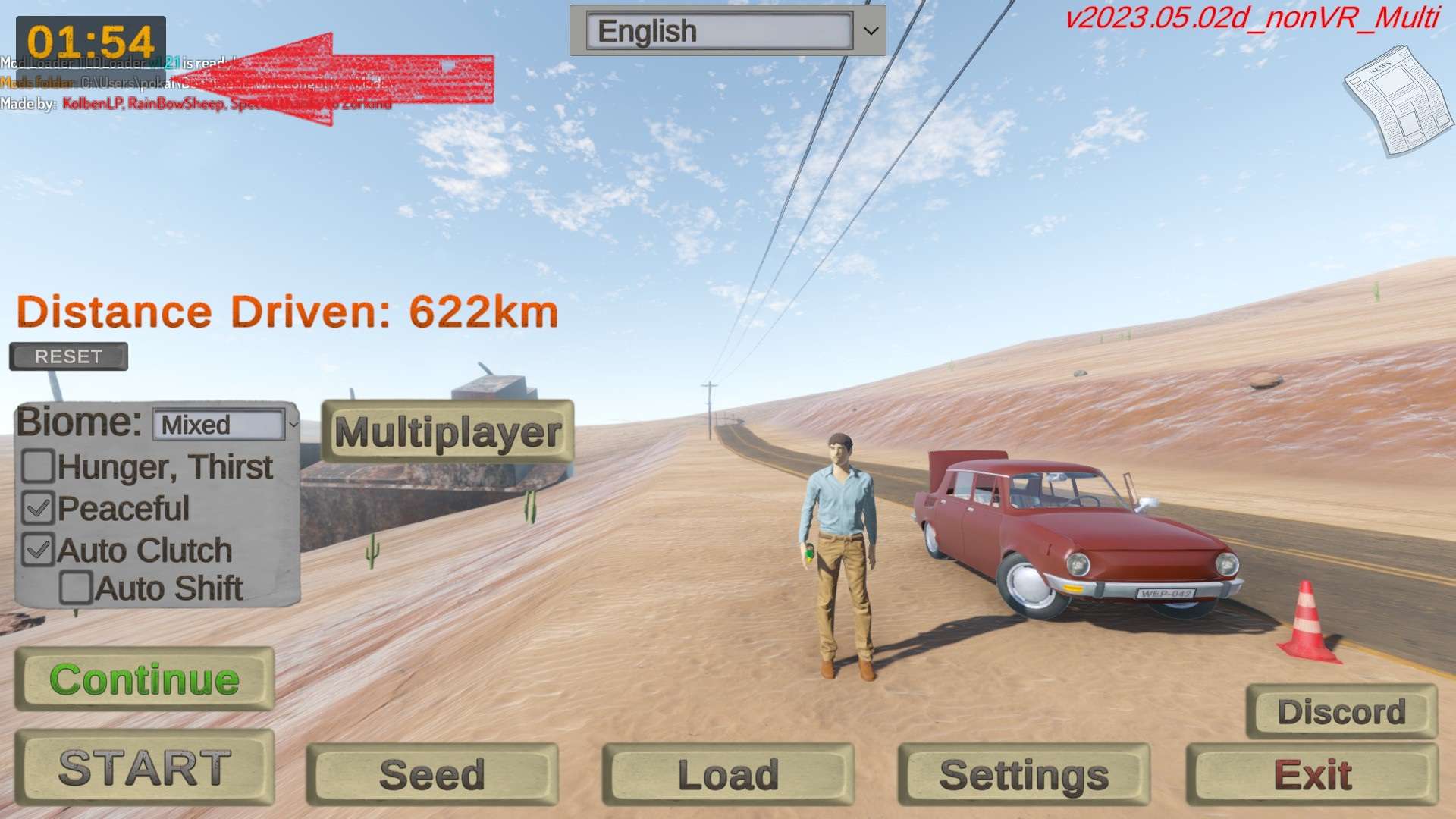 A number of buttons will appear, here you can choose any car (with an exception of Plymouth Fury, trucks and motorcycles) to start your game with. Simply choose desired vehicle with a click and start a new game (you can still change world seed).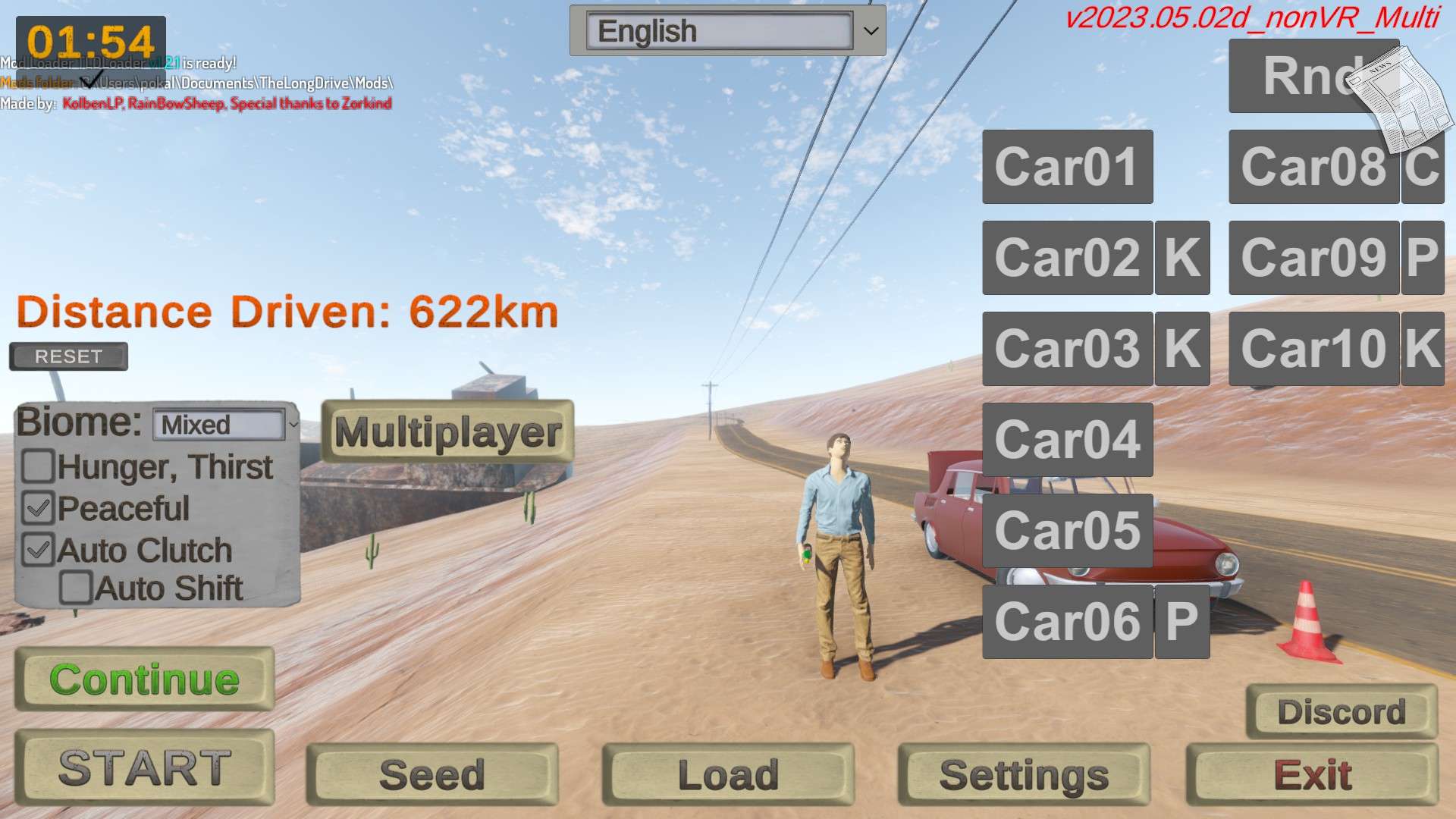 Rnd stands for random (default setting), K for kobmi (or wagon), C for cabrio and P is for pickup.
List of all cars:
Car01 – Škoda 100
Car02 – VAZ-2101 (2102 – K version)
Car03 – Trabant 601 (The worst car ever made)
Car04 – Dacia 1300
Car05 – VAZ-2105 (Lada Riva)
Car06 – Volkswagen Golf MK1 (Volkswagen Caddy – P version)
Car08 – Volkswagen Beetle
Car09 – Barkas B 1000 (Two-stroke bus/van)
Car10 – Wartburg 353W (Four-door Trabant)
Final Words / Tips
If you want a easy start, I'll advise picking VW Golf/Caddy, specifically with a diesel engine. Diesel engine on this cars is hugely OP, due to it's low fuel consumption.
And you can find a barrel half-filled with diesel fuel in the basement of your starting house (opposed to ~2L of gas for all other cars) Sadly, you can't pick what engine you'll start with, but with this trick you can get the car that you want much easier and quicker.
That's all folks, safe travels!