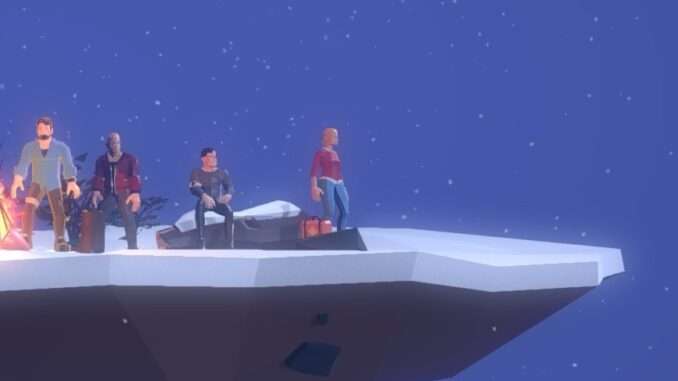 Save File for Man vs. Wild Achievement
Hi everyone!
Welcome to my guide to the Man vs. Wild achievement in The Wild Eight!
I'm happy to present you my save file in which I managed to survive for 199 days! I hope this helps you easily achieve 200 day survival.
To download the save file, follow the link. Here you will find the required files.
To install the save, follow the simple instructions:
Download save files from Google Drive.
Unzip the files to C:\Users\Username\Documents\TheWildEight.
Start the game and select the desired save.
The only thing left to do is to stay alive for 1 in-game day and the achievement is yours!