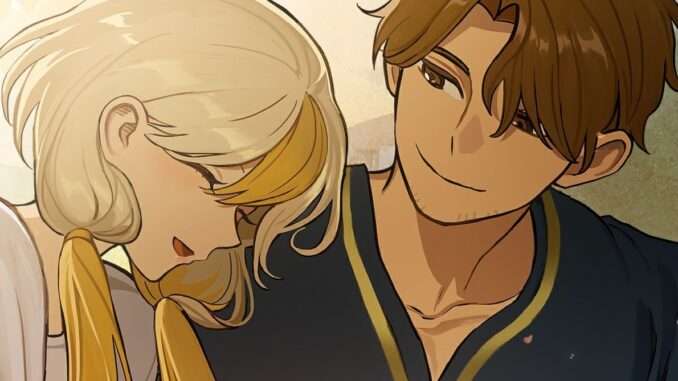 If you received a letter and now stuck read the fix below.
Letter's Stuck Issue Solution
How-To
Press windows key + R. Type in "steam://open/console"
download_depot 1669980 1669981 7590118745015040093
Then go to your steam folder > Steamapps > Content > app1669980 > depot1669981
And then copy the contents of that folder. Go to the game local files and paste the files you just copied. replace everything.
Important notes!
When it finished downloading, did it say "download complete" or was there some kind of error. There may be issues if your steam folder is in program files or program files (x86) instead of just C://.
You also need enough space on the disk.