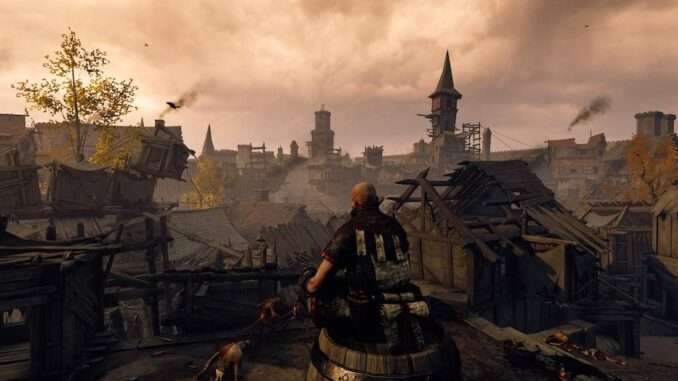 A quick guide for exactly what the title says to spread awareness.
Guide to Play on Linux
The Actual Guide
So with recent updates to EAC and Proton, apparently you can run this game on Linux now and play on official, unmodded servers. The only stipulation is that you have to host.
Steps
Enable Proton Experimental for the game. You can do this by opening the game's properties in your library, go to compatibility and ticking the box at the top that reads "Force the use of a specific Steam compatibility tool" and selecting it from the list.
Also download the Proton EasyAntiCheatRuntime from Steam tools in your library. To be safe, make sure it's on the same drive as the game itself.
Under the game's properties, go to Betas and select "temporary_launcher_workaround – Bypass Launcher Beta"
If you already have the game installed and have tried launching it, delete the game's prefix and then verify game integrity. This can be found at [Drive you installed the game on]/steamapps/compatdata/552500. If you are just installing it and follow the previous steps you probably do not need to do this.
If all goes well you should be able to launch the game and host lobbies to play.