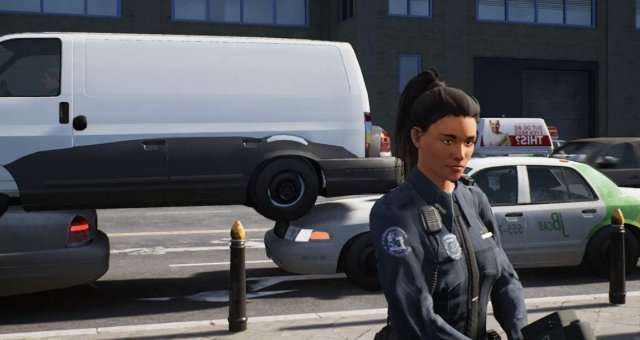 This guide will help you through when encountering the event of traffic accidents.
Guide to Accidents
Introductions
This guide is to help new players to know what to do in the event of accidents
Arrival Tips.
Taking Picture of Evidence.
Interview of Witness.
Signs and Follow up.
Submitting Reports, Arrest, Towing.
Arriving Tips
First thing when you arrive at the scene , Park your car behind the accident's cars and Keep your light and siren on. This will keep the traffic stop and prevent you being knocked down when taking evidence.
Taking Evidence
After making sure of your safe surrounding, you may now start to take evidence.
Take out your camera using your tab button.
Right click while holding the camera and start taking pictures of evidence (Damaged car parts / Fallen parts)
Interview Witness
Before talking to the car witness, Check the plate number of the car / date of car plates
Things to talk to the witness
Check id and insurance (Write ticket for expired).
Do not arrest if insurance / ID is fake (not same insurance record as plate / not same person in id).
Take both drug and alcohol test.
Write ticket if car plates expired.
Ask witness.
Signs and Follow Up
When you was doing the previous steps. Look for signs of the witness such as shaking etc.
You may frisk a person when they:
Shaking.
Nervous.
Green crumb on shirt.
You may search a person when:
DUI.
Dilated pupils.
Smell of alcohol and cannabis.
Red Eyes.
Submitting Reports, Arrest, Towing
After all the previous steps:
Submit your reports (Your reports should be at max / green. If not max look for what you missed).
Arrest the person that is guilty of DUI / fake doc.
Tow car that smokes.
W.I.P.