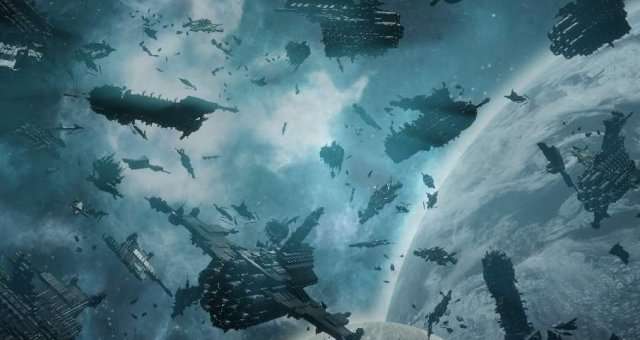 Introduction to what Psalm Codes are, what Psalm Doctrines are and how to use them.
What are Psalm Codes?
Psalm Codes are one of the items (alongside Archeotech Shards) that you can place into your empty sockets (essentially "gems" in other games).
How do I use Psalm Codes?
When you reach Level 20, items can start to drop with sockets. You can freely add and remove Psalm Codes to these sockets. You can even stick the same Psalm Code in all the sockets.
What are Psalm Code Doctrines?
When you equip a certain combination of Psalm Codes, it is called a Psalm Code Doctrine.
The number of Psalm Codes required to form a Doctrine can range between 3-6. You need the corresponding number of sockets on an item to gain the Doctrine effect.
How do I Use / Create Doctrines?
Simply place the required Psalm Codes on a single item to gain the Doctrine's effect.
When gaining the effect of the Doctrine, you also keep the individual effect of the Psalm Codes. See the above and below image for reference.
Doctrine Limitations
Psalm Codes cannot be split across multiple items
When attempting to gain the Doctrine effect, you cannot split the required Psalm Codes across multiple items. This means if you have a 6 combo Doctrine, you cannot place the Psalm Codes in a 3 socket item. For example, If you try to split them into a 2 socket item and 4 socket item, you will gain the individual Psalm Code effects but not the Doctrine effect. If you do, you will find it's fairly obvious it won't work, as the Doctrine effect won't appear on the item.
Doctrines cannot be stacked
If you have a 6 socket item, and place 2x 3 combo doctrines, only the first one will gain the Doctrine effect. However, the effects of all 6 individual Psalm Codes will still be there.