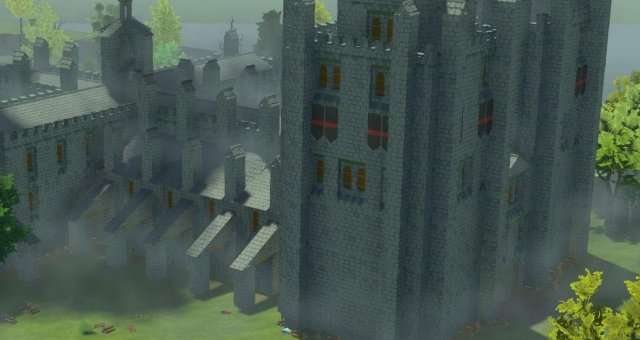 How to Activate Developer Tools
This guide is for people who want to add in new settlers or to practically enable the developer tools and test out things.
First you need to download the mod made by aedenthorn from Nexus mods: 
You also need BepInEx for this to work. Get the version suiting your system here: 
The locate your Going Medieval folder.
Programms -> Steam -> Steamapps -> common -> Going Medival
This is the same location as the exe. data with which the game is started.
Put the BepInEx.zip in there and unpack it.
A folder called BepInEx will appear as well as a winhttp.dll
Start the game once. There will be nothing different yet but with this new folders are created within the BepInEx folder.
Now unpack the Dev Tools.zip and put the Dev Tools.dll into BepInEx -> plugins
Now start your game and see if everything works. The Dev Tools button will appear next to the region button at the top bar. Or you can toggle it via pressing [`].
When you want to change the keys just work that out in the config file.
Have fun with creating a peaceful settlement or destruction and chaos.