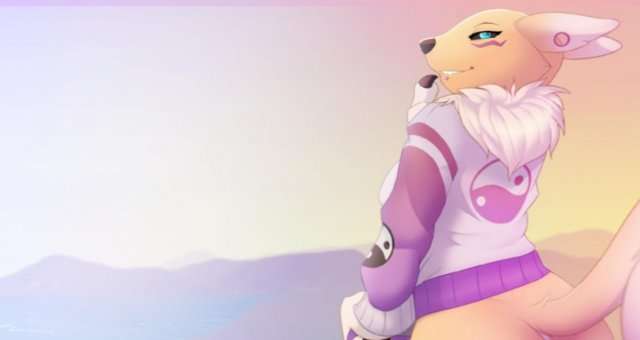 Small Guide for Zenith's Shooting Range.
Other Amorous Guides:
First Things You Must to Know
Zenith's Shooting Range Event Achievements Guide

First of all… If you are already had date on shooting range with Zenith, you may get access to shooting range anytime in your phone in Zenith contact…
On shooting range you have to make shots right in heads of targets (it is not nessesary to shoot in red bulleye). Every headshot will give you 30 points. Shooting in body of target will give you only 10 points. So… headshots are only one way to be perfect at shooting range.
Every round length is 90 seconds. Your gun can handle only 6 bullets inside. You have to reload your gun manualy every time your bullets count is going to zero.
Achievements
Boom Headshot!
You have to make 60 headshots in one 90-seconds round.
Tip: you can be slow, but you have to shoot right in head of target.
Steady Aim
You have to not miss any shot in one 90-seconds round.
Tip 1: you may shoot very slow, but just do not miss the target.
Tip 2: you may skip the targets if they are disappearing.
Sleight of Hand
You have to shoot in 30 targets at least in one 90-seconds round.
Tip: just hit in 30 targets, you can miss the targets.
Gunslinger
The hardest achievement… You have to get 2500 points in one 90-seconds round. You have to make at least 84 headshots to reach that result. If you are missing one shot, you may continue. But if you are missing two or more times, then you have to skip skip that round at once.
Tip 1: count every shoot by speaking it, it will help you to reload gun at once without looking in corner of screen.
Tip 2: in reload you can move aim direct to new target and shoot at once you are ready.
Tip 3: do not try to shoot all the targets you see, try to shoot the last one appeared, it will help you not miss.