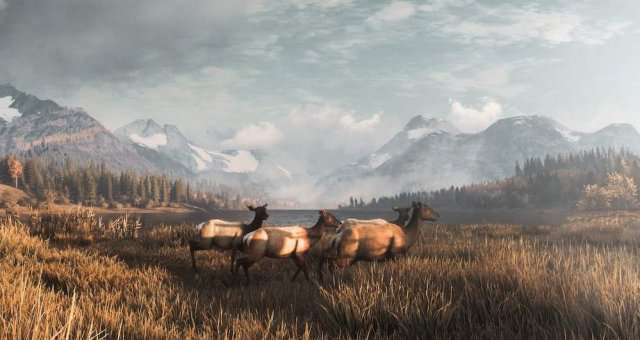 Other Guides:
Layton Lakes Collectible Map
Saw a lot of input on Collectibles but nothing was really consolidated. So I went through, verified all the coords in the forums, made a map of where you can find them all on one map.
Notes:

According to the codex there are 38 collectibles. We have found All 38!
The numbers on the map just show the general area where you can find the collectible for quick reference.
The numbers on the side show the coords for each number.
The coords were generated by zooming my map all the way in and centering my cursor on my player icon. If you use them, you should be practically on top of the collectible.
Click to enlarge…
Recommended for You