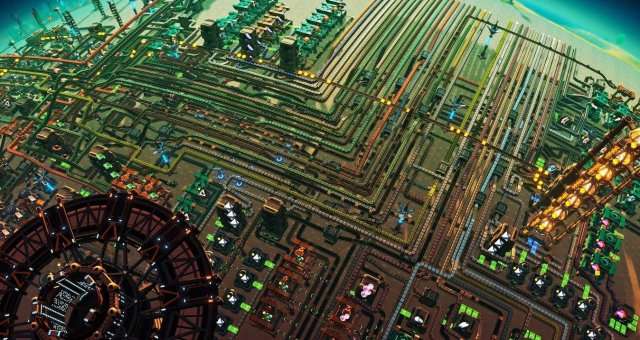 Collection of Seeds with exceptionally good starting conditions.
Guide to Collection of Starting Seeds
Best Seeds
74564148
Almost perfect
Tidal locked Lava Planet.
Gas Giant Fire Ice.
Ashen gelisol Planet with Fire Ice.
52967102
Of Ice and Fire
Everything has Fire Ice.
Gas Giant has two moons.
85483978
Ice planet – Fire Ice.
Gas Giant – Deuterium.
Arid Desert – 150% Wind efficiency.
Good Seeds
91892286
Gas Giant – Deuterium.
Gobi Planet 1:4 Orbital resonance.
99270512
Deuterium Gas Giant.
Tidally locked Gobi Planet 114% solar eff.
16180339
The Golden Ratio
Gas giant has horizontal rotation (your starting planet is rotating around the poles of the gas giant).
Lava planet 1:2 orbital resonance.
No rares.
Notes
After trying countless Seeds over six hours (and rushing the first hundred up to Universe Exploration 2), i'm quite sure the starting system can neither have a sulfuric ocean nor any other planetary rare than Fire Ice. Gas Giant has most of the time Fire Ice, rarely Deuterium. Rotational traits are quite rare too.