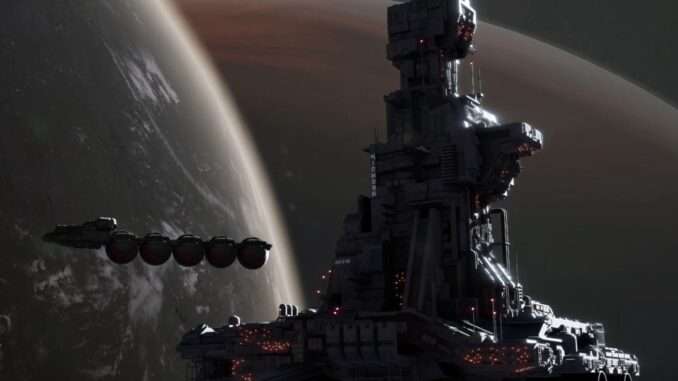 Bringing Down a Map Alert
Every time you leave the mission it resets to easy but nothing in this game comes with out cost the more days you let pass the harder it going to get.
Alien hive awareness resets on each visit but infestation level increases over time adding more xenos and harder types into mix encouraging you to revisit maps less and get as much as possible done each run, but it's not like you can't do 3-4 runs of a map but 1-2 is encouraged on the smaller ones.
There is an early doom counter, with alien infestation levels. That ticks up by 1 tick every day passing and when 5 or 6 ticks have passed it gains a level, aka makes the next mission harder. But I think you can ignore that, since the early missions aren't hard. Just leave the mission, come back with a fresh crew and start where you left.
Also it helps very much to have a marine level 3 scout with a sniperrifle and a silencer in your team or some mines. then just take out the wandering drones by exploding them or sniping them and the hive agressiveness level will never go up by any meaningful ammount.