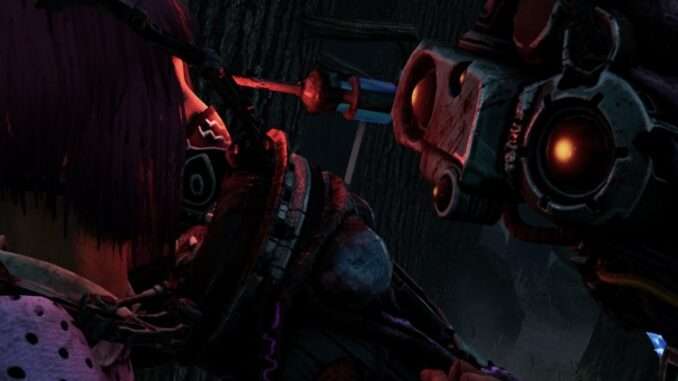 In this guide I'll show you how to remove input lag and increase the fps cap on the Linux port.
Config
Open the config file, the default directory for this is:
/home/username/.local/share/Steam/steamapps/compatdata/381210/pfx/drive_c/users/steamuser/AppData/Local/DeadByDaylight/Saved/Config/WindowsClient/GameUserSettings.ini
Both of the config options we're looking for are found under the section:
[/script/deadbydaylight.dbdgameusersettings]
To remove input lag, find the line bUseVSync and change it to false.
To increase the fps cap, find the line FrameRateLimit and change it to 120.
Keep in mind that setting this number above 120 doesn't seem to work, 120 is the max frame rate.