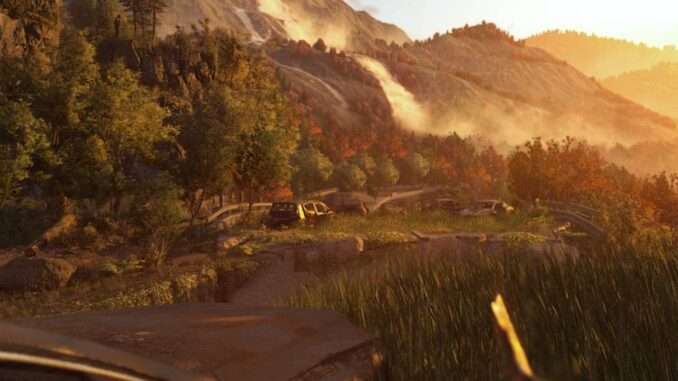 This short tutorial will show you how to set a larger Field Of View (FOV) in Dying Light 2.
Guide to Set a Larger FOV
How-To
Make sure the game is closed before procedding.
Open Dying Light 2's configuration file in a text editor.
You can do you so by pressing ⊞ Win + R (to open the run command box) and entering the following command:
notepad %USERPROFILE%\Documents\dying light 2\out\settings\video.scr
Press Enter and you will see something like this: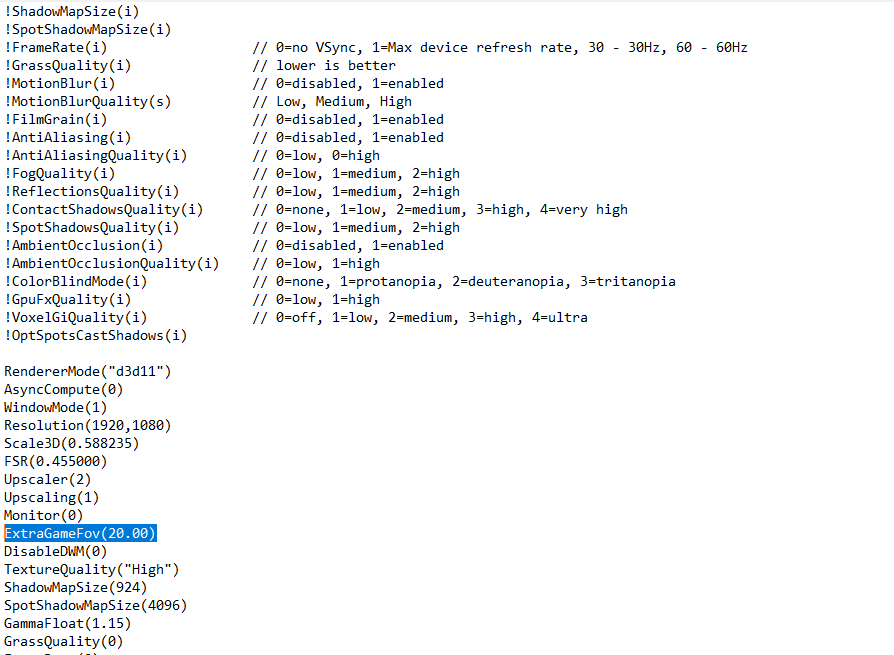 Edit the value ExtraGameFov with the desired FOV, save the file by pressing ctrl + S and it's done.
You can now launch your game and enjoy your new Field Of View!
Have a nice day!
Note: this method will not trigger any anti-cheats or VAC; it's safe to play online with this method.