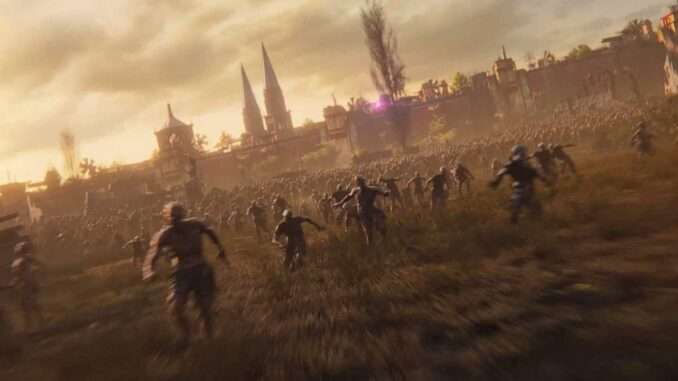 This guide will show you all active docket codes for Dying Light 2! If any of these codes are expired, please let us know in the comments below.
All Dying Light 2 Docket Codes
Active Docket Codes
We'll keep this list up to date and add new codes as they become available. You can gain certain free items after redeeming the coupon, such as Docket, Blueprint, Skin, Weapons, and others.
Twitch / Item Drops
How to Redeem Docket Codes
Go to techlandgg.com for more information.
Enter the code from your docket.
Log in with your Techland username and password (this is the same account you use here on Gemly).
It's possible that you'll be required to change your password. To do so, click the Forgot Password button.
If you haven't already, link your Steam, XBOX Live, and/or PSN accounts.
Note that unless you link your accounts, no new material will be available in-game.
Your docket will show in your inventory in-game. To exchange it for your new stuff, speak with the Quartermaster.
Information About Docket Codes
Dockets are in-game vouchers that may be redeemed for one-of-a-kind, top-tier weaponry and equipment. At techlandgg.com, you can collect active dockets, which you can then turn in to the Quartermaster in your game for a prize. Docket codes are shared on official social media channels to commemorate special occasions, distributed to YouTubers and broadcasters to promote the game, and occasionally uploaded on the Discord server.
Recommended for You