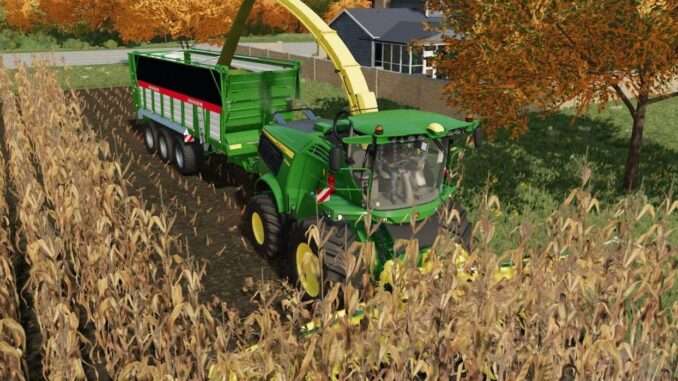 This guide describes the steps required to fix the lack of lighting provided by floodlights.
Guide to Fix the Lack of Lighting
The Issue
Floodlights do not give the appearance of the correct levels of light if your Light Quality setting isn't set to High or Very High.
Before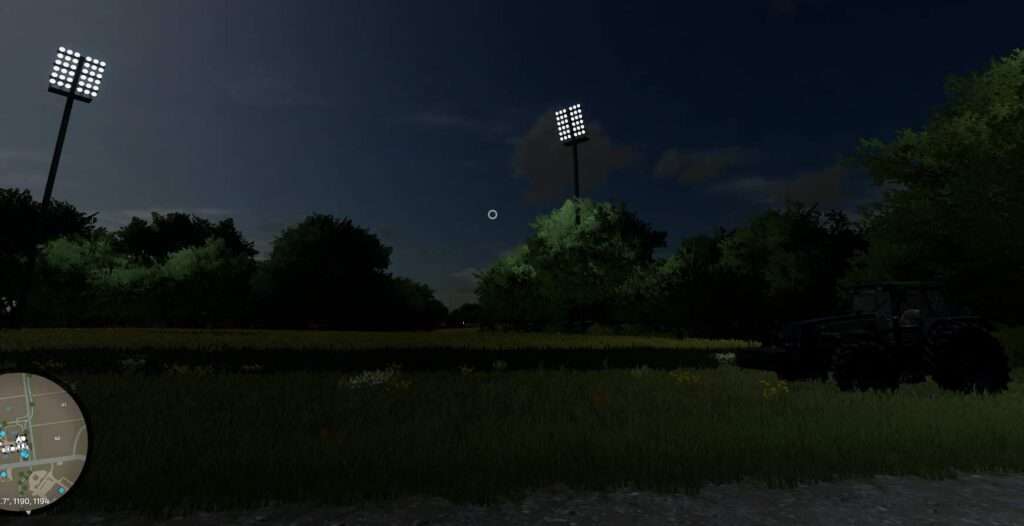 After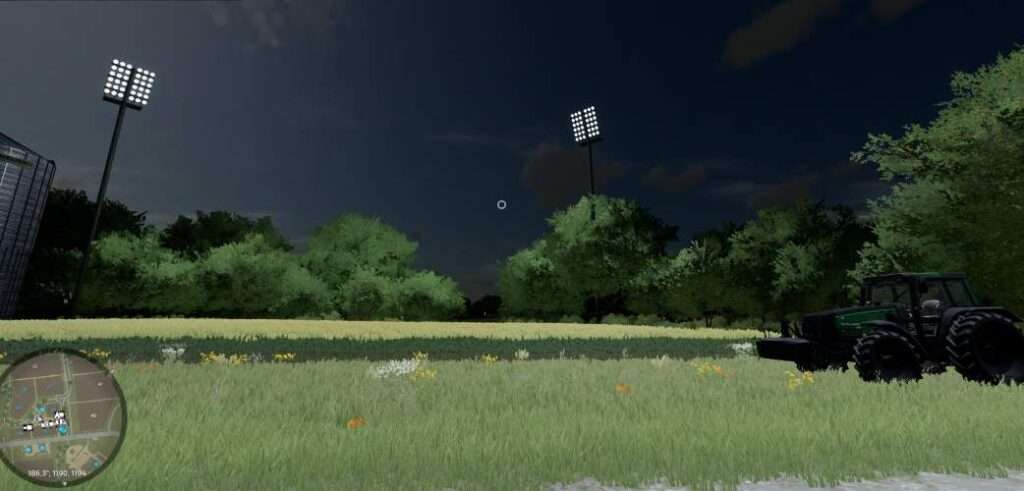 The Fix
From the Main Menu of the game, select Options.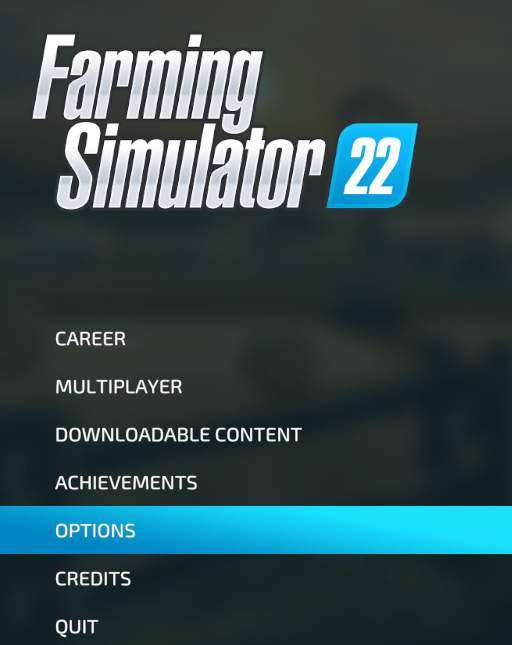 Select Display Options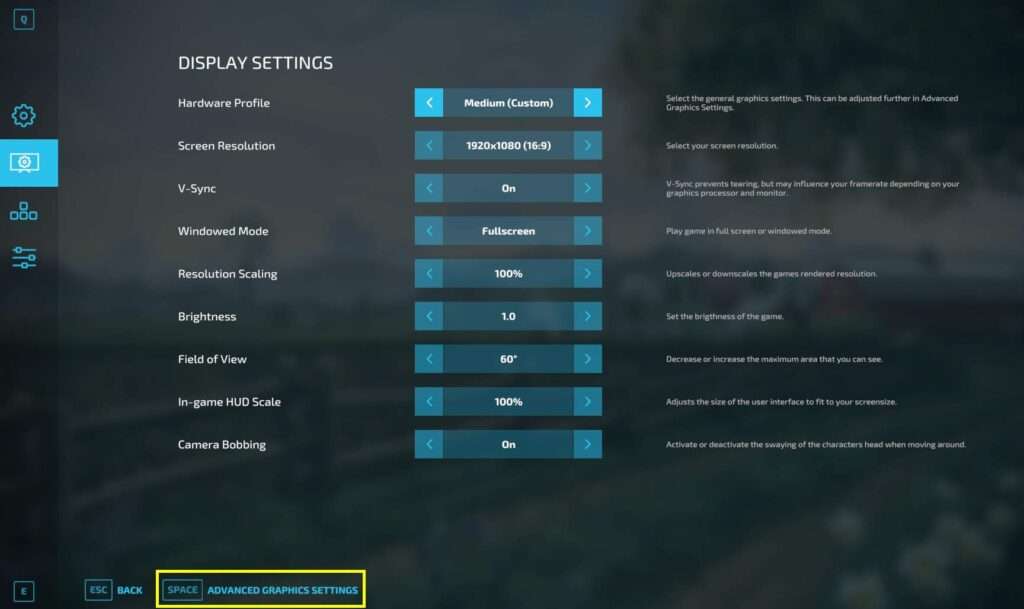 Press Space or click on Advanced Graphics Settings.
Change the Light Quality setting to Very High (if your PC struggles, High works too).