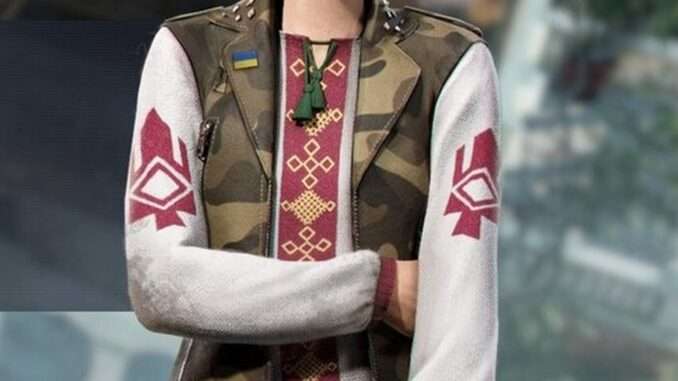 Train your Merc in the tutorial to get boosted stats right from the beginning.
Train You Merc in Tutorial
The tutorial has no time limit, so you can hire A.I.M. mercs to train your I.M.P. merc right after taking the first sector.
Start with Wolf as he has a perk that reduces opertion time by 33% and a trait that reduces train operation time by another 10%, which speeds up your initial training.
Dump on you I.M.P. merc stats like HP, STR, MRK and MEC that Wolf can train.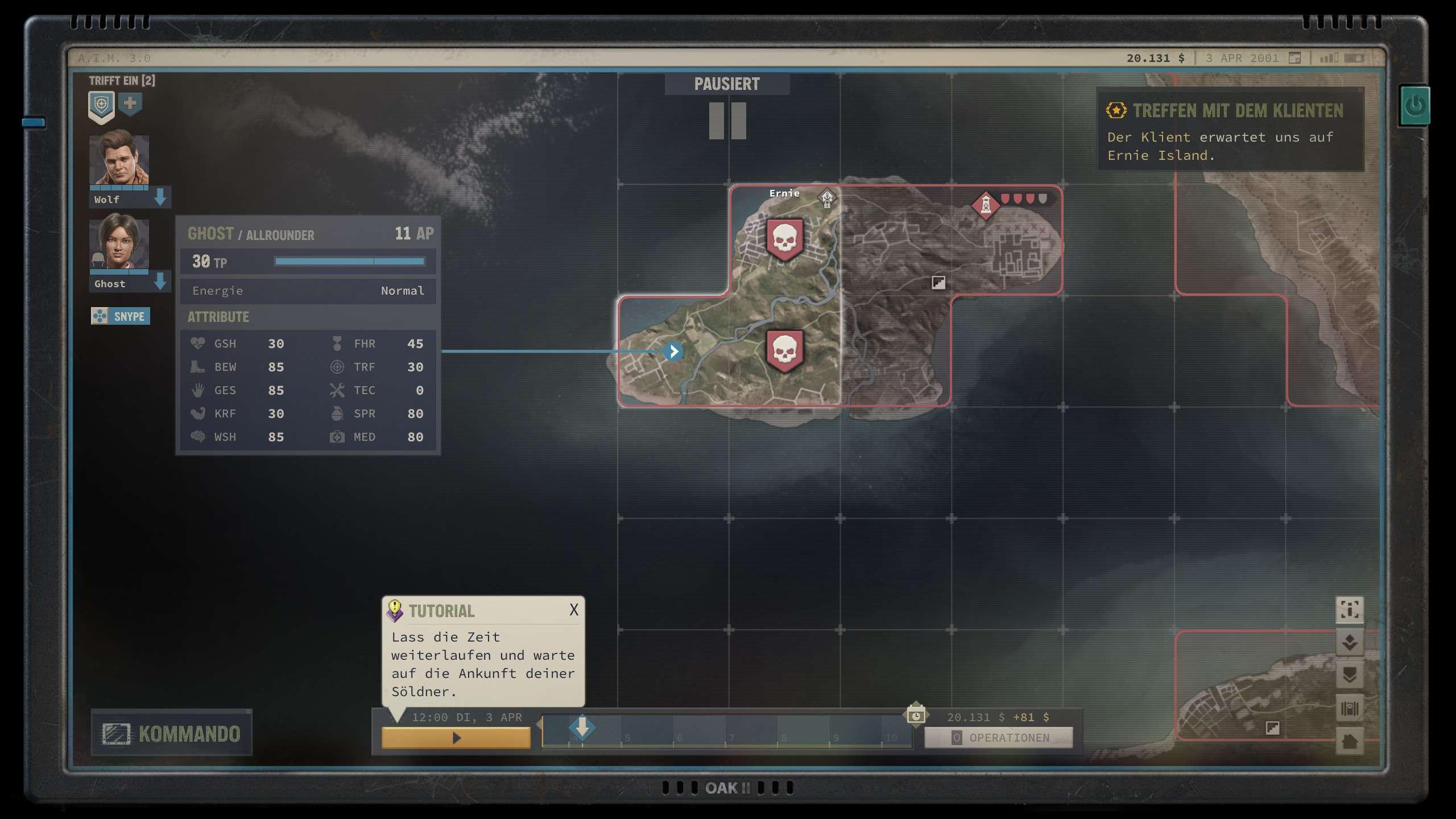 Then start training with Wolf on your stats until the learn rate starts to slow down.
You can train your stats up to 91 points. So hire next:
Steroid for HP and STR
Mouse for AGI and DEX
Livewire for MEC (only 85, you need Vicki for 91 but she didn't want to work for me yet)
Barry for EXP
Raven for MRK
Raider for LDR
Dr. Q for MED (only 88)
You end up with most stats at 91: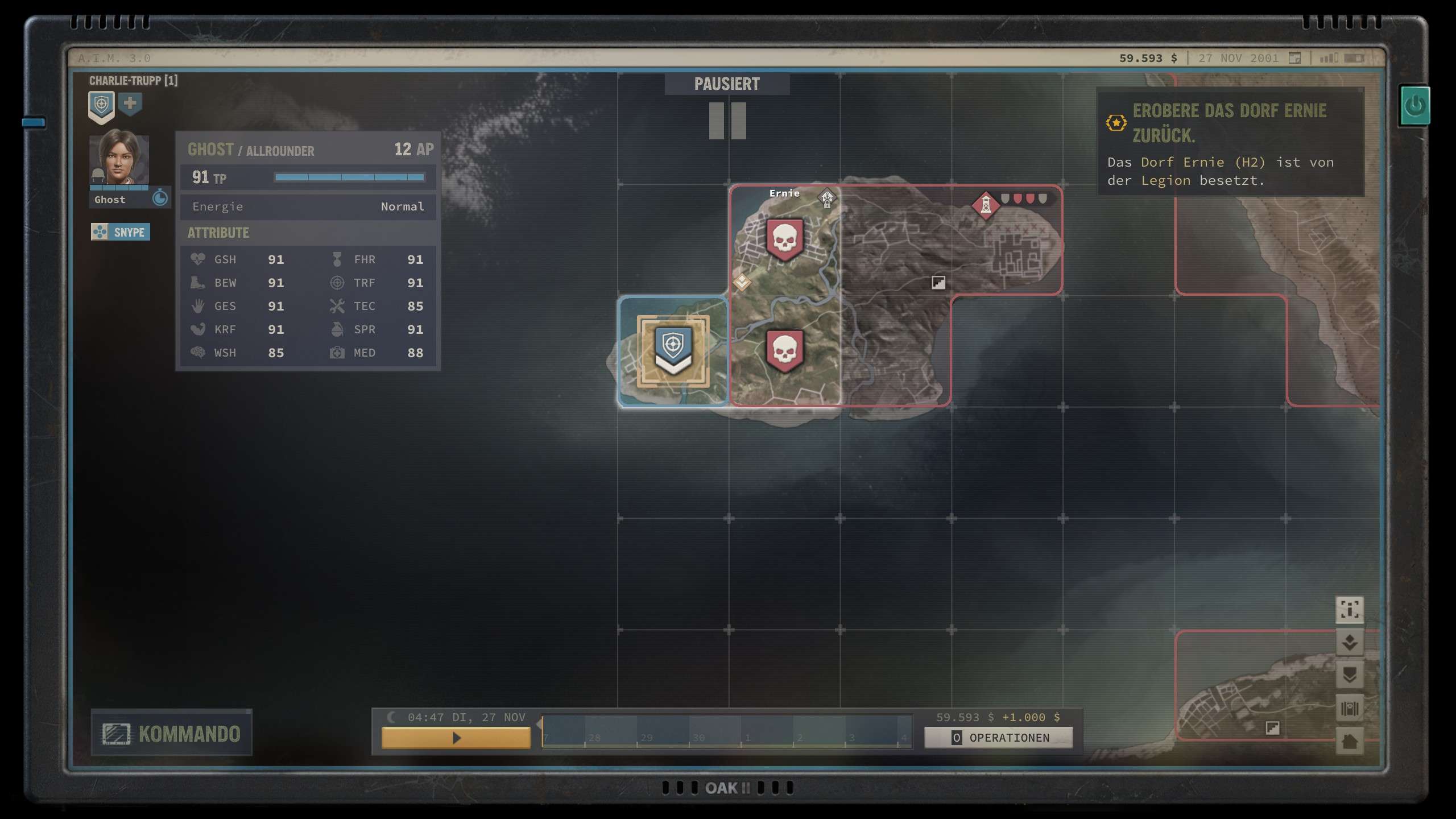 This is compatible with a Dynamic Duo playthrough if you wait with hiring the next merc until your current trainer has left. After taking the Tutorial village you can buy A.I.M. Gold membership and hire one of the legendary mercs as you Dynamic Duo partner.