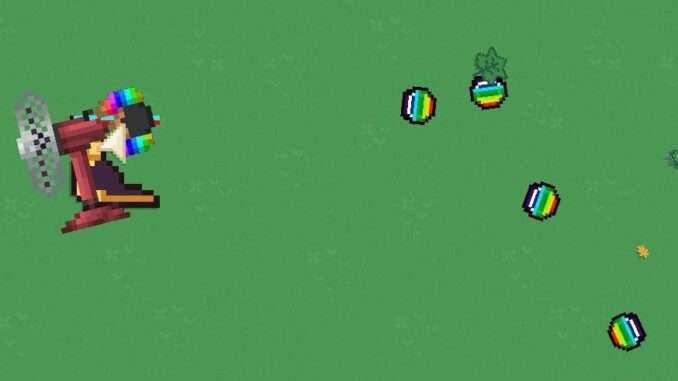 Guide to Pass Lvl 10 of Curse Machine
How-To (Step-by-Step)
Use spacebar.
In narrow area try to aim left up/right up in the wall.
You will have to acquire the ability "Fastest hand on the Wild West" for the most accurate and gentle spacebar.
On the way back, do not relax after the narrow area and follow the same methodology — stick to the wall clicking soft.
Chill out, remaining levels are childsplay.
So…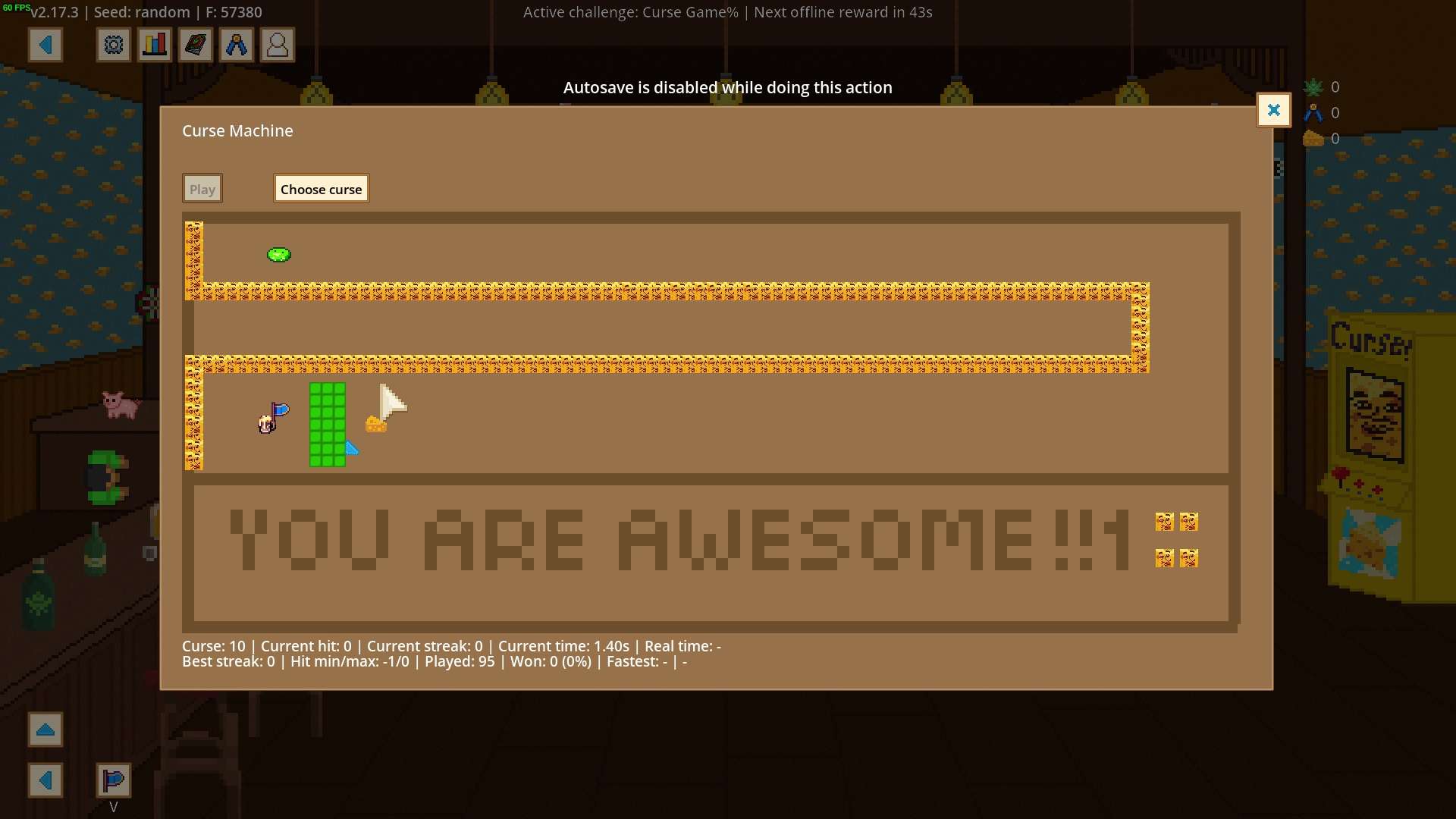 Recommended for You