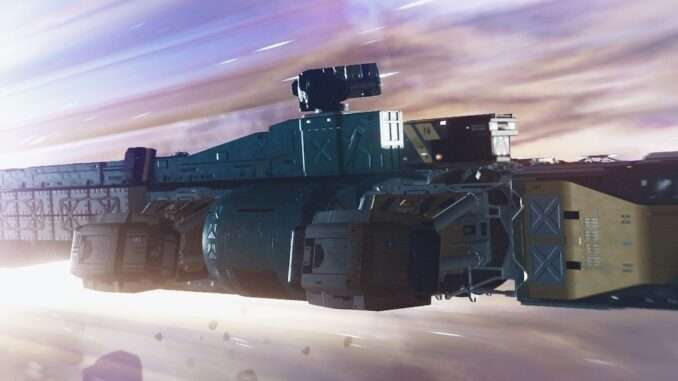 Easy way to get crafting stations!
Guide to Get Your Own Crafting Stations On Your Ship
Adding crafting and research to your ships!
It's really easy to add your own crafting and research tables to your ship, it just takes a little money and a shipyard.
Go to a Shipyard Engineer and "modify/edit" your ship.
Go to Habs.
In Habs you will see different sizes you can make but they all default to living spaces.
Turns out there are variations of the Habs. Pick a variation appropriate for what you want.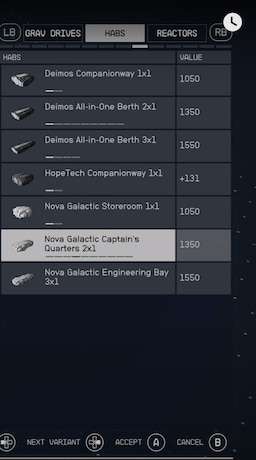 For example: A Science one and a Workshop. BAM now you can research and upgrade your gear on your ship.
Add a living quarters and BAM now you can cook as well.
Good Luck!