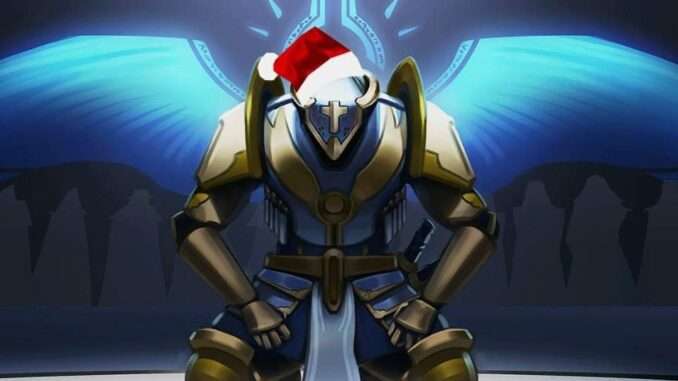 This is a guide on how to create custom textures for the gamemode cybergrind.
Guide to Create Custom Cybergrind Textures
Custom Tiles
Tiles (panel textures) in the game files are (100×100)px.
So the creative freedom and expression is rather limited but it is still there!
Custom Skybox
Sky boxes are (3600×1800) "3600 width 1800 height" because of the size this allows more wiggle room for messing around.
How to Create Custom Textures
You can create your own textures by using a art app that allows you to create digital art, the program I used is called krita and if you go to the official krita website Im pretty sure you can get it for free!
Remember tiles are 100x100px (px pixels) and skyboxes are 3600x1800px.
How to Access Game Files
To access the files to import your images/textures this is what you need to do.
Step 1
Go to your game library and go to ultrakill.
Step 2
Press on the gear icon (manage).
Step 3
Go to "browse local files".
After doing so your file manager should pop up and these files should appear. cybergrind, monobleedingedge, palettes, preferences, saves, ultra kill data.
Step 4
Go into cybergrind file.
After going into the file, two more files will pop up: "patterns" and "textures".
Step 5
Go into textures file, after you are in that file I recommend creating a file for personal textures that you upload.
Step 6
Add any .png .jpg that you want really into your custom file, as long as it doesn't go over the set px then it should work.
Example Textures
Here is a texture set that I made! hope you enjoy it if you do use it, I made it after fighting the ferry man because the fight and level inspired me to make this!