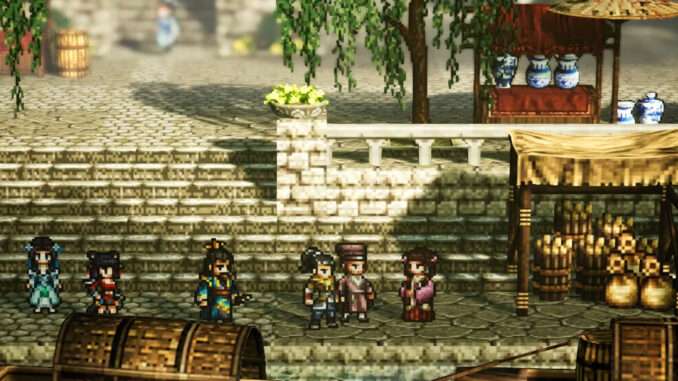 Toggle between fast paced real-time combat or strategic turn-based combat anytime!
Guide to Switch Turn-Based/Real-Time Battle Mode
How-To
The game is set to turn-based battle mode by default, but you can switch to real-time battle mode through the following steps: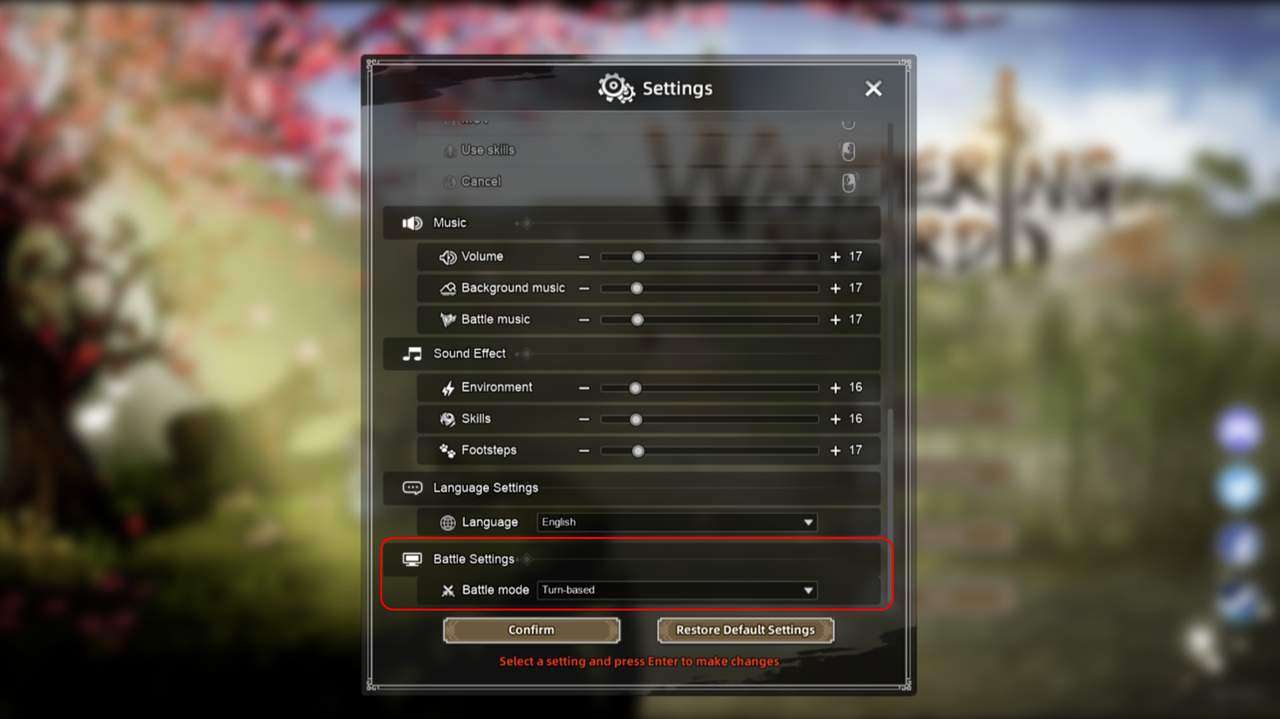 Go to the bottom of the "Settings" page, select the battle mode you desire and then click "Confirm".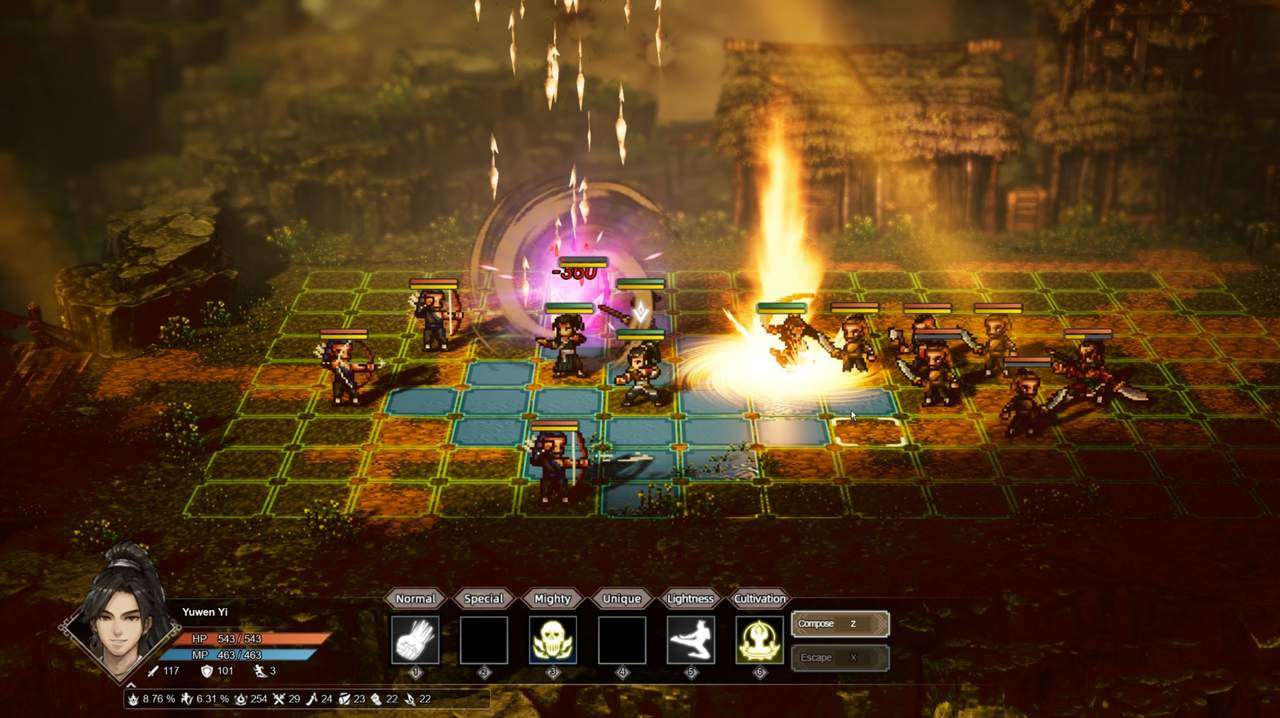 In turn-based mode, you take control of each character manually. However, when you switch to real-time battle mode, both your party members and the enemies will engage in combat automatically. Additionally, the close-up animation for casting Unique Moves will be omitted for a faster paced battle experience. If your main character happens to fall in battle, the remaining party members will continue the fight until the end.