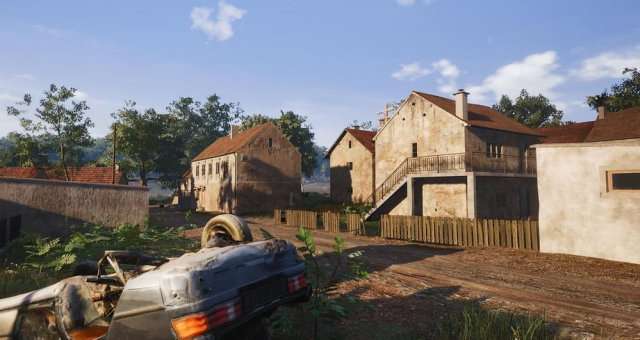 This guide will show you how to disable the depth of field effect (background blur).
Other SCUM Guides:
Instructions
Navigate to:
UsersYour_NickAppDataLocalSCUMSavedConfigWindowsNoEditor
Note! The path might be hidden on some machines: How to unhide system files for different versions of Windows.
Open "GameUserSettings.ini" in a notepad. Look for the line "r.DepthOfFieldQuality" under [ScumSettings]. If it isn't there you will need to add it under [ScumSettings].
Change it to:
Close & save the file, enjoy.
Recommended for You