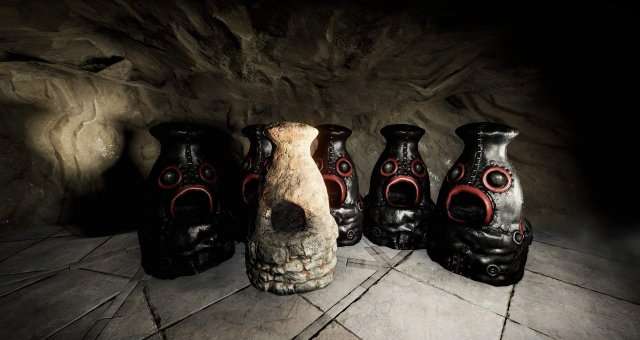 Here you can find complete guide to raid costs.
Guide to Raid Cost
Construction and Building Blocks
Classification of degradation items is based on sulfur value.
It needs less if you wait for fire damage.
Turrets and Power Sources Vending Machine
Don't try to raid vending machines because you don't get much items.
Shotgun traps and flame turrets and wind turbine are not damaged from fire.
Soft Side Picking
Building blocks have a (soft side) that receives more damage from projectiles and melee attacks. This is the slowest raid method but it doesn't require the use of sulfur or fuel.