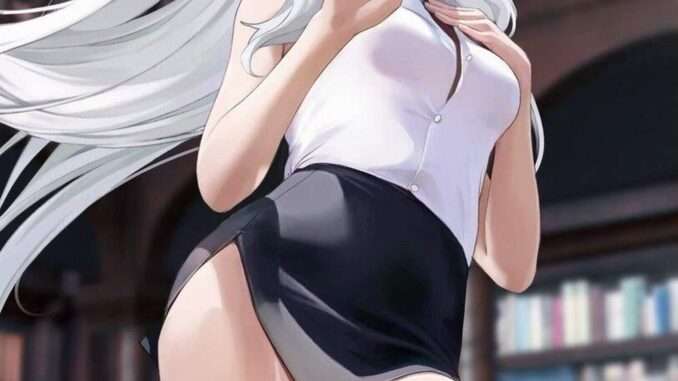 Recollection Lobby
What is the Recollection Lobby and how do I use it?
A special lobby which you can obtain by reaching certain Relationship Rank with a student.
You can select a student who has the Recollection Lobby as your representative to change the normal lobby to a Recollection Lobby.
Tip 1! If you selected a student with the Recollection Lobby as the representative, it can be changed from the game's lobby screen.
Tip 2! You can tap from within the Recollection Lobby to have interactions.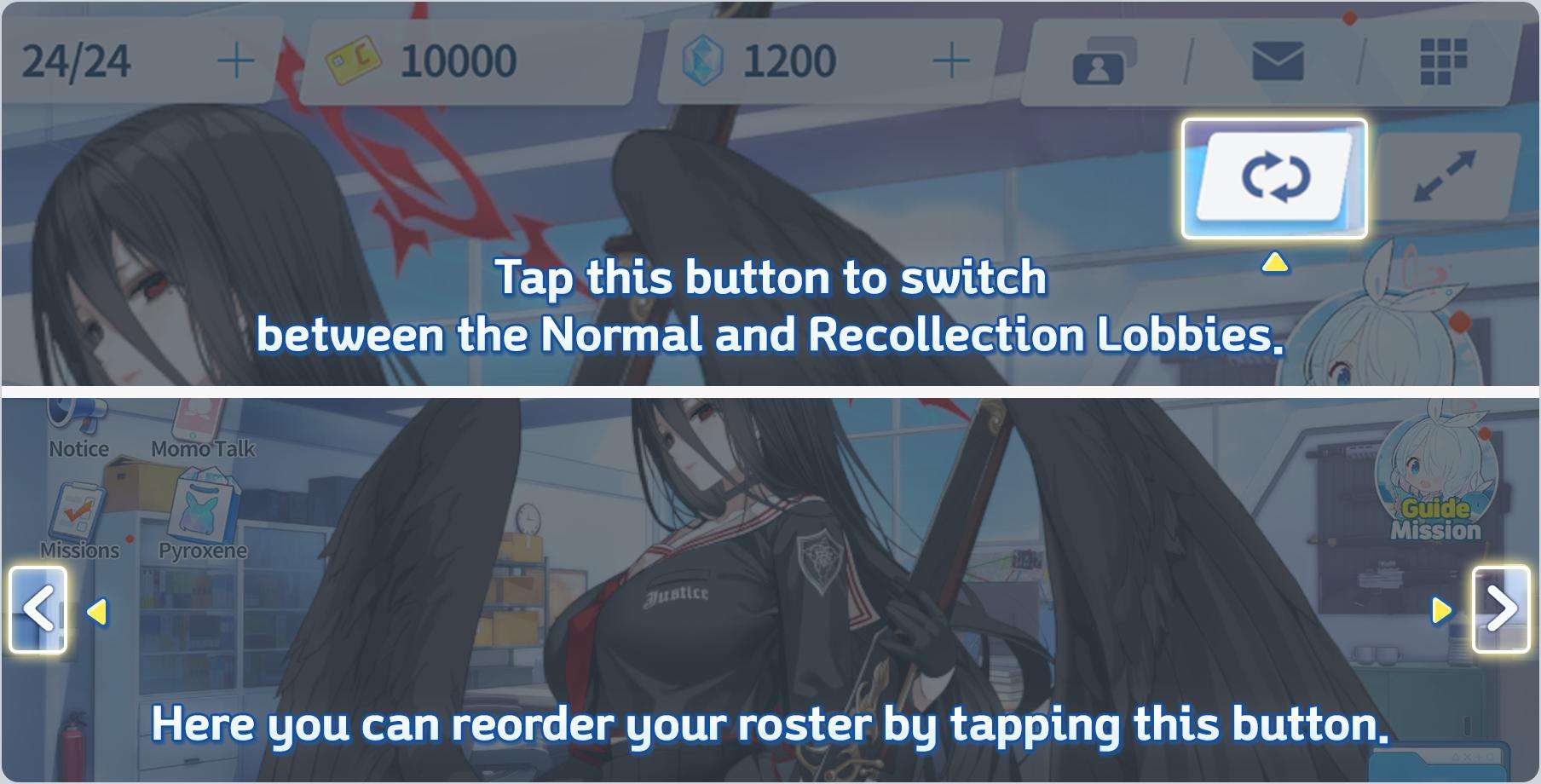 What is a Student Rep?
It's a feature that allows you to select up to 5 students who appear on your lobby screen.
Use the following button located at the top of the lobby screen to select a representative.

Tip 1! You can set the order of students who appear in the lobby based on their roster order.
Tip 2! Tap the "arrow" buttons on the center right and left of the lobby (arrow button image added) to change the appearing student with another student.
Recommended for You