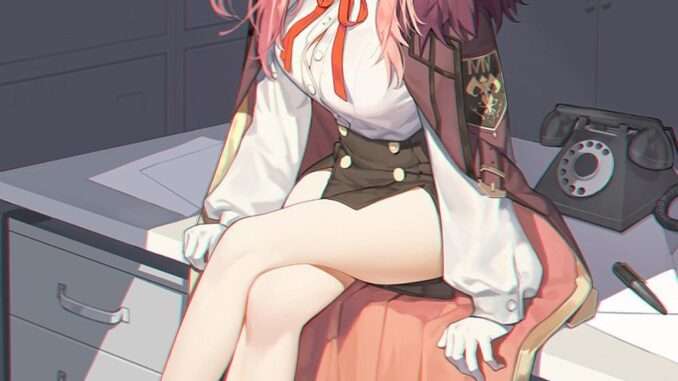 Total Assault
What is Total Assault?
It is solo raid content where you mobilize your students and go up against powerful enemies.
Total Assault Tickets are consumed upon entering Total Assault for each difficulty.
If you defeat the summoned boss within the set time, you can get rewards based on the difficulty level.
Total Assault Tickets are not consumed when re-entering.
Total Assault is unlocked after clearing Mission 4-1 on Normal.
Tip! Total Assault operates by season, and Total Assault Tickets are recharged every day at 19:00 (UTC).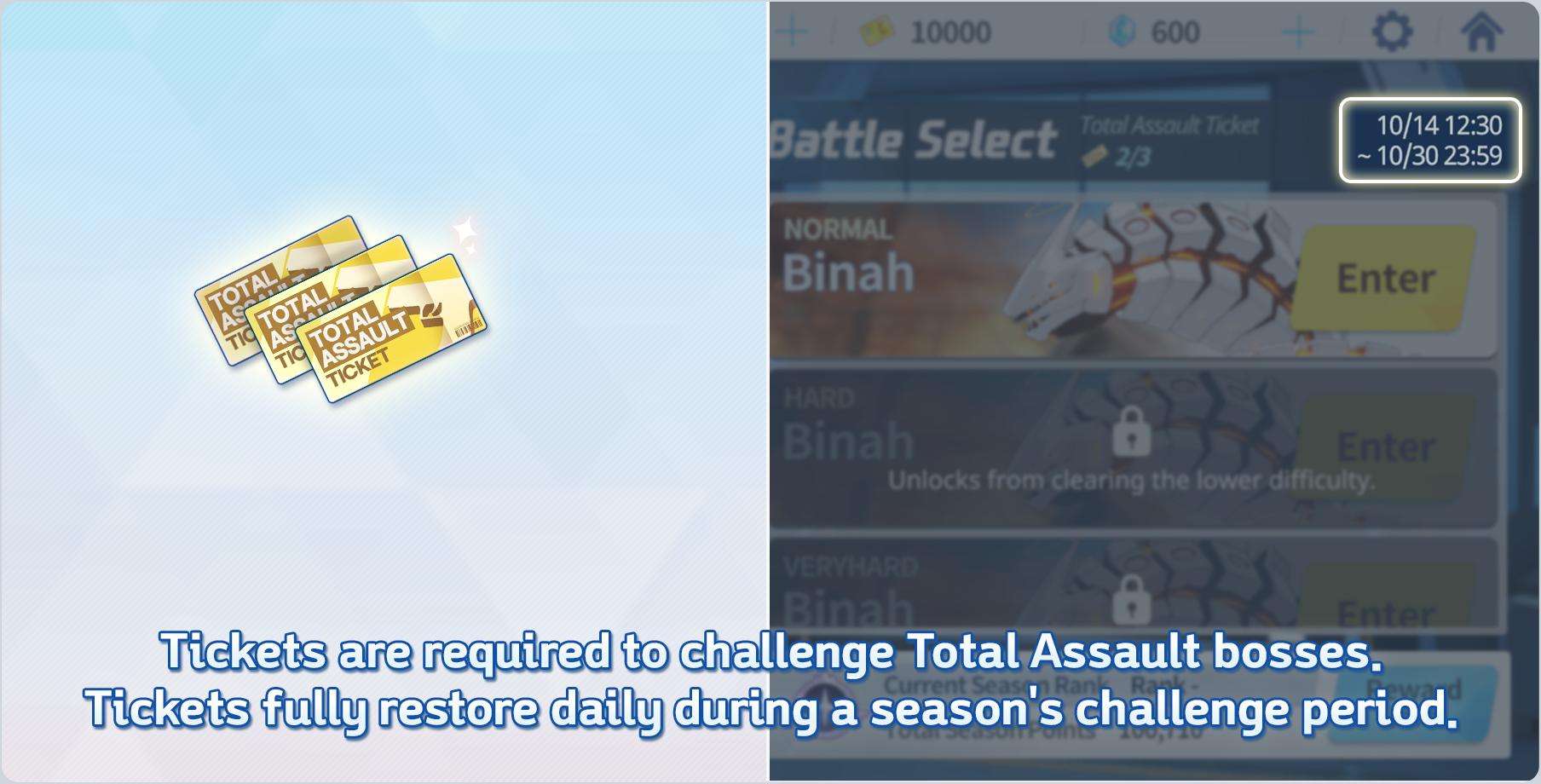 How do I proceed with Total Assault?
You can enter via Tasks of the main lobby screen → Total Assault menu.
Select the difficulty level you wish to proceed with. Spend tickets to summon and fight the boss.
Tip! For Mock Battles, you can go up against a boss in a practice battle without spending tickets. Practice and come up with a strategy in advance.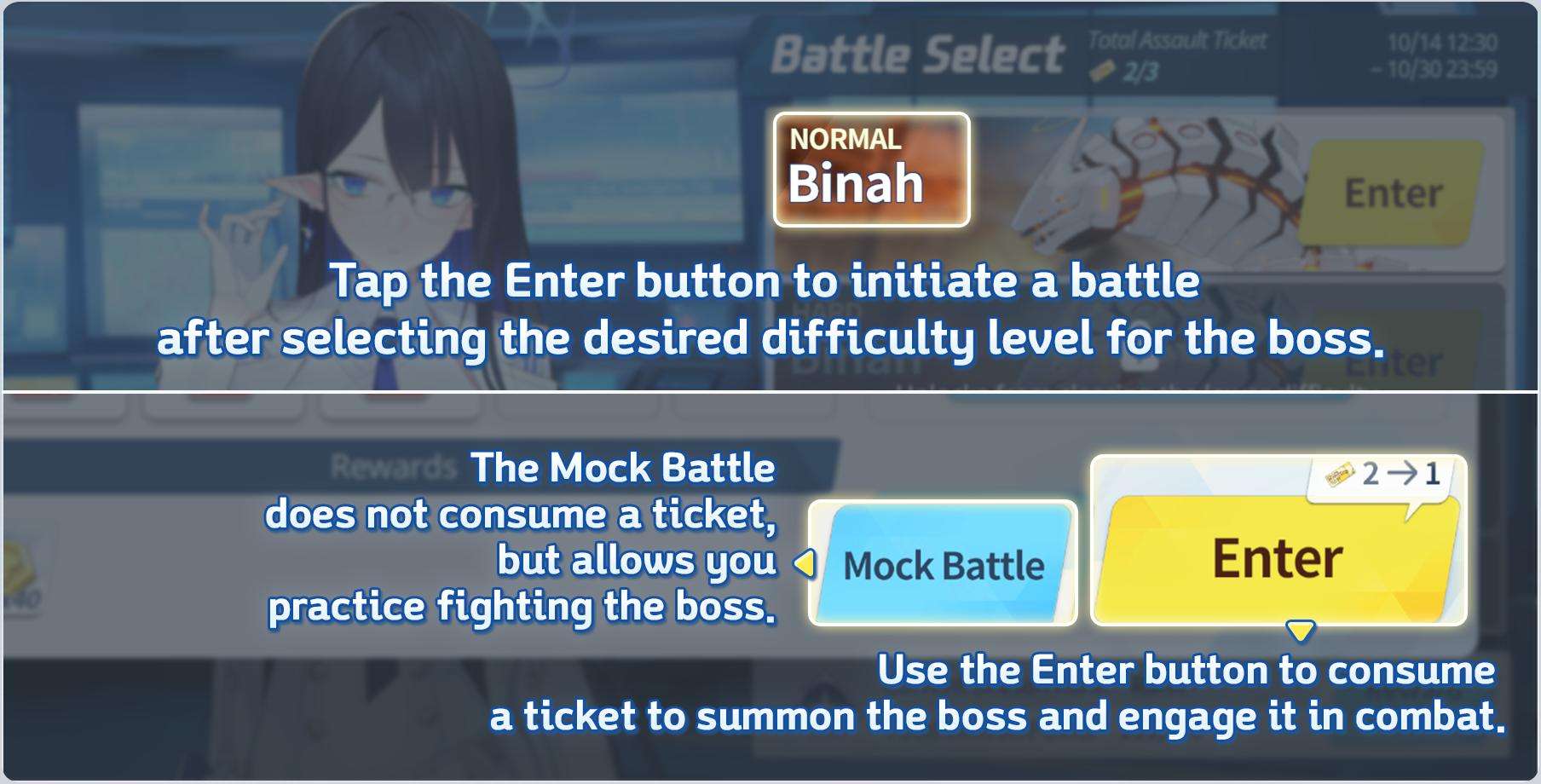 If I lose in a Total Assault, are additional battles available?
Even if you failed to defeat the summoned boss, if there is still time remaining, you can re-enter the battle and fight again.
However, when it comes to additional battles, students who already took part in a battle will be classified as Unavailable for Mission,which makes them unable to participate in the battle again.
When attempting to re-enter after forfeiting a Total Assault, students who already participated will be classified as Unavailable for Mission.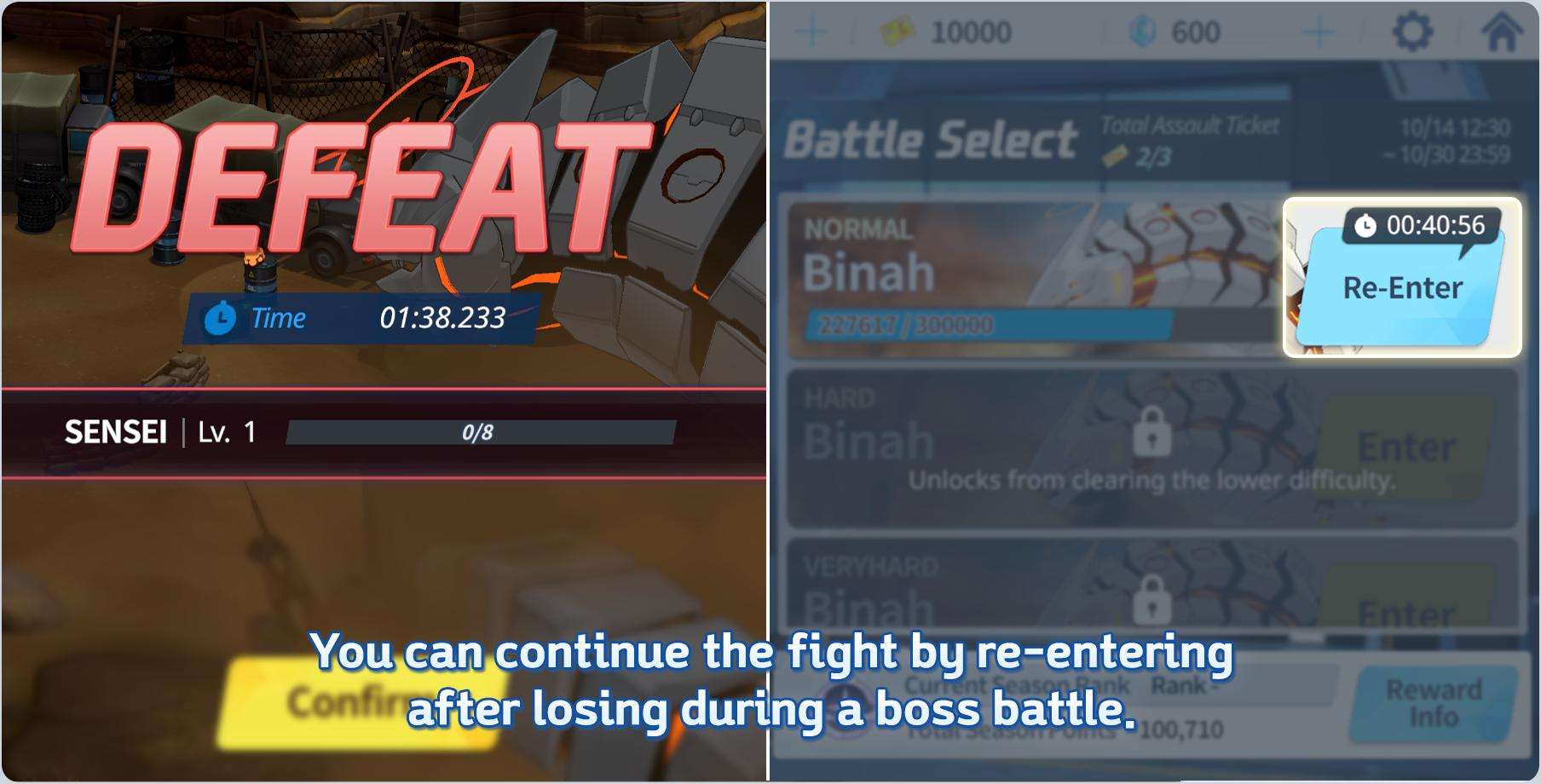 What rewards can I get once I defeat the Total Assault Boss?
If you successfully conquered the summoned boss, your rank and points will be recorded and you will obtain a Total Assault Coin.
Rank rewards can be obtained at the end of the season, and Total Points rewards can be claimed at any time before the start of a new season depending on the amount of points earned.
Tip 1! Total Assault Coins can be used to purchase items in the Shop.
Tip 2! After clear 1 time, you can use Sweep only on the difficulty level you cleared.
Clear 1 time" resets at 19:00 (UTC). So if you manually clear 1 time each day, Sweep will be available.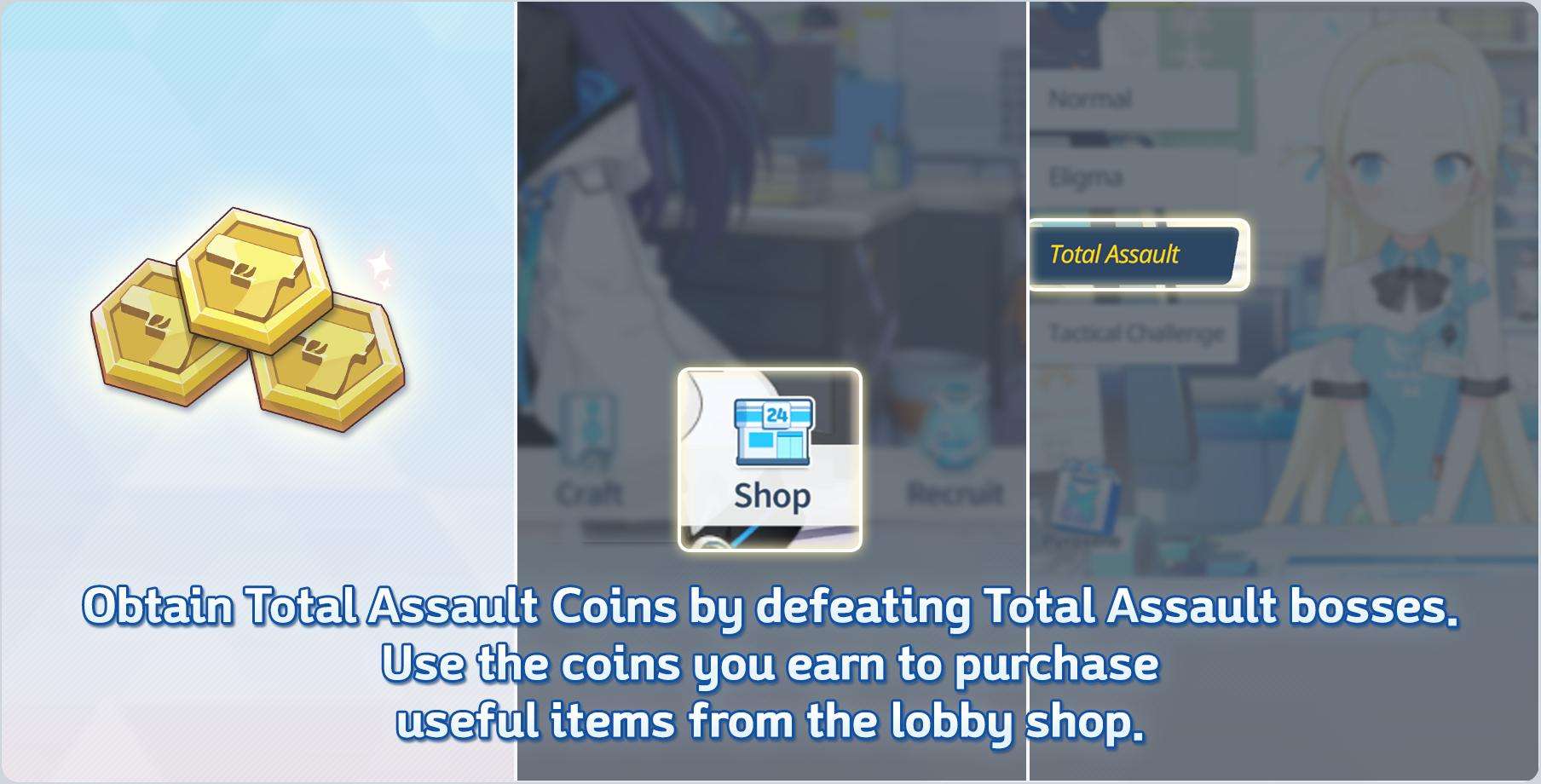 Recommended for You