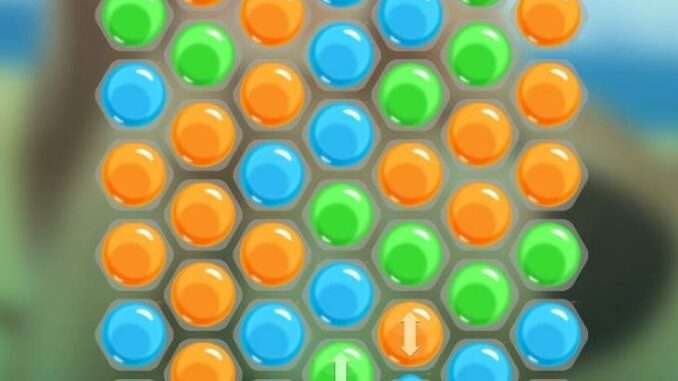 Questions and Answers for Audrey
Questions and Answers
A few friends keep telling me my breasts are too large. What do you think?
They're large and they're amazing! I can't focus on anything else right now.
A friend of mine caught her boyfriend cheating on her. What do you think she should do?
She should leave that scumbag. He doesn't deserve her.
Are you looking for a relationship?
Not now. I think ♥♥♥♥♥♥♥ without any commitment is best for me for now.
Can I tell you a secret? I'm a virgin.
Do you enjoy licking ♥♥♥♥♥?
I sure do. And if it's freshly shaved, even better!
Do you know a cool place for me and my friends to hang out?
I'm not from around here, but I've heard the beach is a fun place to hang out.
Do you like anal?
I do! I've tried it a couple of times. It's so hot!
Do you like my natural skin color?
Yeah, it's very sexy. You look like a million dollars!
Do you like my outfit?
Yeah, you look pretty sexy! You'd look even better if you were naked…
Do you like receiving blowjobs?
If it's from you, then I'd enjoy it very much. I love your lips!
Do you like talking dirty in bed?
Sometimes! It depends on how ♥♥♥♥♥♥ you get, though.
Have you ever tried fisting a girl?
Just once, after she asked me. It felt somehow strange and hot.
How often do you masturbate?
I enjoy racing cars. How about you?
I do, too! I have a car myself. I enjoy driving it every day.
I give amazing massages. What part of your body would you like me to massage?
My shoulders are just so tense. I think my boner has something to do with it.
I have a good relationship with my mom. What about you?
I think keeping your family close is important. They're the ones who've got your back.
I have a lot of studying to do this weekend. Should I care this much about college?
Yes, you should. Your degree is important, so you have to put effort into it.
I love having my pubes shaved. What "hairstyle" do you find most attractive?
It's cool. Shaved, smooth and pink. That's just how I like it.
I'm thinking of getting a job. What do you think would be best for me?
With a sex body like yours? You won't have to work a day in your life!
What do you do for fun?
I love hanging out with friends, meeting new people and going to clubs.
What kind of fantasies do you have?
Mine are pretty normal: anal, oral, that kind of stuff.
What would your dream girl look like?
I can stop dreaming about her, because I've just found her!
Where do you see yourself in 5 years?
I see us together! No worries, just good old one-on-one fun every day.
You look good. Do you work out or play any kind of sport?
Thanks, but I guess it's just good genes.
Facts
Anal – Loves it
Lovers – Her stepmother's boyfriends
Masturbation – Once a day
Pubic Hair – Fully shaved
Born – December
Cup size – DD
Height – 5'9″
Weight – 113
Favorite color – Blue
Favorite season – Winter
Occupation – Student
Favorite compliment – Her face