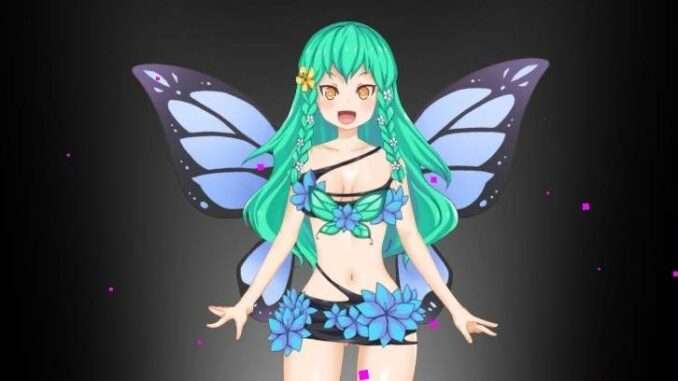 Questions and Answers for Zoe
Questions and Answers
Can you handle your drink?
I can drink and party all night long with you besides me.
Did we talk about anal?
Yeah, you told me that you love a big ♥♥♥♥ in your ass.
Do you enjoy oral sex?
I love it! The one thing I love even more is when I get to lick your wet ♥♥♥♥♥.
Do you know a cool place for me and my friends to hang out?
Yeah, it's called "my pants," and there's a VIP room just for you.
Do you like hanging out at the beach bars?
I like hanging out wherever your pointy nipples hang out.
Do you like to be dominated by a real woman?
I love it. Want to try it on me?
Do you remember my favorite color?
Every girl treats her pubic hair differently. Do you remember what I do with mine?
You have a perfectly-shaped landing strip guiding guys like me directly to your pleasure spot.
Hey! How is your day going so far?
I forgot all about it from the moment I saw you.
How often do you masturbate?
Once a week. If I see a girl with big boobs like yours, twice a day.
I get a lot of compliments! Do you know what compliment I like the most?
You love compliments about your perfectly shaped boobs with their big nipples.
I like a man who takes charge. What do you do, to show that you're a real man?
I would spank your ass and talk to you dirty.
I told you when I was born! Do you remember?
I want to check if you really listen to me or just stare at my hard nipples! What do I do for a living?
Nothing! You stay at home as a housewife and let your husband work!
I want you to come inside me and give me an orgasm.
I'll get you all hot and moist from my ♥♥♥. You like that?
I'm an experienced woman. Do you remember how old I am?
I'm shopping all day. What do you do?
I'm drooling over your perky breasts every time I see them.
I'm sure you remember my Cup Size?
I'm thinking about shaving my pubic hair. Any suggestions?
A landing strip will look amazing on that pink ♥♥♥♥♥.
I've told you my weight! Do you remember?
Most people have at least one preferred hobby. Remembering mine?
I'm not sure if drinking is a real hobby!
My husband thinks that my breasts are too big.
I love them as they are. I can't stop staring at them.
Some people judge me for not being monogamous. But I think life is too short for this. Do you know which of my lovers the world would hate me most for?
Yeah, you ♥♥♥♥ your BFF's husband. Maybe I should ♥♥♥♥ her, to make things fair for everyone.
There are two types of girls. The ones that masturbates and the ones who are telling lies. Do you remember how often I masturbate?
I know and you do it at least once a day. No matter if you got ♥♥♥♥♥♥ before.
What are you doing tonight? Want to go out for drinks?
Not a bad idea. Which bar do you have in mind?
What are you looking for in a woman?
I'm not looking for a commitment right now.
What do you like doing in your spare time?
Is masturbating an alternative?
What do you think about blonde-haired, blue-eyed girls, such as me?
They are extremely sexy. The best thing about them is seeing them naked.
What if my husband finds out about you?
Maybe he'll find out about me while I'm giving you the orgasm of your life in your bed.
What kind of activities do you prefer?
Meeting new girls that are open to new sexual experiences.
What kind of fantasies do you have?
Mine are pretty normal: anal, oral, this kind of stuff.
What would you do if I told you that I'm single?
I would slap your ass and pinch your nipples.
What's your favorite place to take a girl out on a date?
At my place. I have all the right toys for the perfect date.
What's your favorite way to have sex?
My warm ♥♥♥ should be dripping from her head to her toes.
Where do you like to spend your time?
Having new experiences, wherever they would take me.
Where do you see yourself in 5 years?
Having my own company and enjoying life to the fullest.
Would you go out with me?
We could go out drinking at any club, and then I want to see you naked on my bed.
Facts
Anal – Often
Masturbation – Once a day
Pubic Hair – Landing strip
Lovers – BFF's husband
Cup size – DD
Born – October
Weight – 130
Age – 36
Favorite compliment – Boobs
Occupation – Housewife
Hobby – Drinking
Favorite color – Red
Recommended for You