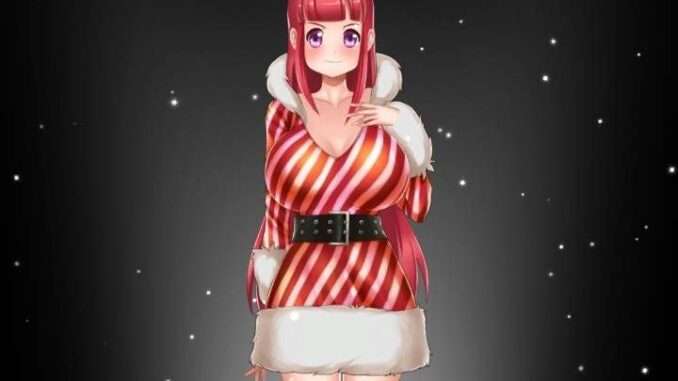 Questions and Answers for Jessy
Questions and Answers
Am I too young or too old for you? Hmm, do you even remember my age?
Are you an ass man or a boobs man?
If it's about you, then I'm an ass and a titties guy. You look too good to be true.
Can you see yourself dating a younger woman?
If we get along just fine, then age is just a number for me.
Did we talk about anal?
Yes, you told me that you're waiting for the right guy to try this out.
Do you come here often?
Whenever I have the time. I usually come here twice a week.
Do you have a girlfriend? I would love to make her jealous.
Actually, I'm meeting her in 5 minutes.
Do you like music?
Sure. I like all kinds of music.
Do you like what I'm wearing?
Oh my god! I can see your guitar tattoo. Wow! Is all I can say.
Do you live alone?
I live with my best friend from college. We have the same interests, plus I'm not alone all the time.
Do you play any instruments?
No, but I'm fascinated with live bands. I think they deserve more then what they get.
Do you prefer making love or having sex?
Sex is more passionate than love making, right?
Do you remember my favorite color?
Does my ass look big in these pants?
Are you kidding me? Your ass is magnificent!
Hello, baby! How's it going?
Hey, sexy! I'm doing good now that you're here.
Hey, stud? What are you up to?
I was thinking that I was going to do stuff, but no inspiration.
How do you feel about masturbation?
I think it's normal for a guy to masturbate as often as he has the time.
How often do you masturbate?
As much as I can, it's natural and you get to know yourself by doing it.
I get a lot of compliments! Do you know what compliment I like the most?
You love compliments about your cute guitar tattoo.
I have a groupie who is stalking me. What do you think I should do about it?
Show him to me. I'll take care of him. Nobody is messing with you from now on.
I like a man who takes charge. What do you do to be a real man?
I would spank your ass and talk to you dirty.
I love the way you dress. What's your style?
It can be anything you like. I catch new trends real quick.
I told you my favorite season! Do you remember?
I told you when I was born! Do you remember?
I'm so happy to get paid for what I love to do. Do you remember?
Of course my little rock chick. After your gig I'm visiting your backstage.
I've told you how tall I am! Do you remember?
If a girl was willing to try anal, would you do it?
Yeah, sure. I've tried it a few times now. A girl with your sexy ass should try it.
It's so hot outside. I think I'll go to the beach for a skinny-dipping.
Let's go to the Juicy Bar! They have ice cold drinks!
Name one thing that you love about my cup size.
I love your D cup. It fits perfect to my ♥♥♥♥.
What are you looking for in a girl?
I'd love a dirty girl who you can party with all day and have sex all night.
What do you do for work?
I travel a lot and invest in people's ideas.
What is your biggest fear?
Fear is for the weak and the poor.
What is your favorite type of sport?
I love Beach Volleyball. I think the girls playing this are so energetic.
What is your plan in case of an apocalypse?
I'll just grab my girl, and go as far as I can. I should keep her safe at all times.
Where do you like to hang out?
I like bars and clubs. You meet all kinds of people there.
You know how it looks down there, don't you?
Your ♥♥♥♥♥ is clean, like your ass. All well shaved.
You know, I prefer making my own experiences. So I'm not tight to guys only.
It's fine. I know that you play around with this cute fangirl of yours.
You told me you masturbate a lot. Guess how often I'm doing it to myself.
Once or twice a day is perfect for you.
Facts
| | |
| --- | --- |
| Pubic Hair | Fully shaved |
| Masturbation | Once or twice a day |
| Lovers | A fan girl |
| Anal | Never did it, but she likes the idea |
| Age | 22 |
| Born | May |
| Cup size | D |
| Height | 5'2″ |
| Occupation | playing in a Band |
| Favorite season | Winter |
| Favorite color | Blue |
| Favorite compliment | Her guitar tattoo |