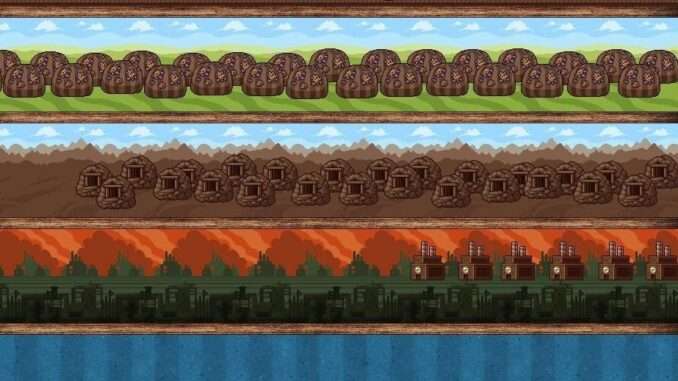 Probably almost everyone knows how to get this but some people dont know so ima just make this short guide on how to unlock the achievement.
How to Obtain Here You Go Achievement
First Step
Open cookie clicker wait till it loads. After that check the next step.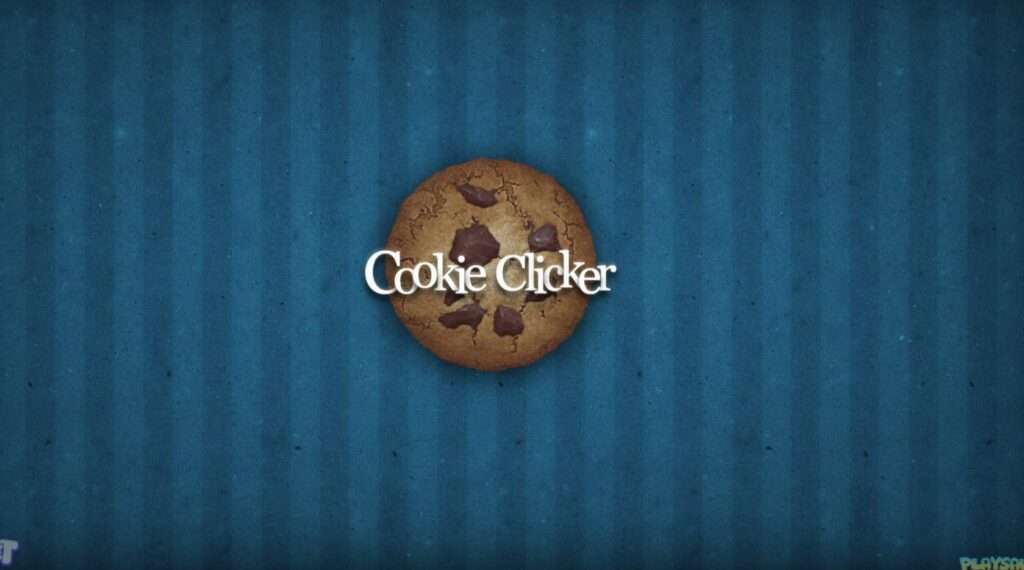 Second Step
Open your stats scroll down till you find the achievement display area which is where all your achievements are stored in.
Example below: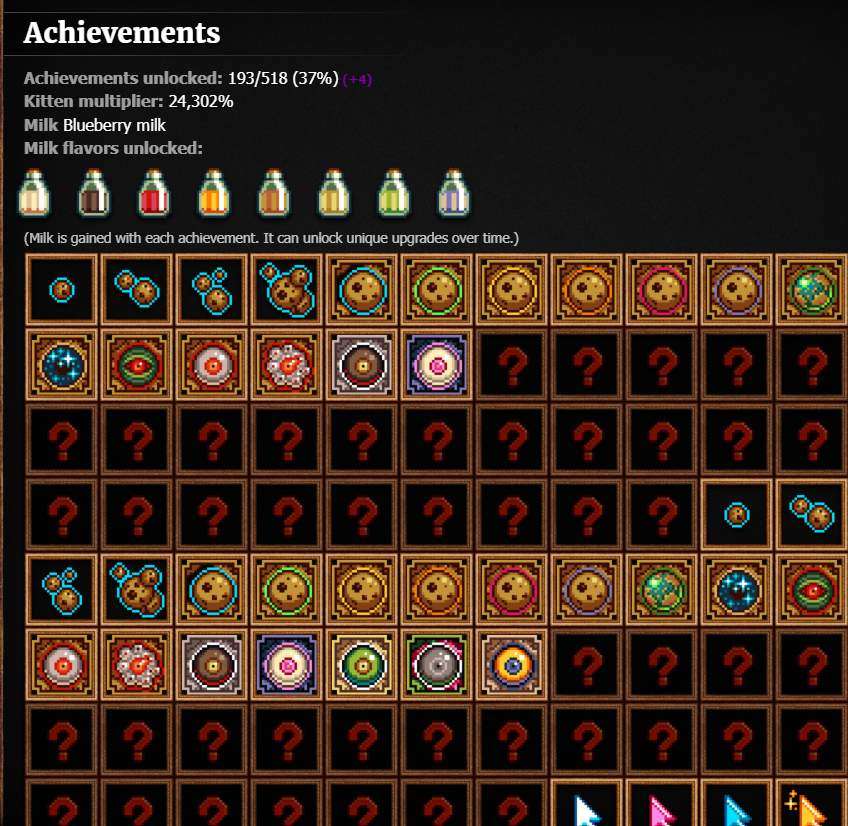 Third/Final Step
Scroll down to the end of the achievements tab and click the exact square circled on the image.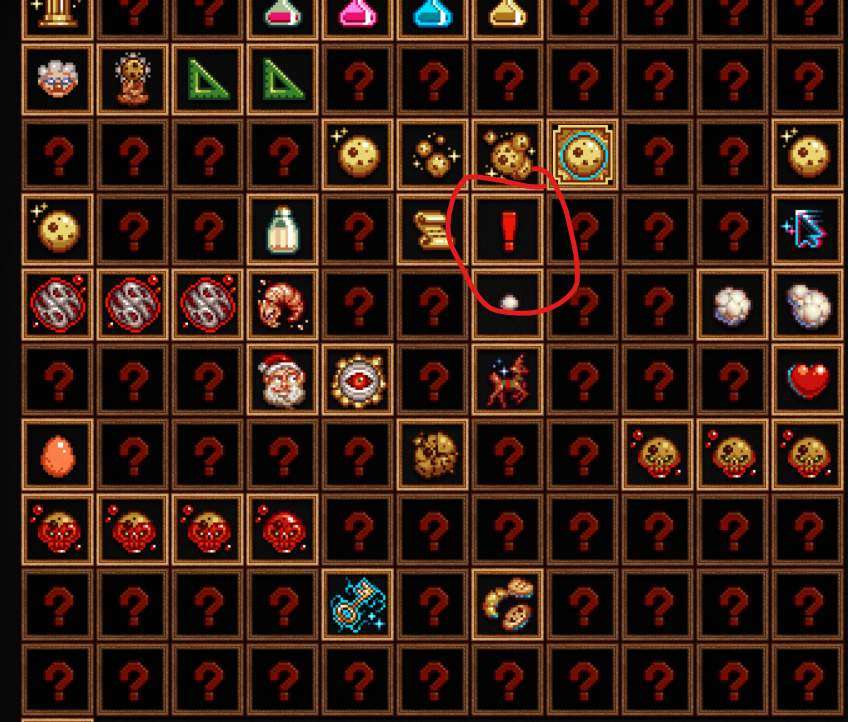 Hope I Could Help
Hope I could help you get the "Here You Go" Achievement even tho like people know this exist but to the new players and returning players who haven't played in years. Hope i could help.
Recommended for You