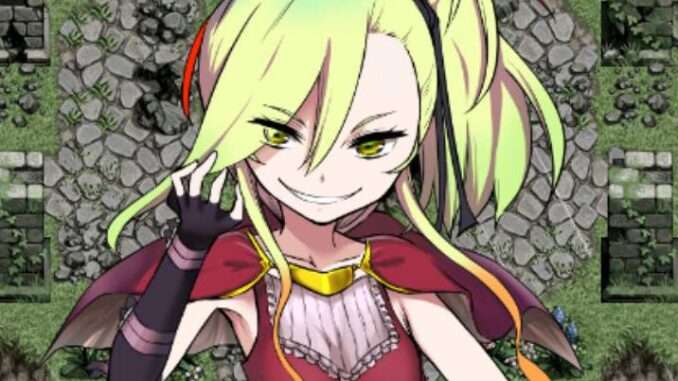 Demons that were sealed for a thousand years intend to emerge and fight against this unfair world, where the winners obtain enjoyment via the blood and tears of the lost, and where the losers are made into slaves to bring about the mirth of the winners.
Those who are defeated, those who lose their nation, those who are born feeble and weak—all of these people are turned into slaves. Their body will always bear the marks they have. Revolution is merely a pipe dream. In this world of oppressive governance, the defeated are doomed to eternal defeat.
Download the Uncensored Patch
It's a free patch! You can download the official patch of Demons Roots by this links:
How to Install the Uncensored Patch
Click "Next." After reading the agreement and accepting the terms, click "I Agree." And then click "Next" again.
The patcher is automatically configured to install the required files into the default Steam directory for the game you are installing. If your installation of the game is located outside of Steam's default directory, please use the "Change" button to locate the game's installation folder.
Click "Next" 2 more times. After the patch is finished installing, your game should now be patched.
Recommended for You