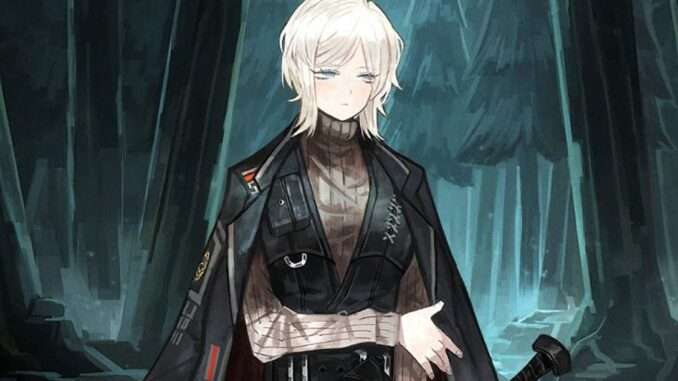 This will entail how to re-roll your account, and who you should re-roll for.
Guide to Re-Roll Account
What to Do
Get the game on mobile.
What to Do Next
Create a guest account (mobile) and skip tutorial. Use "New Manager's Welcome Extraction" twice and one of the other banners with your remaining lunacy.
If you don't like what you have then just go into setting -> Account -> close account.
Then do step 1 again until you have your desired results.
Who to get? I'd recommend trying to get at least one EGO and two 000. So maybe "Hex Nail", R Corp. 4th Pack Reindeer, and Kurokumo Wakashu. Get whatever you want though.