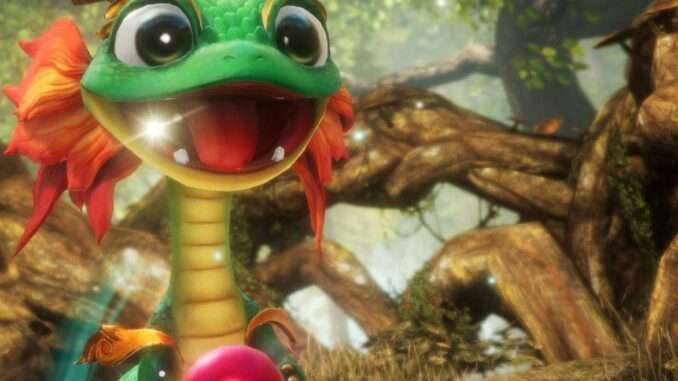 Registering items obtained by hunting, crafting, or summoning in Codices grants your character various abilities that helps with its growth.
Guide to Codex
Codex
Tap the Codex tab in the Menu to open the Codex window.
Completing a Codex increases your character's stats, and a server Codex applies its effects to all characters in the server.
Limited time Codices apply to your character for a specific period of time only.
Items registered in Codices disappear.
Reputation Codex
You can craft armor, enhance it, and register it in the 'Reputation Codex' to gain various upgrade stats.
How to obtain Demon Charms
Crafting armor requires Demon Charms, which can be obtained by hunting monsters.
Field bosses have a chance to drop completed 'Rare armor'.
Crafting and enhancing armor
You can craft in Craft > Crafting > Crafting Materials > Codex Armor menu.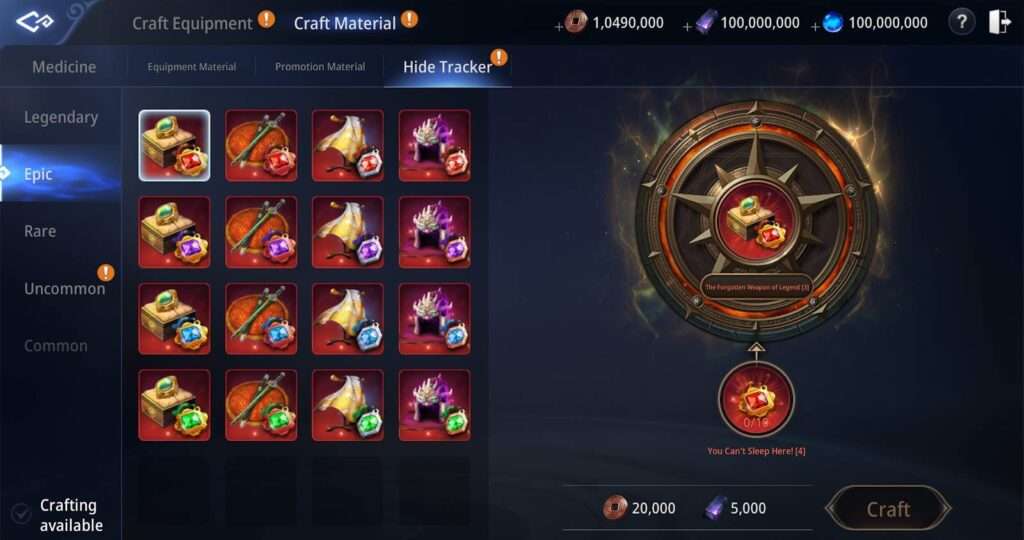 Armor have grades of Uncommon/Rare/Epic/Legendary, and you can obtain tradable armor when crafting is a Great Success.
Armor can be enhanced by using Enhancement Stones of the same grade.
Enhancing can fail from Lv. 1, and the armor is destroyed upon failure.
Combining Demon Charms
You can combine items to obtain higher grade items in Craft > Combine > Demon Shard menu.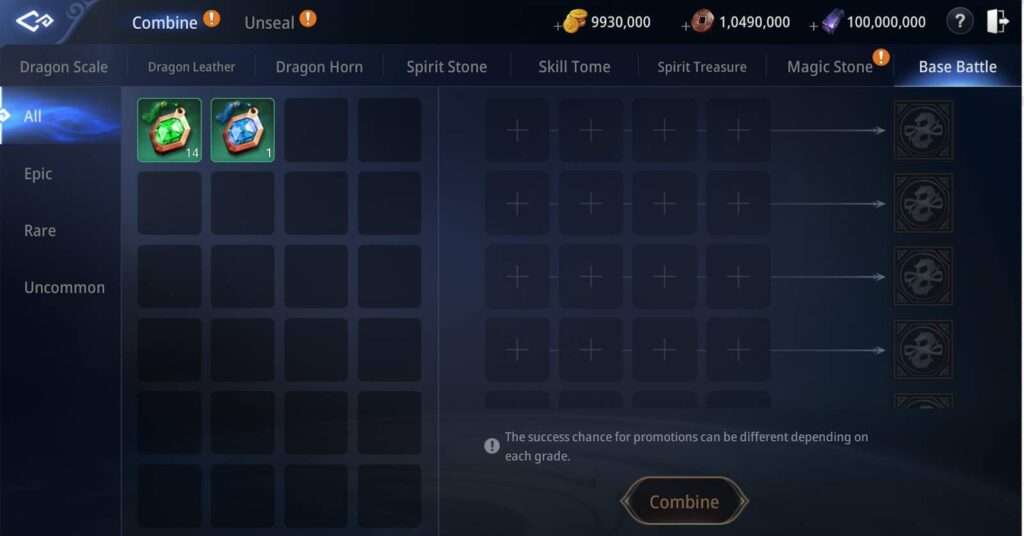 The promotion chances for each combining level are 10% for Rare attempt and 7% for Epic attempt.
Failing a Rare/Epic combining charges up your Mystic Incense Burner points.
Recommended for You