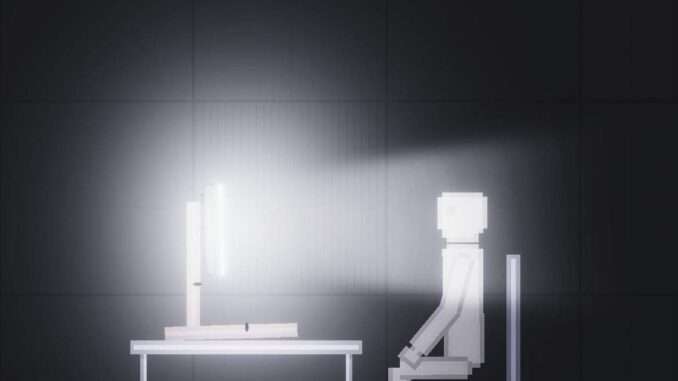 How to get the volume unclamped achievement easy.
Volume Unclamped Achievement Guide
Step-by-Step
Spawn a jukebox, an industrial generator, and a human.
Connect the jukebox to the industrial generator with a wire.
Make sure the human is next to the jukebox (not touching it or it will explode from electricity).
Play the jukebox, then activate the industrial generator.
In a couple seconds the jukebox should get louder, then you should get it.
Click to enlarge…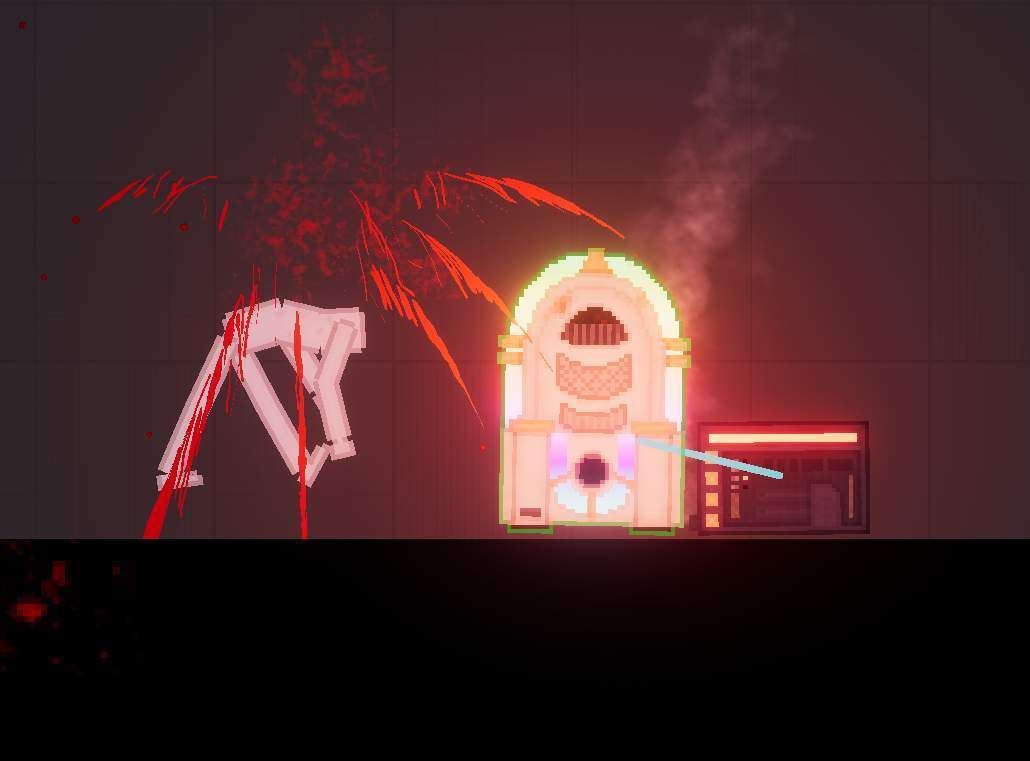 Recommended for You