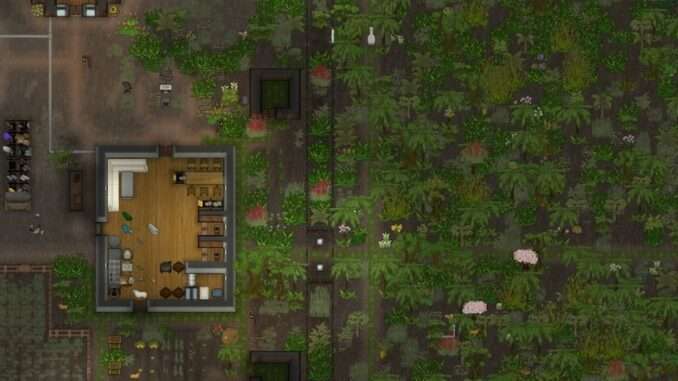 The Murderous Rage mental break is a very deadly event that might end with one of your colonists missing. There are some ways to prevent this from happening which are listed in the guide.
Guide to Prevent Murderous Rage Mental Break
How to Do It
Ways to avoid the Murderous Rage mental break:
Have no colonists.
Have one colonist.
Be a solo mechinator.
Drug your colonists.
Overdose your colonists.
Giving all your colonists a Highmate (biotech).
Escape.
Cut your colonist's legs.
Cut your colonist's neck.
Harvest an essential organ.
Blow up your colony.
Not have a colony.
Accend.
Sell your colonists.
Sacrifice your colonists (Ideology).
Disable the mental break.
Disable all mental breaks.