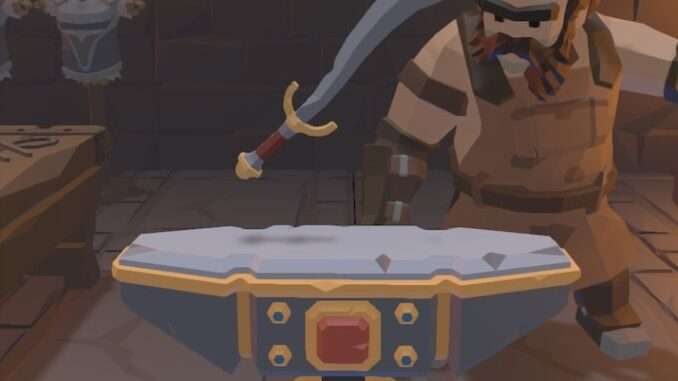 Want to know the fastest way to increase the level of all of the characters? Read below.
Guide to Level Up Fast
How-To
Hand pick curses on each tier:
Take any curse(s) that increases +prestige gained % from level I to whatever you have unlocked (except the add towers one, not worth the hassle).
And the ones that increase elite spawn rate on every tier it's available (more elite xp = faster levels = more power).
Remove all other curses (they only add bonus crystals.. meh), go forth and win, go back to town, repeat.
Another Way
Just run curses with every Unholy reinforcements (+elites chance), Clone army (more elites per spawn), House of lords and overwhelming corruption (Void hunters) you can get (+230% prestige at curse V, you can also include pillars for extra 30%; also, unholy reinforcements do not increase prestige gained so you can turn it off if you get swarmed by multiple stacks of elites, it just helps level up faster).
Quite a lot of class exp even if you die before finishing.
Bonus
Get the curses that spawn elite faster and in greater number, this gives +100% prestige (up to curse V) and go for endless cycles. Pick Fateful Strike (as often as you can), one or two fast hitting skills, empower the ♥♥♥ out of em, and rule the game.
Recommended for You