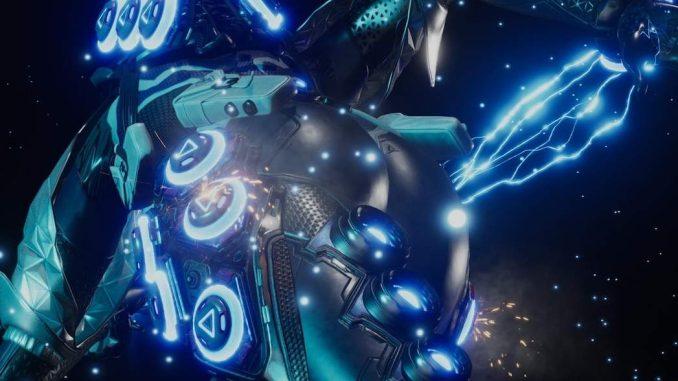 Guide to Advanced Graphics Settings
Settings
Change to your liking [These are mine – 0 – 4 is usually the scale with 0 – off / 4 Max]:
[ScalabilityGroups]
sg.ResolutionQuality=100
sg.ViewDistanceQuality=3
sg.AntiAliasingQuality=4
sg.ShadowQuality=3
sg.GlobalIlluminationQuality=0
sg.ReflectionQuality=0
sg.PostProcessQuality=0
sg.TextureQuality=4
sg.EffectsQuality=3
sg.FoliageQuality=4
sg.ShadingQuality=3
sg.MeshQuality=4
sg.PhysicsQuality=4
Can also change Vsync and FPS Limit in that same file.
bUseVSync=False
FrameRateLimit=165.000000
This change to your required FPS.
Save – Right click – Properties – Read only or else it'll just change back.
This might cause stability issues if they haven't made certain settings accessible, but should be fine.
Hopefully this helps if someone else hasn't done it, and hopefully its confirmed to be allowed which it should be – Same as disabling Motion blur.
Recommended for You