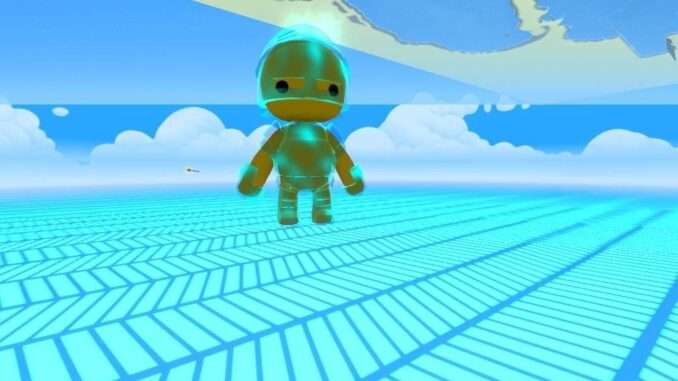 This guide explains how to unlock the moon boots in detail.
Guide to Unlock the Moon Boots
How-To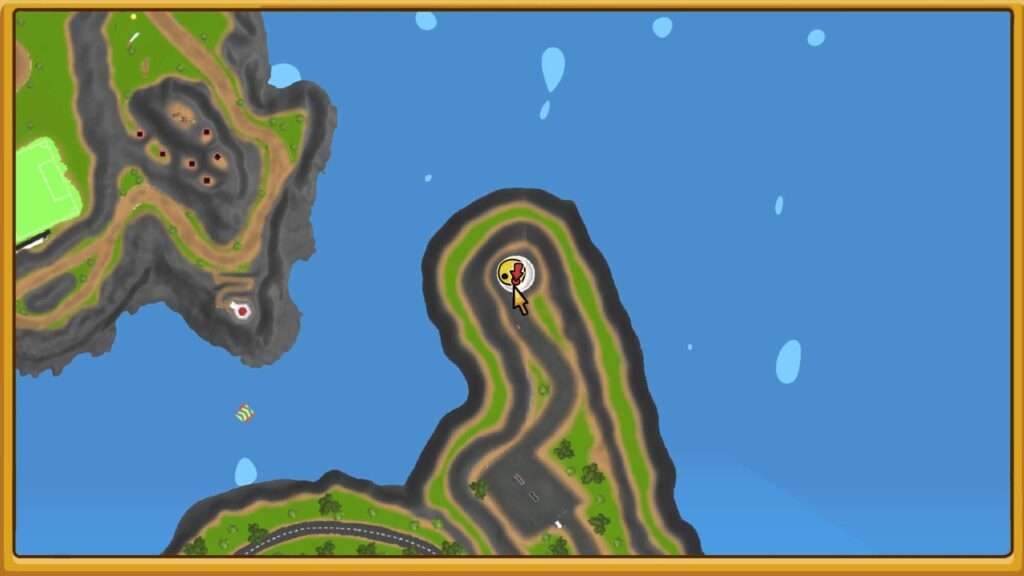 On a clear night go to these telescopes:
Green Telescope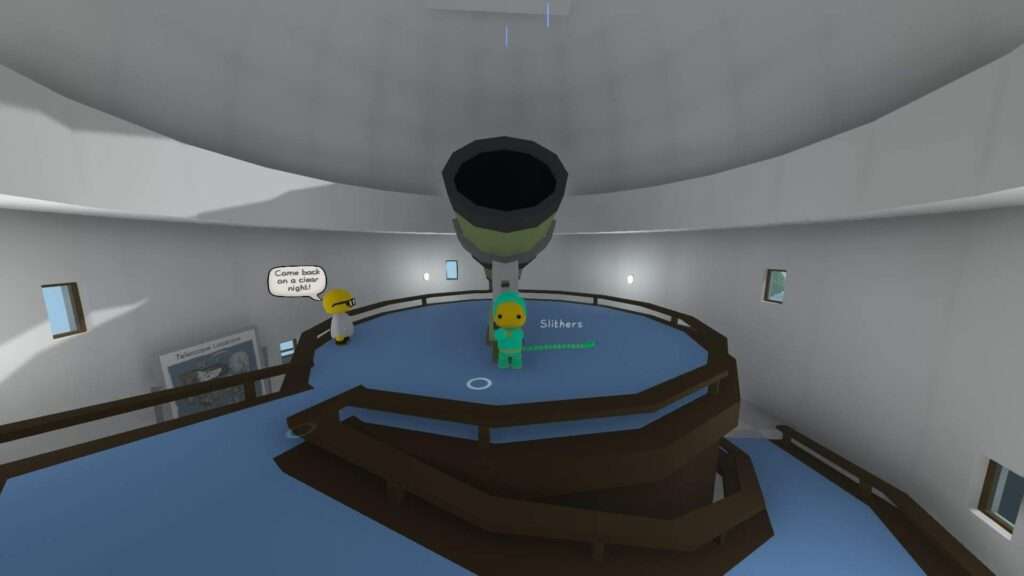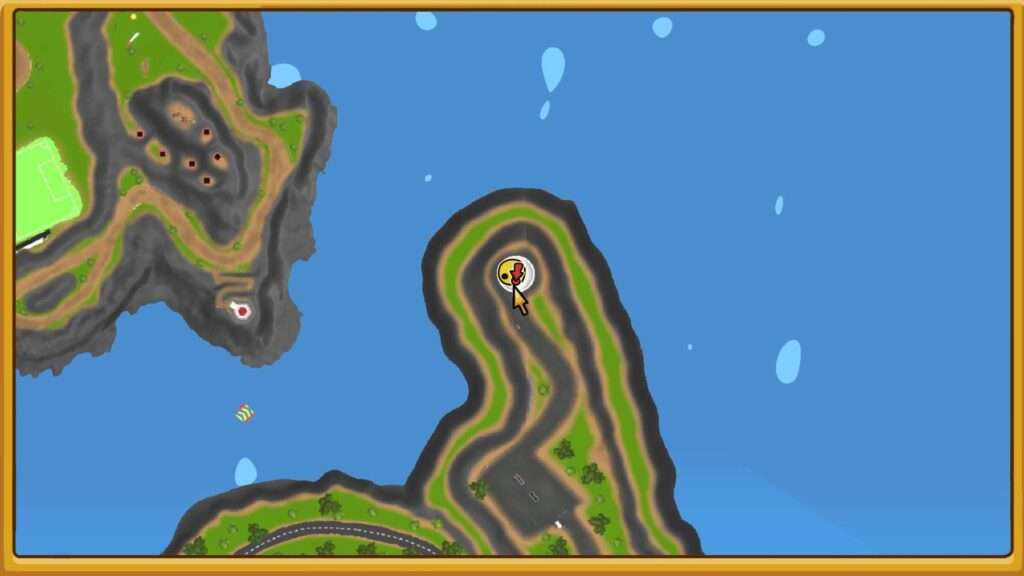 Blue Telescope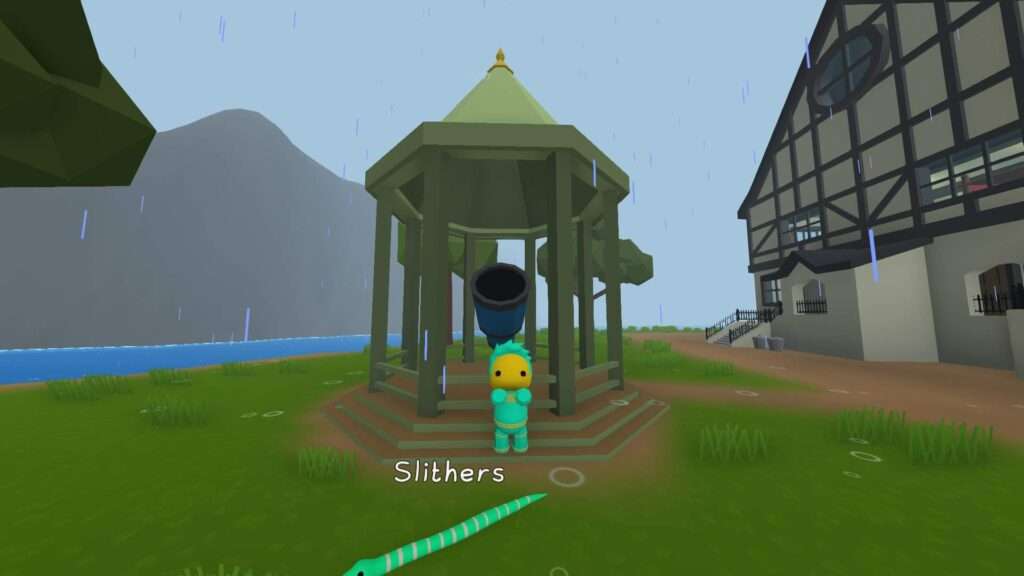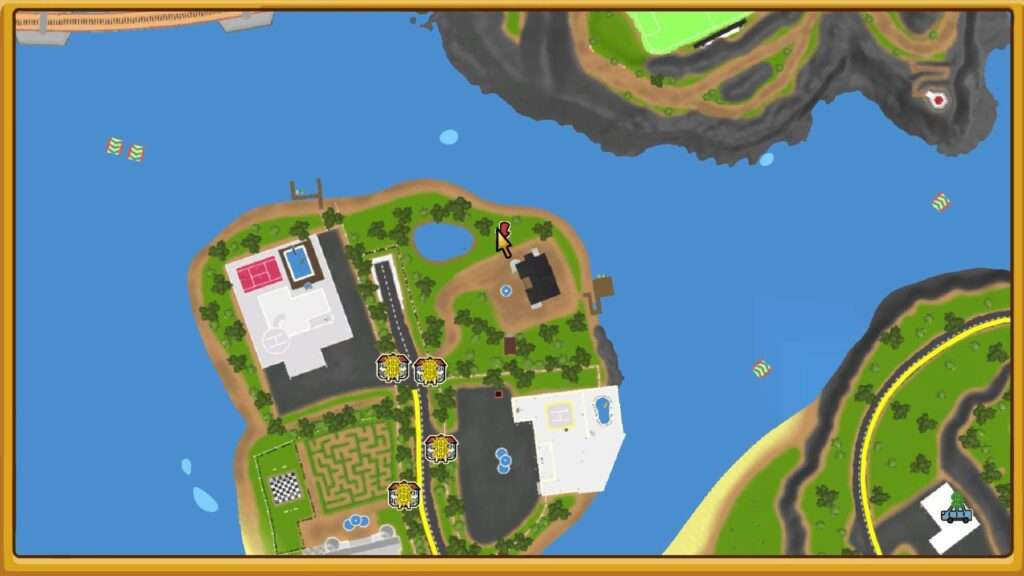 Yellow Telescope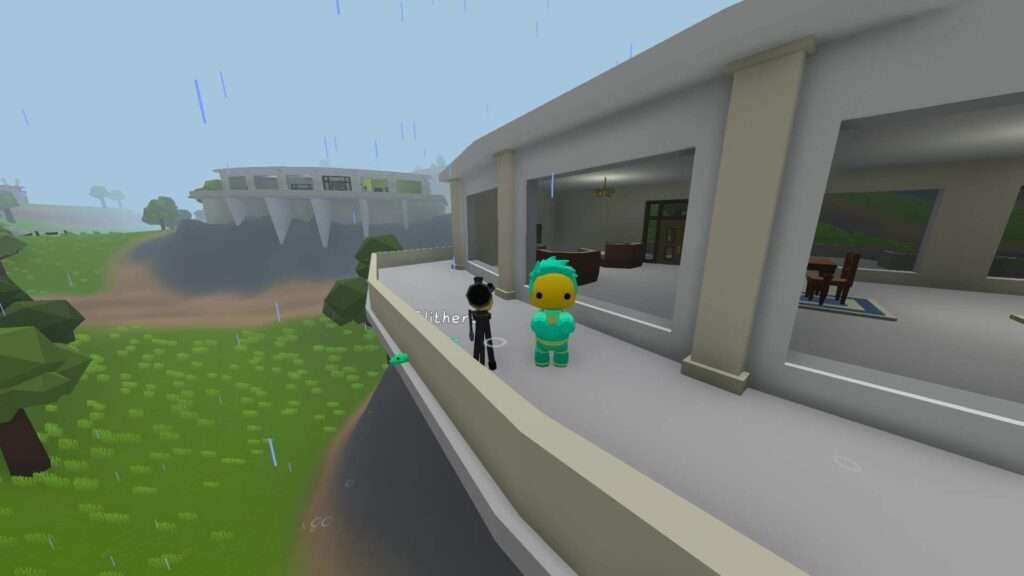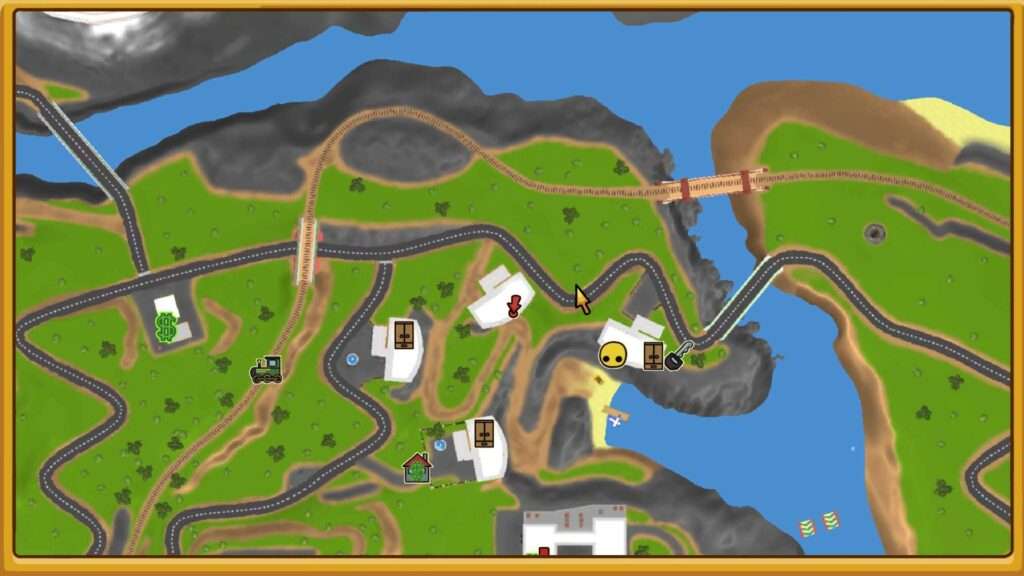 Red Telescope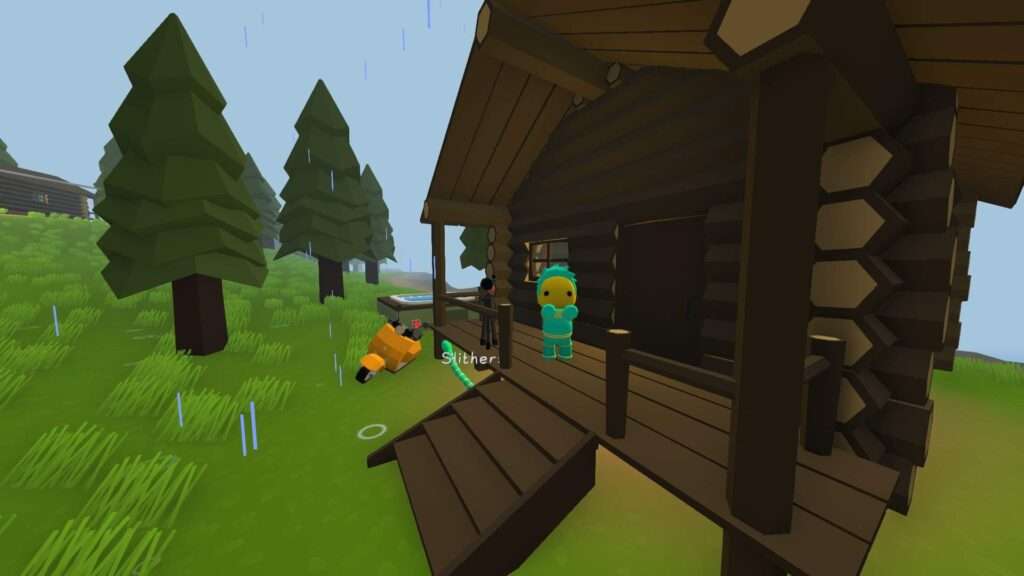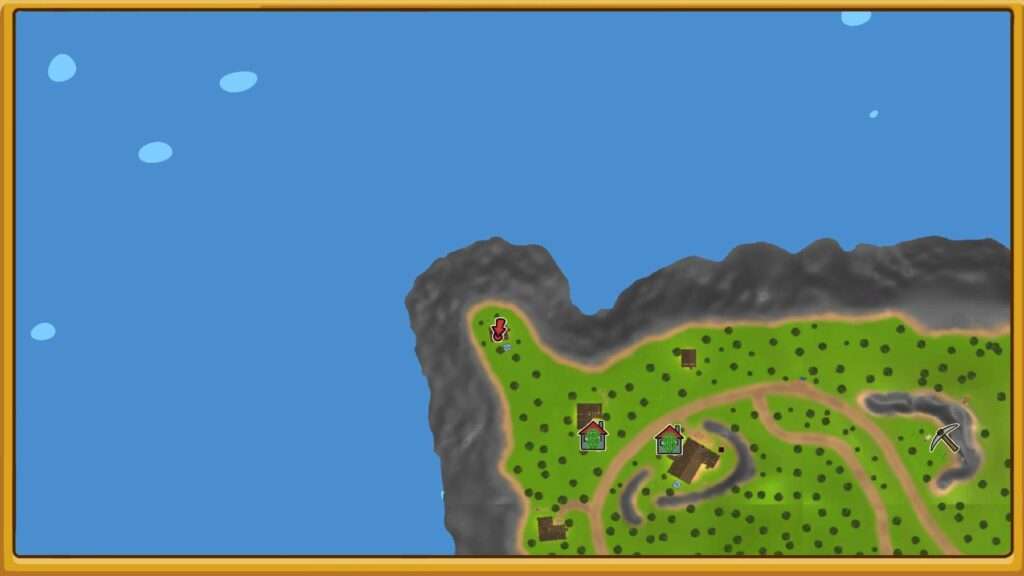 Now input the beeps you heard into these terminals.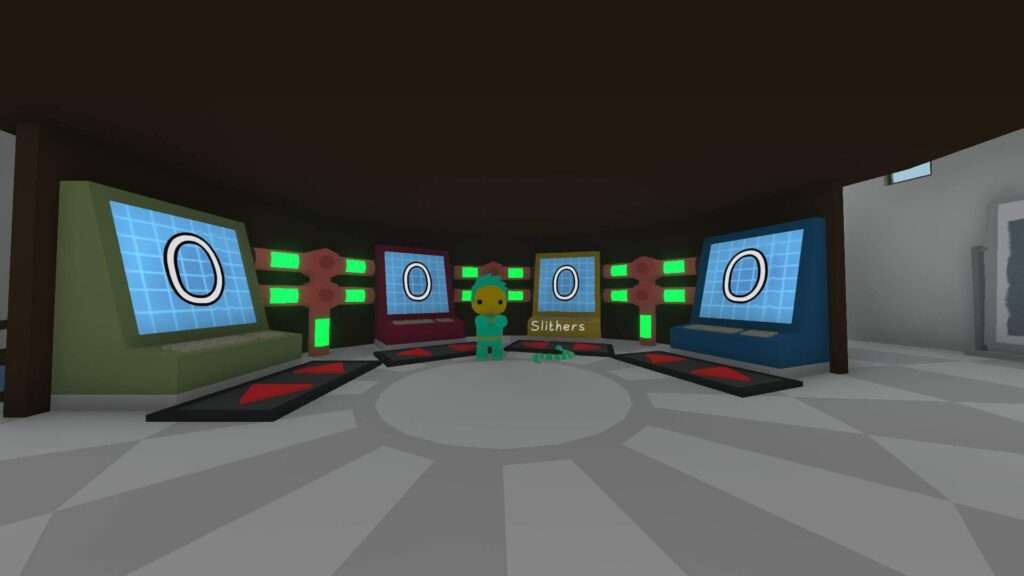 (Important) The terminals and telescopes are color coded.
To activate moon boots push space bar twice.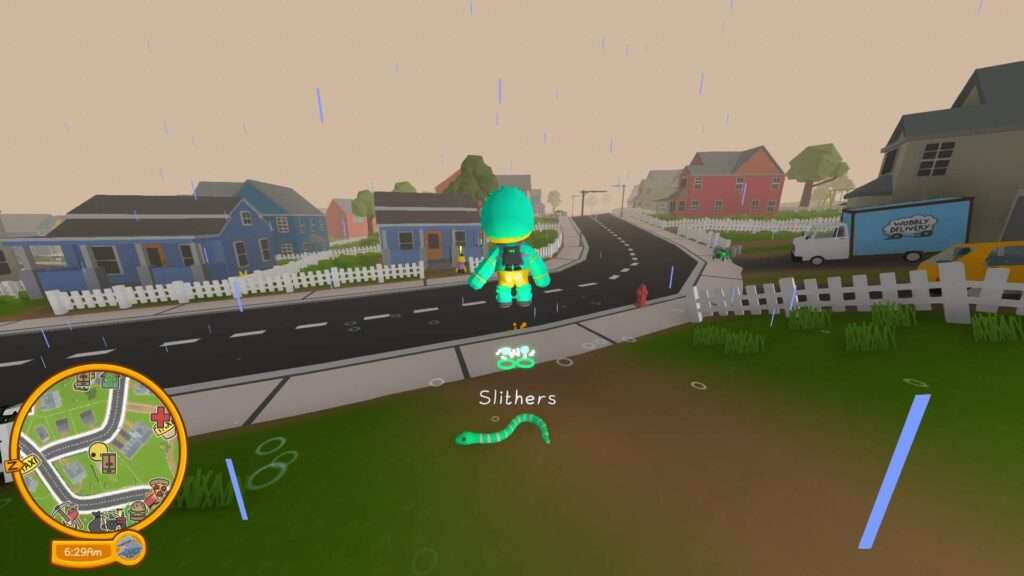 Recommended for You