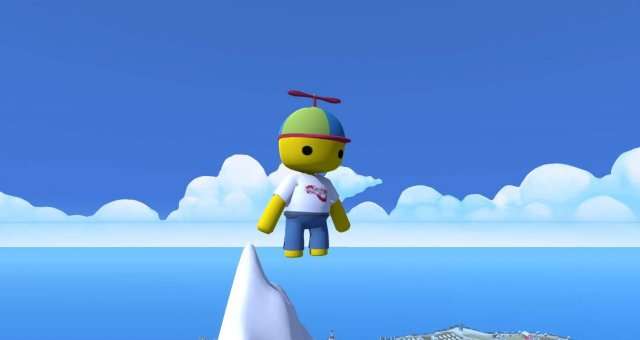 How to get jet pack (jetpack) / alien suit in wobbly life game
Guide to get the Get Jet Pack (Alien Suit)
You need to start pizza job after 12am (only this hour).
Afrer this job starts w/o timer and UFO will appear.
All you have to do just follow the damn UFO and deliver pizza to aliens.
Once thats been completed you'll unlock the alien outfit that will have the jetpack.
How to Equippe Suit
You can equippe suit in in each cupboard marked on the map.
Congratulations!

Now you can fly and be green guy like crazy frog.