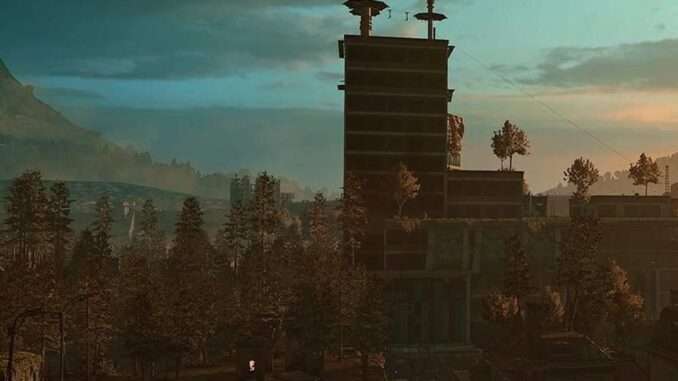 In this guide, I will tell you how to get the most powerful weapon in the game – this is Enso Katana. I will guide you through every step so that each of you can get this baby.
Find the Most Powerful Weapon in Dying Light 2
Step 1
To get Enso Katana, you need to unlock the Central Loop area.
Then you go to the very bottom of the map until you reach a flooded city.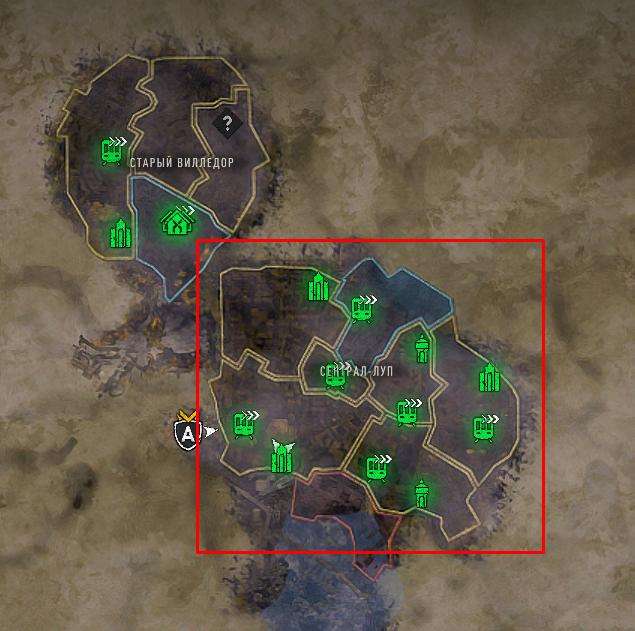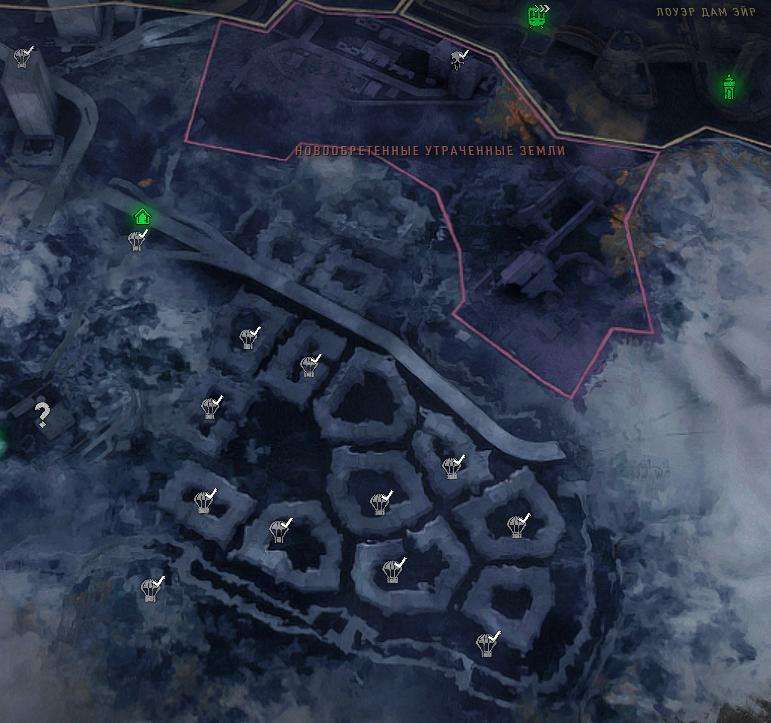 Step 2
Next, you need to come to this airdrop and loot it.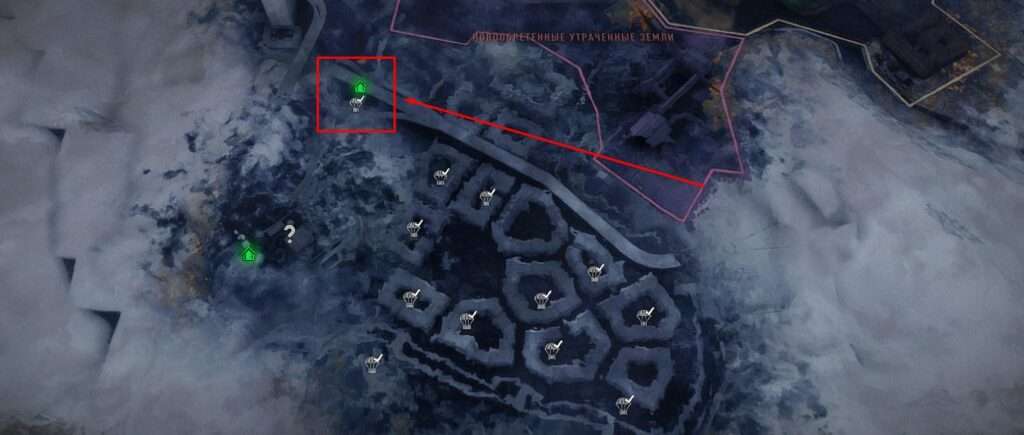 Problems…
Due to the randomness in underwater airdrops, by looting this drop, you may not get this katana…
To get 100% of it, you should explore all the nearby drops.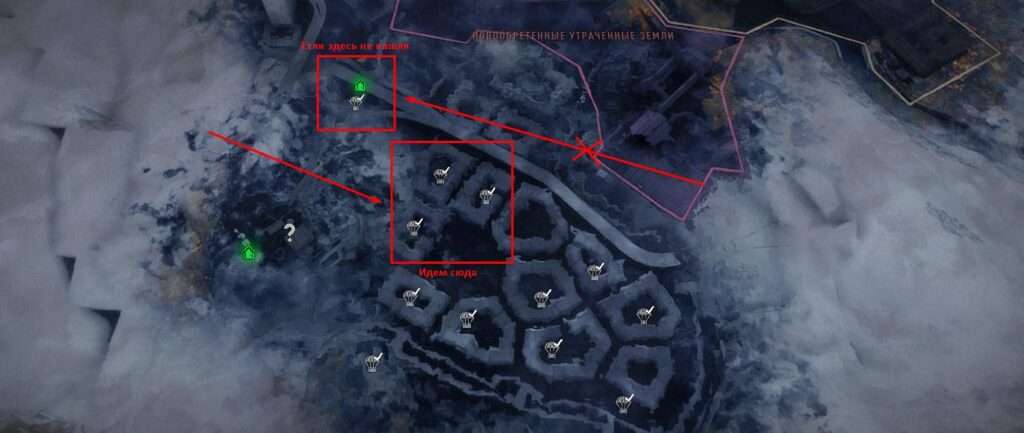 Conclusion
Congratulations on getting the most powerful weapon in this game.
Now you can humiliate not only zombies, but and people.

Recommended for You