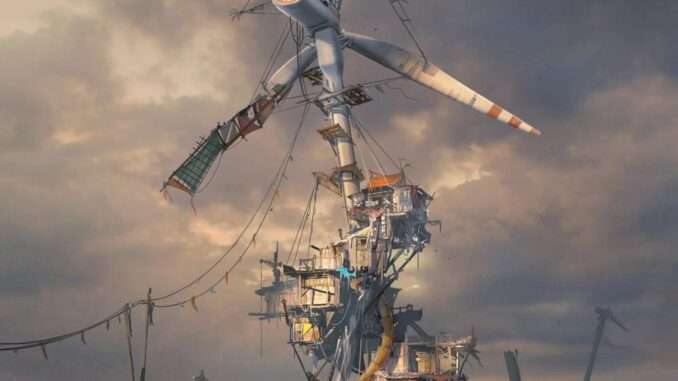 The Developer menu, which was left behind in the game files, is re-enabled.
How to Cheat: Developer Menu
How to Install:
Download the file (NexusMods).
Open the zip.
Go into the folder "Dying Light 2 Menu".
Drag and drop all of the contents into the main Dying Light 2 Folder.
Start the game and when you pause it, the menu will be there.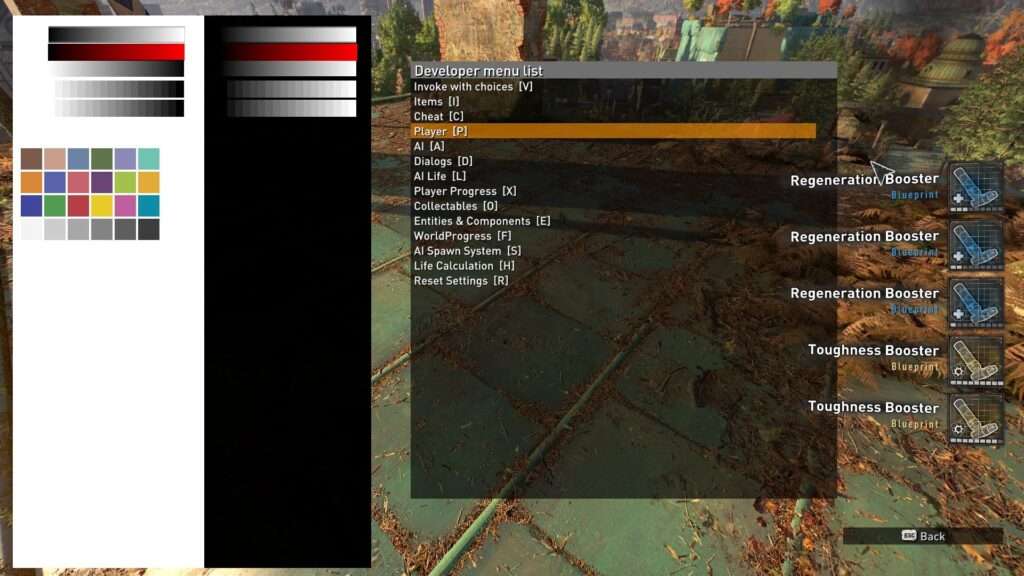 Video Tutorial:
Is This Bannable?
Most likely not, since the modder also could have given your stuff in the lobby etc. Dying Light 1 was the same. Never banned people!
Recommended for You