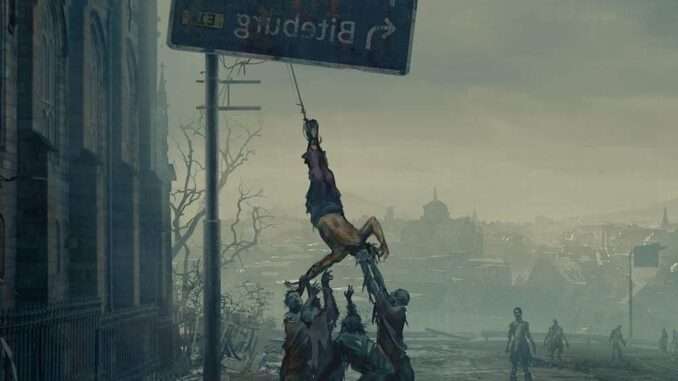 Map
I made a map with locations with every black duck.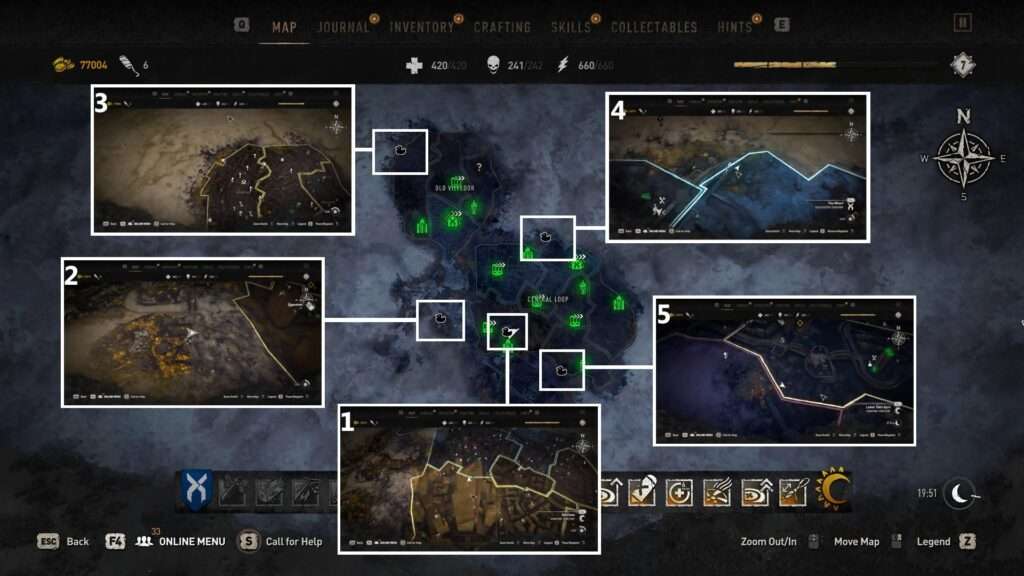 Duck #1
The first duck is at the top of the VCN tower.
Complete the VCN tower mission normally and as soon as you're done use your paraglider to get to this window.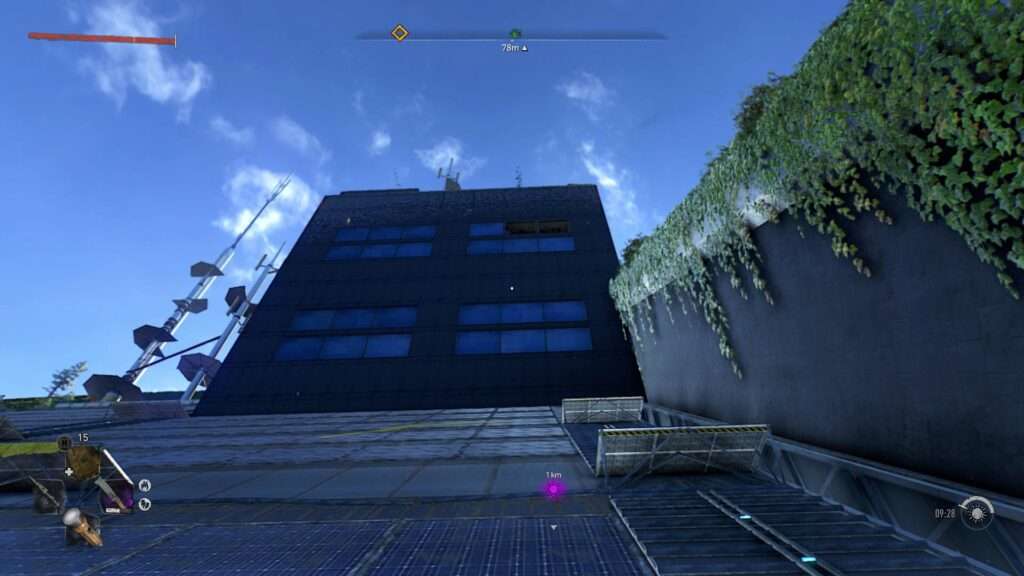 Once you're there, find a safe and enter 666.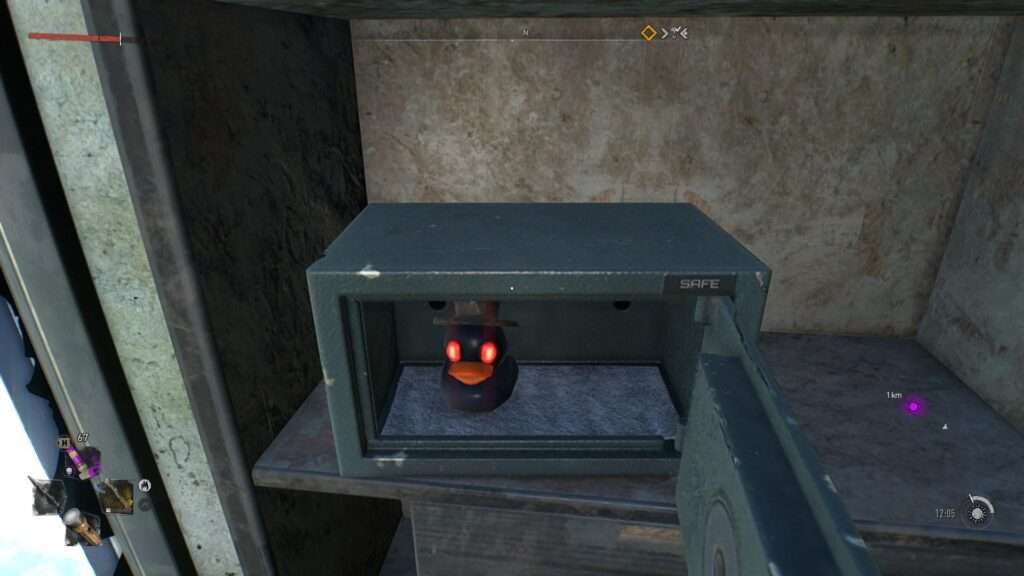 Duck #2
The second duck is in the GRE observatory. If you haven't completed the mission where you destroy it, your life will be easier, but if you have, I recommend you use the max-upgrade glider and just fly in to avoid THV chemicals.
It'll sit right in this tower in this location.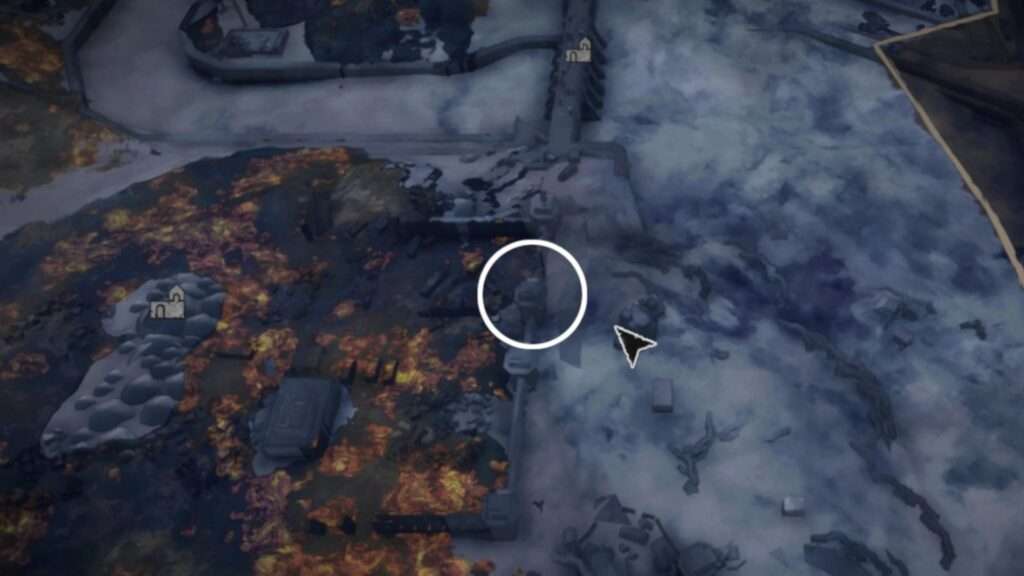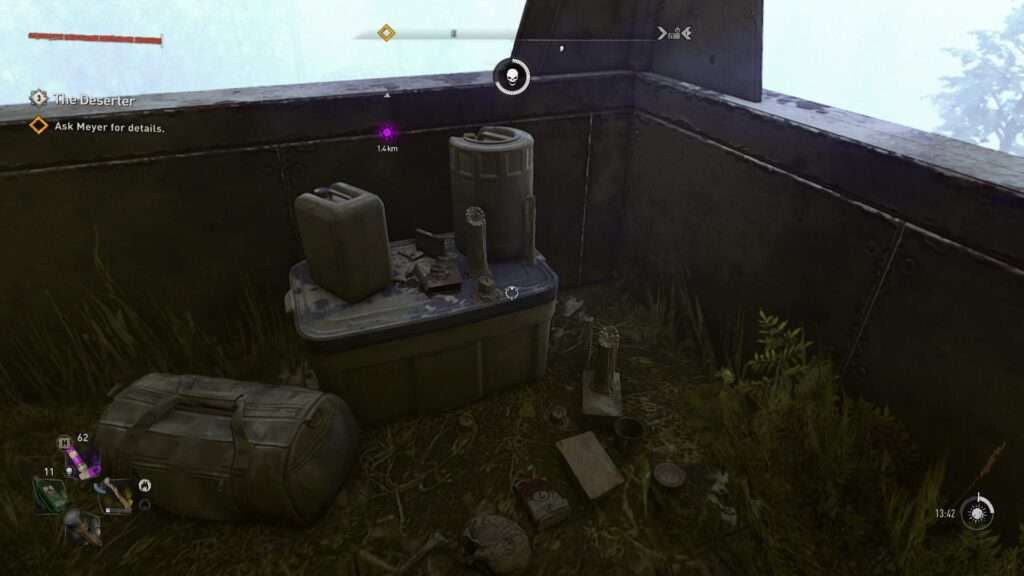 Duck #3
For this one we need to go back to Old Villedor. It's located on the most North-West side of Houndfield.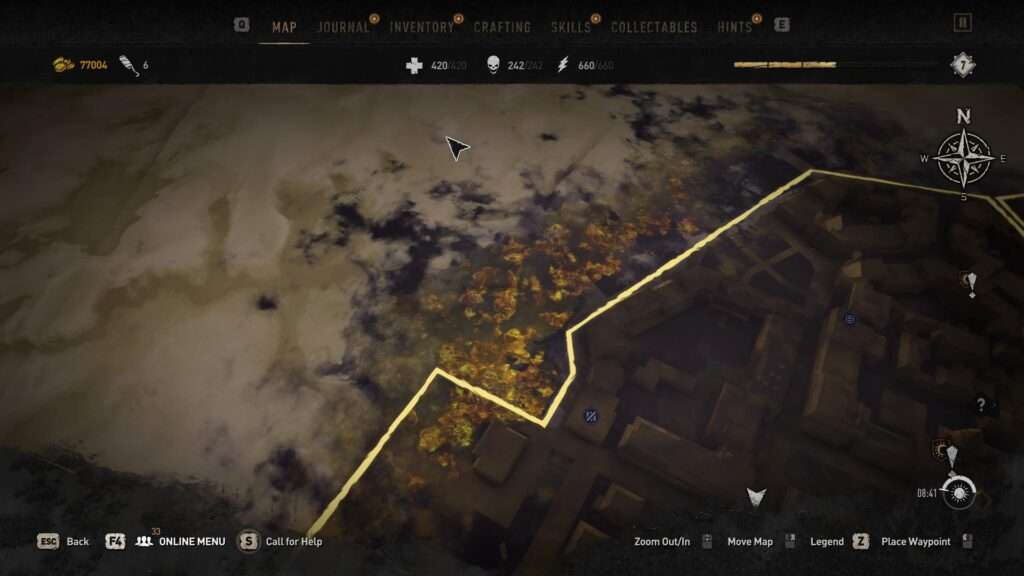 It's pretty hard to spot. Use your binoculars and try to spot this black puddle.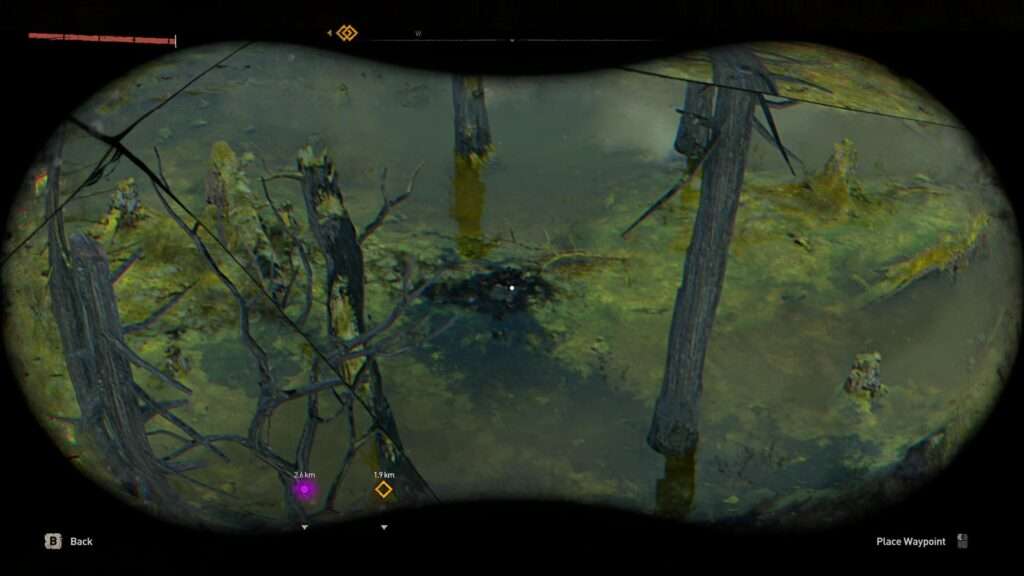 The duck will sit right in the middle of it.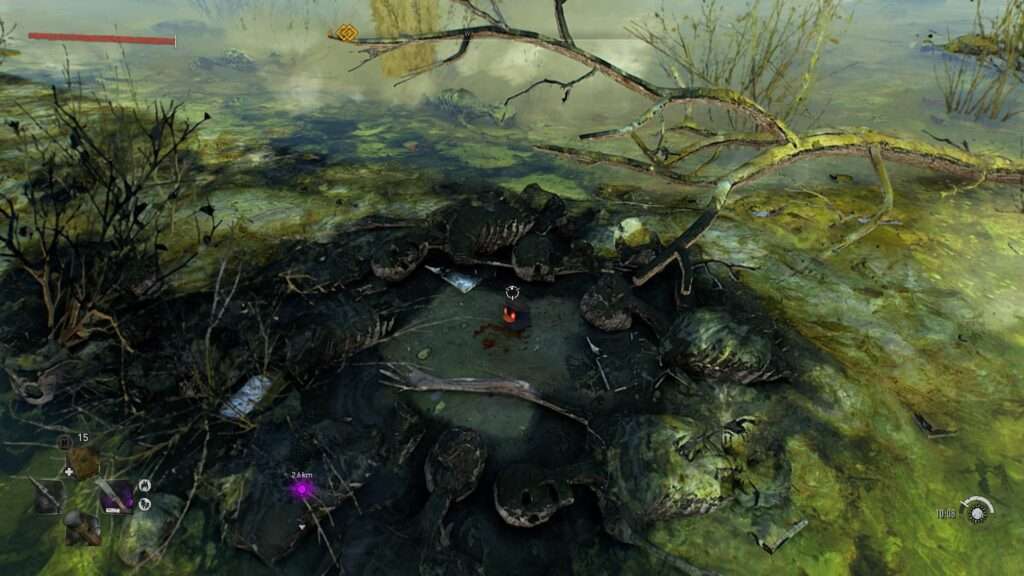 Duck #4
The fourth one, in my opinion, is the hardest to find. You have to go to this location and go past this GRE anomaly.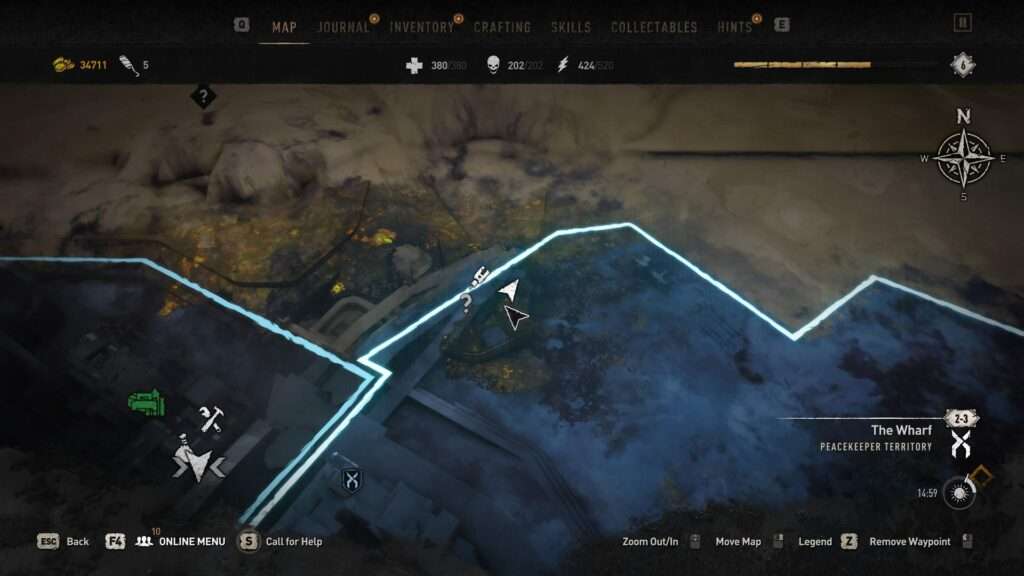 After that dive into the water and search for a sunken cop car, open its trunk and you'll find another duck.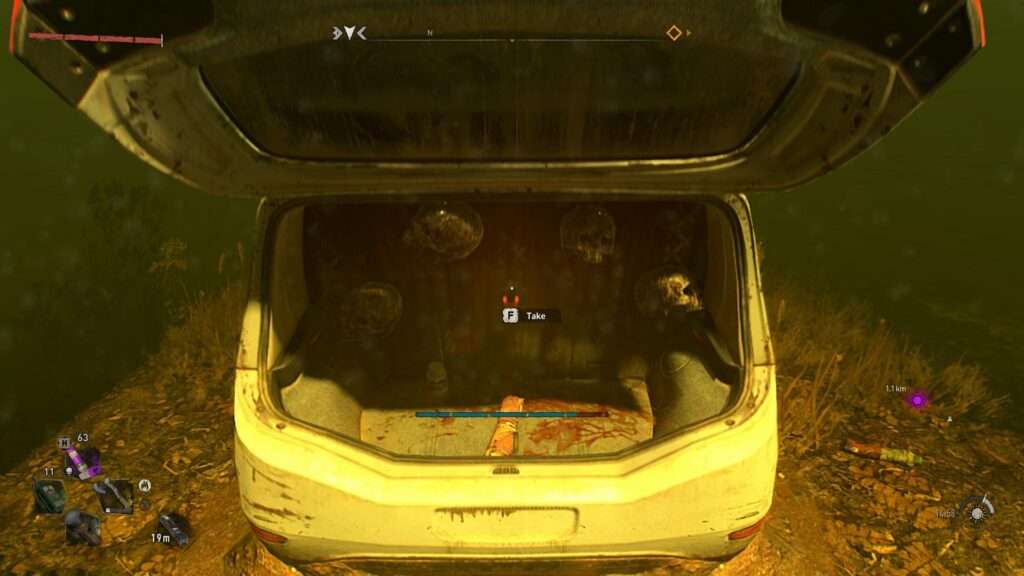 Duck #5
The fifth one is hard to miss during the day. It's located near the large dam just between Newfound Lost Lands and Lowe Dam Ayre.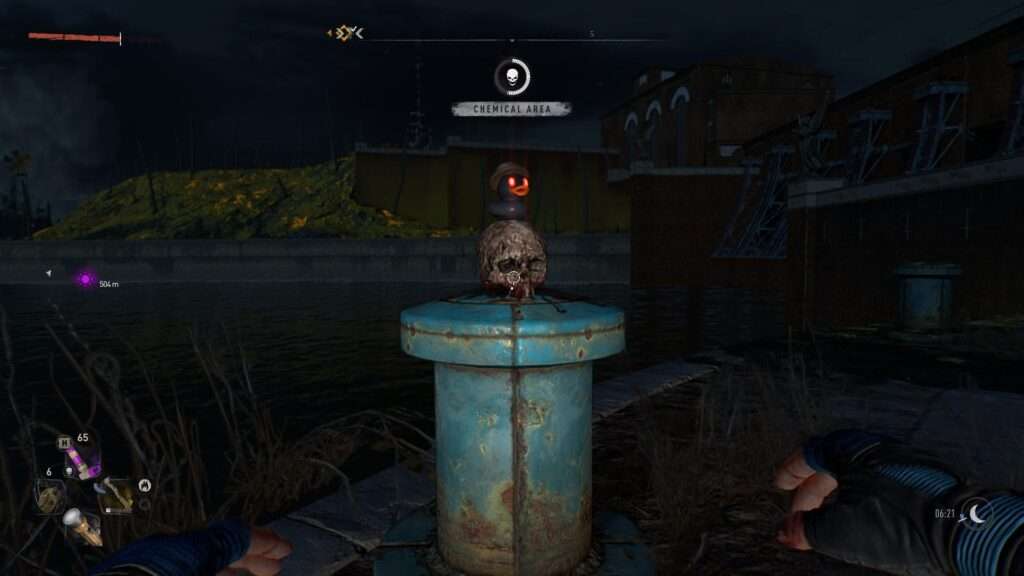 DOOM Easter Egg
Now that you've collected all five evil ducks, you need to head back to the VNC tower to activate the Easter egg. Also for this one you need to complete the VNC tower mission otherwise it won't be accessible. Go into the building and use the main elevator to get to the basement (note that the elevator takes some time to reach you, so don't be afraid and just wait). Once you're down, swim back through the tunnel and find this door.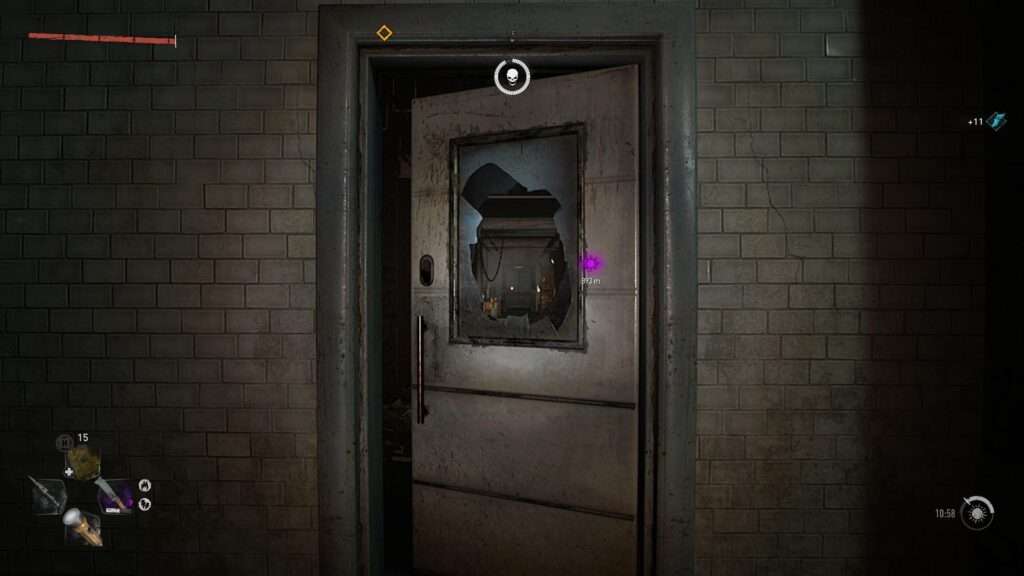 Go straight through the corridor and go to level 0.
Important! Never leave this part of the map by fast travel. Always leave it the same way you came in, otherwise it will cause a softlock and make the Easter egg inacessibble forever.
Once you reach level 0, you'll see 5 podiums. Go to each one of them and place a duck on top of it. After that, grab a cable from behind any of the ducks and connect it, to the appropriate socket. Repeat this proces untill you create a pentagram out of them.
It should look like this.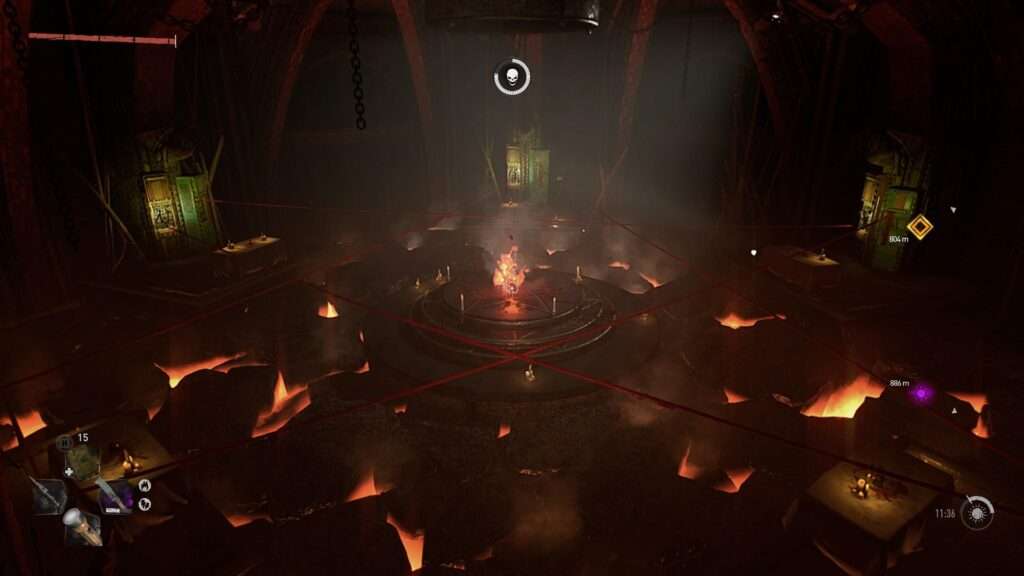 Once you do that, a gun will appear in the middle of the room. Grab it and you'll be teleported to a DOOM trial.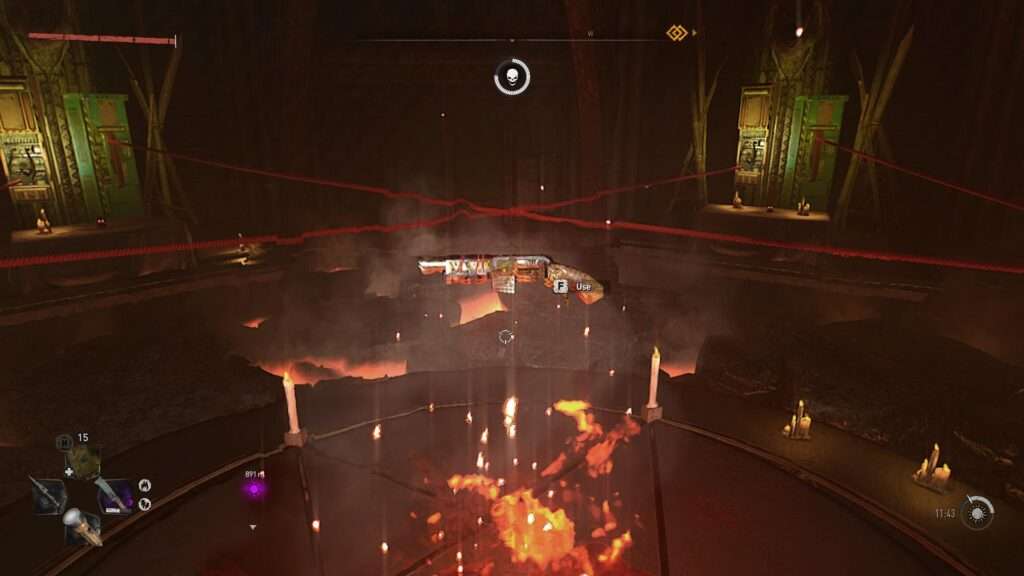 DOOM Minigame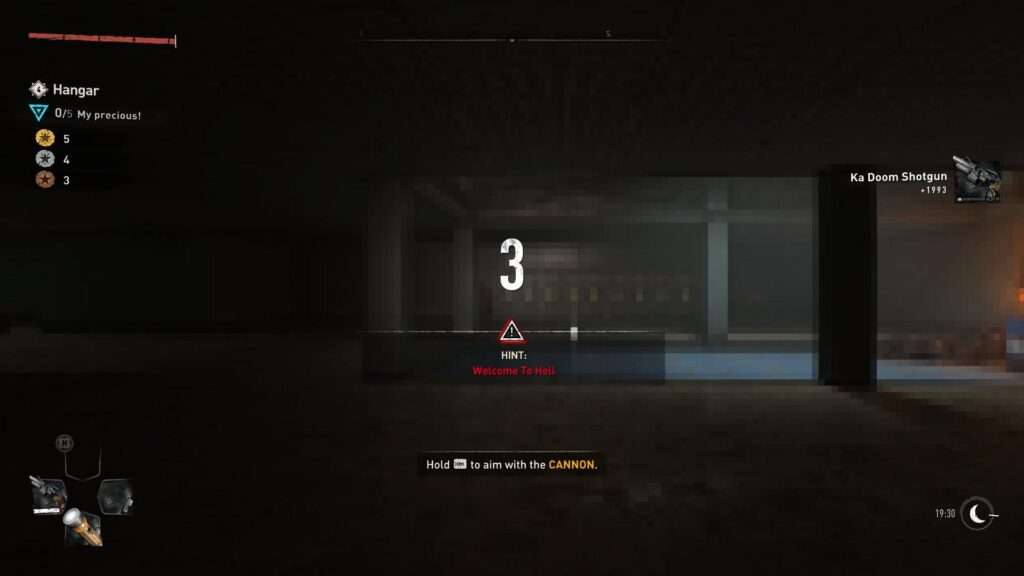 After you enter the mini-game, you'll have a set amount of time to collect 5 unique valuables called "myprecious!"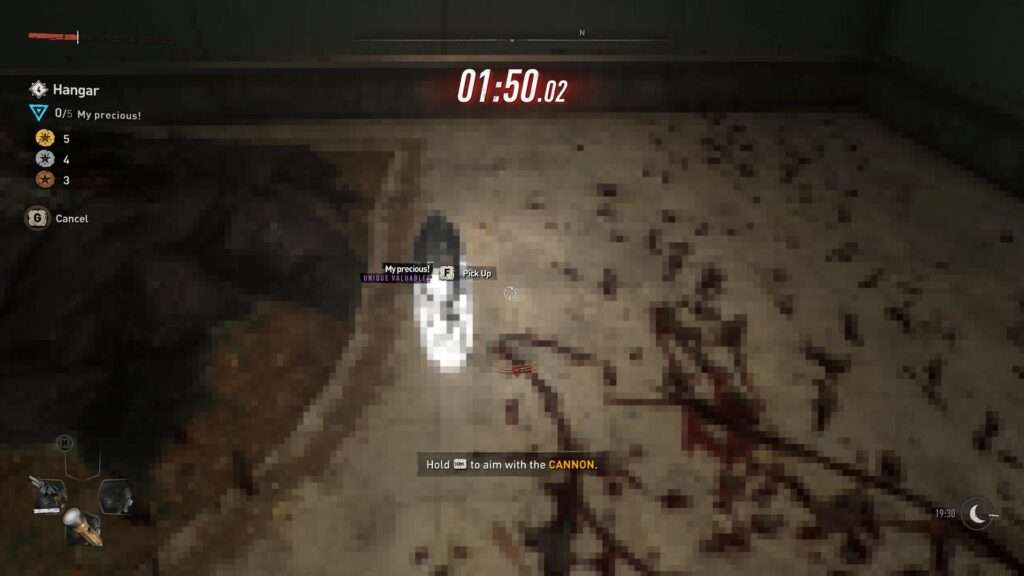 Inside the level you also can find a special blueprint called "Mistess Sword", which is a artifact 1H machete and a note from Techland to ID Software thanking them for making an amazing game.