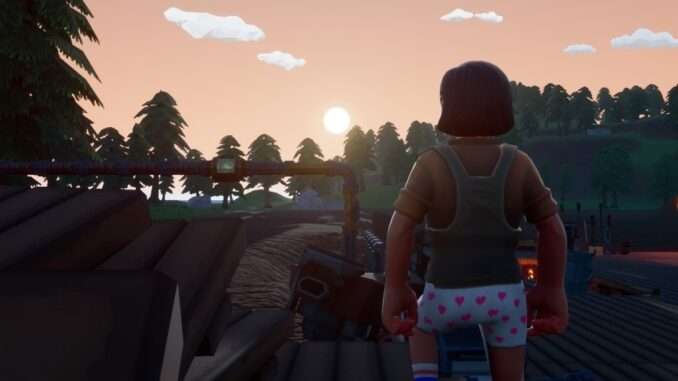 Tips to Make Crafting and Cooking Requests Easy
I know that making sure to get those tokens is hard and making sure you get at or just above the marks you need is painful and all the extra clicking, here is a few tips to make crafting and cooking requests easy.
Task boards facing your scales, this allows for cutting and if you have a gem compresser and smelter next to them then you can fulfill requests with little waste.
Using a pan on the scales helps keep vegetables from falling off for getting an overall reading before dicing or seed making.
Stocking up on request orders and careful placement with scrolls helps to organize them for delivery.
Planting is best done in easy water to soil range, saves time and is easy to set up for autowatering, best if not connected to mining systems.
Use safes to store set amounts of ingots for less cutting.
Placing a map on the task board allows for a quick view of requests, this saves time if you know how to read the ! markers.
Don't forget that destroying a scroll either by putting it into a logic destroyer or the scrapyard will remove that task for that AI.
Bonus Tip:
I go round the map and collect as many scrolls as possible using the map I keep in the truck. go back and craft each request in my designated workshop ie blacksmith and kitchen. I run a separate pipeline to my logic saw in the blacksmith and run water to the kitchen for the soups. that way I don't have to have the mine running when churning out quests.
I put the weapons on the rack then on the truck, I put my soups on the pallet with the scroll on top of the bowl. and any loose single bars or gems I put at the edge of the truck for easy grabbing.
I go round and drop off everything and collect more scrolls as they become available.
I might look at getting a second saw or pinch the one from Ember Cradle and have that in the kitchen. not sure yet.